LGW21 curator Lucrecia Dalt & Aaron Dilloway (Wolf Eyes) release collaborative album 'Lucy & Aaron'
Wednesday Jul 14th 2021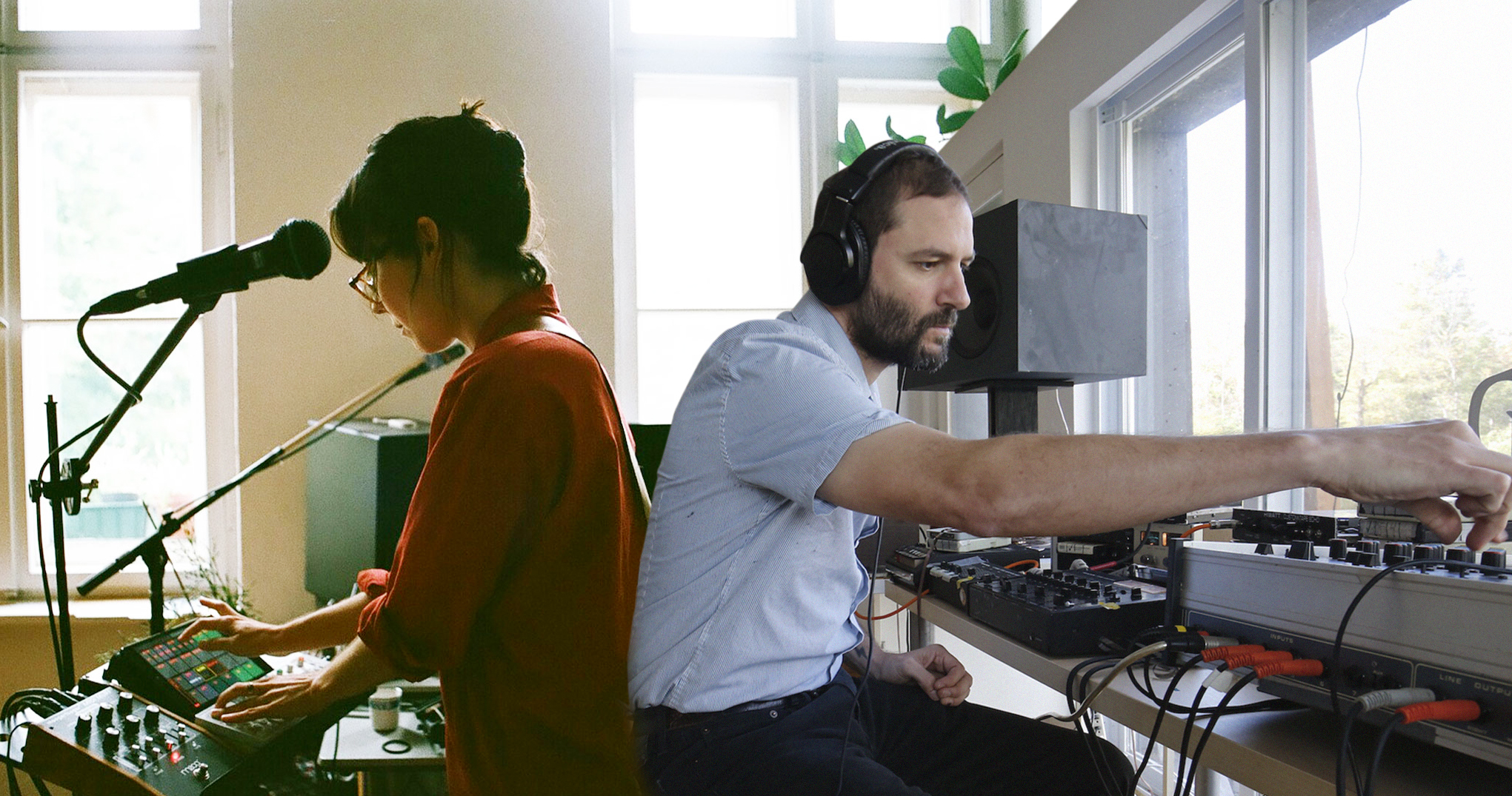 Following the release of 'Field Recordings in the forest of Colombia' last year, experimental producers and sound artists Lucrecia Dalt & Aaron Dilloway now release their new collaborative album called 'Lucy & Aaron'. The duo met each other 10 years ago at a festival and have been fans of each other ever since.
'Lucy & Aaron' was recorded in three different locations: Pioneer Works in New York, where Dalt was doing a residency; at Dalt's home in Berlin and at Dilloway's home in Oberlin, Ohio. Listen to 'Lucy & Aaron' in full below.
"We started this record during a two week visit of mine in NYC, we crossed our signals, sometimes his affecting mine, or the other way around, we just wanted to make a fun, weird and inevitably emotive record that somehow captured so many things we love about music, to put oneself in character and go with the flow." -
Lucrecia Dalt
Lucrecia Dalt & Aaron Dilloway will perform live at Le Guess Who? 2021. Also performing as part of Lucrecia Dalt's curation at the festival are Beatriz Ferreyra, Felix Kubin, Julián Mayorga, Tarta Relena, and many more.