LGW19 curator Jenny Hval shares new song 'Ashes to Ashes' from upcoming album 'The Practice of Love'
Wednesday Jul 10th 2019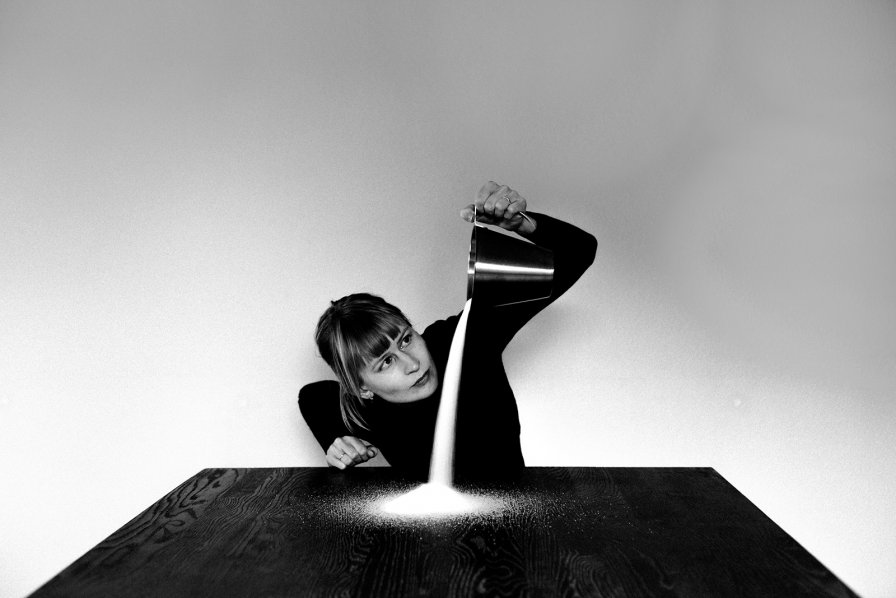 Le Guess Who? 2019 curator Jenny Hval's multi-disciplinary work aims to break beyond the confining zones of a certain genre or discipline to form a deeper connection with her audiences. Now, the Norwegian avant-pop artist announces her new album 'The Practice of Love' (out 13 September 13 via Sacred Bones), and shares its first single 'Ashes to Ashes'. Listen below. The album features collaborations with a.o. Felicia Atkinson and Vivian Wang; two artists she has alos invited for her curation at LGW19.
"There is an undeniable feeling of spiritual uplifting by the conclusion of 'Ashes to Ashes', which is surely one of Hval's most accomplished works yet." -
The 405
At Le Guess Who? 2019, Jenny Hval will present her new performance with the same title as the new album. The performance will explore sonic, visual and choreographic ideas while transforming voices, sounds and even bodies into texts, in a process that Hval herself describes as a form of magic. With a multi-national ensemble including experimental musicians, vocalists, dancers and video artists, this new project extends Hval's work into new and even more challenging territory. More info here.
"This all sounds very clichéd, like a standard greeting card expression. But for me, love, and the practice of love, has been deeply tied to the feeling of otherness. Love as a theme in art has been the domain of the canonized, big artists, and I have always seen myself as a minor character, a voice that speaks of other things. But in the last few years I have wanted to take a closer look at the practice of otherness, this fragile performance, and how it can express love, intimacy, empathy and desire. I have wanted to ask bigger, wider, kind of idiotic questions like: What is our job as a member of the human race? Do we have to accept this job, and if we don't, does the pressure to be normal ever stop?" - Jenny Hval
Jenny Hval presents 'The Practice of Love' live at Le Guess Who? 2019 on Saturday, 9 November. For her curation at the festival, she has invited a.o. Sarah Davachi, Lolina, Felicia Atkinson, Vivian Wang, Zia Anger's My First Film, Lasse Marhaug, Richard Youngs, Moon Relay, Lone Taxidermist presents BodyVice, and many more.