LGW19 curator Jenny Hval releases new album 'The Practice Of Love'
Friday Sep 13th 2019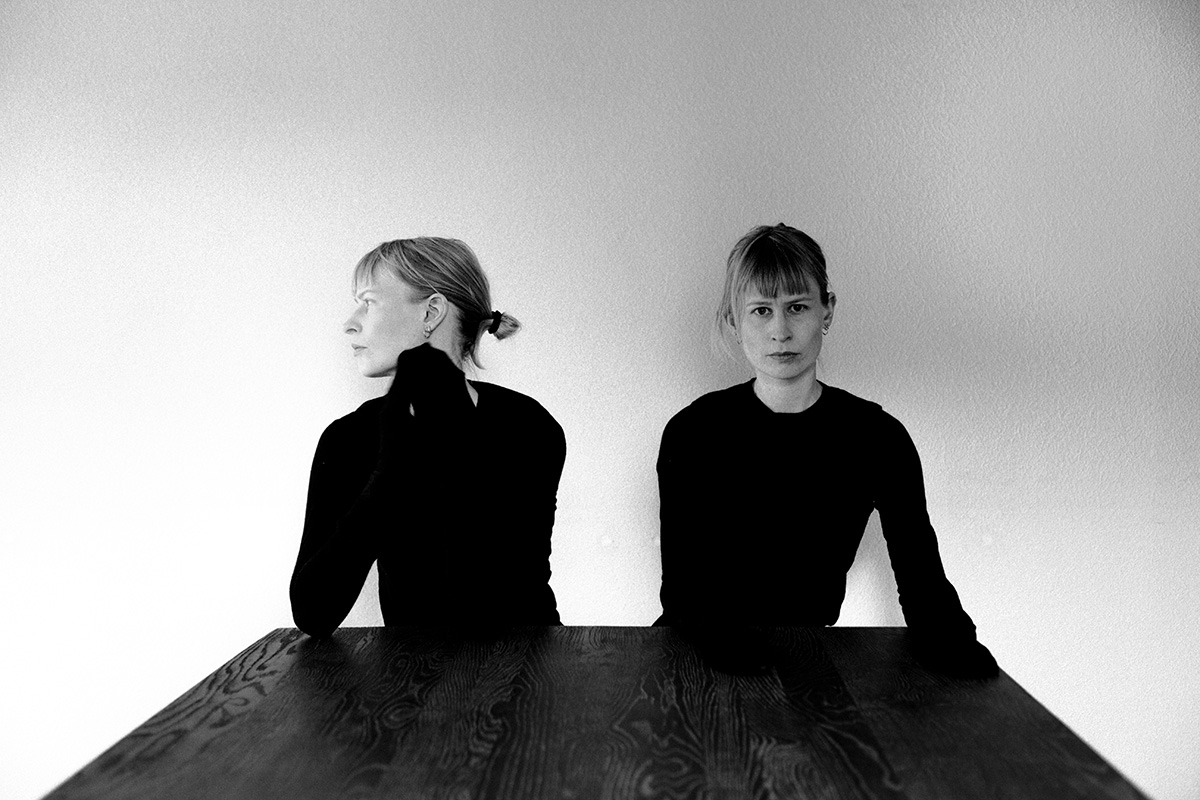 Jenny Hval's output has been consistently evolving throughout the years. In her music, moments of melodic beauty light up like quivering candles within a pitch black solitude of sonic abstraction. Hval's new album, 'The Practice of Love', is no less ambitious and proves a thrilling exploration of Hval's unique examination of the world.
Jenny Hval's performance at Le Guess Who? 2019, also titled 'The Practice of Love', will explore sonic, visual and choreographic ideas while transforming voices, sounds and even bodies into texts, in a process that Hval herself describes as a form of magic. It will feature a multi-national ensemble including experimental musicians, vocalists, dancers and video artists. Listen to the album in full below.
"Jenny Hval returns with a compellingly self-assured and euphoric collection of cathartic meditations and unorthodox bangers." -
The Skinny
Jenny Hval presents 'The Practice of Love' live at Le Guess Who? 2019 on Saturday, 9 November. For her curation at the festival, she has invited a.o. Sarah Davachi, Lolina, Felicia Atkinson, Vivian Wang, Zia Anger's My First Film, Lasse Marhaug, Richard Youngs, Moon Relay, Lone Taxidermist presents BodyVice, and many more.