LGW x SPEAK present: UK hip-hop/grime artist Pa Salieu introduced by Hannah Johnson
Monday Nov 8th 2021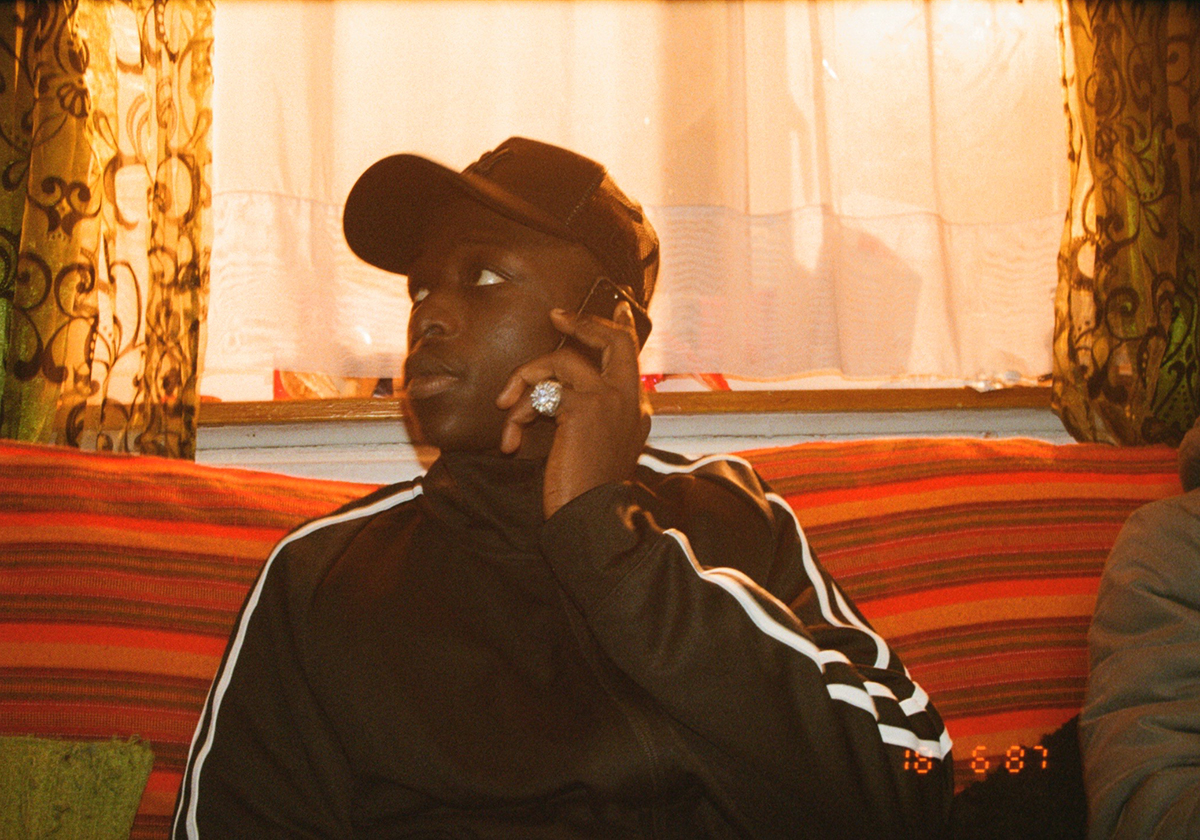 Le Guess Who? is proud to welcome both artists and visitors of many different nationalities to Utrecht each year. In collaboration with SPEAK, we started a new video series in which Utrechters with foreign roots introduce an artist on the Le Guess Who? 2021 line-up from their country.
SPEAK connects locals, newcomers and migrants in the city of Utrecht, by organizing language courses and other cultural events. In this video, Hannah Johnson from the United Kingdom introduces Gambian-British artist Pa Salieu, who is one of the most exciting new voices in Britain's flourishing hip-hop and grime scene.
"It's not really a style of music that I grew up listening to a lot, while my older brother was really into hip-hop. But it's quite funny, because when I moved to Australia, it's a style of music I started to get interested in, because it really reminded me of home and of London."
Pa Salieu will perform at Le Guess Who? 2021, as well as a.o. FLOHIO, Klein, Zwangere Guy, KeiyaA, Damon Locks' Black Monument Ensemble, Pink Siifu, Model Home, Pink Oculus presents 'Before Wisdom', and many more.
Interview: Patricia Assis & Danielle Silva
Video & editing: Emiel Janssen & Youri Verdonk
Pa Salieu footage courtesy of Warner Music Group
Thanks to A Beautiful Mess Utrecht