LGW x SPEAK present: DJ Lycox introduced by Ana Góis & José Teixeira
Thursday Sep 23rd 2021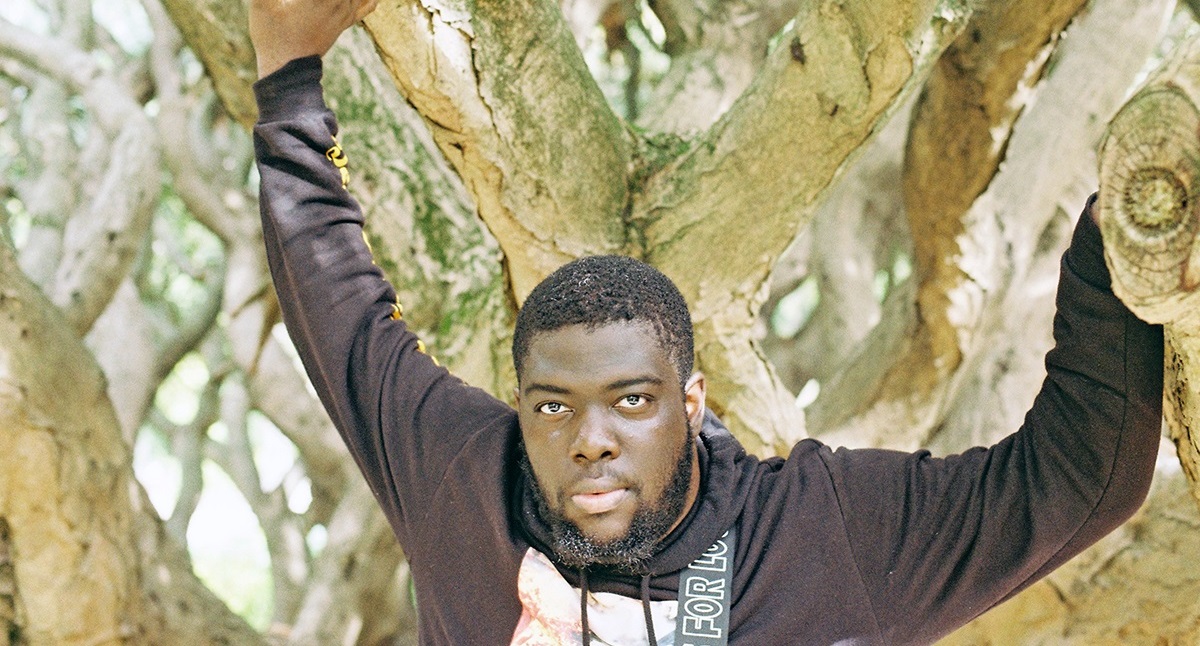 Le Guess Who? is proud to welcome both artists and visitors of many different nationalities to Utrecht each year. In collaboration with SPEAK, we started a new video series in which Utrechters with foreign roots introduce an artist on the Le Guess Who? 2021 line-up from their country.
SPEAK connects locals, newcomers and migrants in the city of Utrecht, by organizing language courses and other cultural events. In this video, Ana Góis & José Teixeira from Portugal introduce Lycox, who is part of Lisbon-based cutting-edge DJ and producers crew Tia Maria Produções, that also features Danifox (whose music you hear in the video), Bboy and Puto Márcio.
"What is really becoming a strong element of the music culture in Lisbon is this combination of African rhythms, in a modern way, in an innovative way, which also brings young people to the dancefloor. That really unveils a new, more inclusvie sense of Portuguese identity, and I think that is really exciting."
Lycox will perform at Le Guess Who? 2021 during Tia Maria Produções' label night, together with Bboy, Danifox, and Puto Márcio. Other artists performing at the festival are a.o. Kelman Duran B2B Lil C, KeiyaA, Flohio, Authentically Plastic, Turkana, and many more.
Interview: Patricia Assis & Danielle Silva
Video & editing: Emiel Janssen & Youri Verdonk
DJ Danifox footage courtesy of Tia Maria Produções
Thanks to A Beautiful Mess Utrecht
Photography by Marta Pina