LGW x SPEAK present: Dutch jazz musician Ronald Langestraat introduced by Renee Telkamp
Friday Nov 5th 2021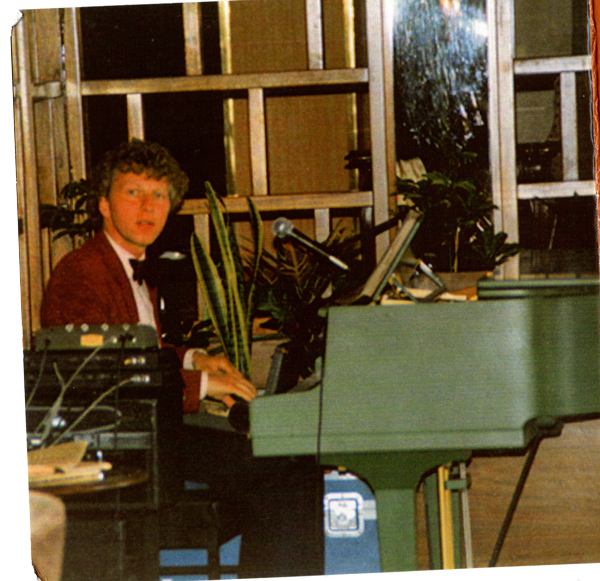 Le Guess Who? is proud to welcome both artists and visitors of many different nationalities to Utrecht each year. In collaboration with SPEAK, we started a new video series in which Utrechters introduce an artist on the Le Guess Who? 2021 line-up from their country.
SPEAK connects locals, newcomers and migrants in the city of Utrecht, by organizing language courses and other cultural events. In this video, Renee Telkamp introduces Dutch musician Ronald Langestraat, who – to quote Bandcamp's Marcus J. Moore – "took Jazz to Outer Space".
"I think a lot of people will enjoy his music without consciously seeking it out. It is surprising. He doesn't fit in a box, because he experiments with different types of instruments."
Ronald Langestraat will perform at Le Guess Who? 2021 together with Tim Koh, Nic Mauskovic and Lyckle de Jong. Other artists performing at the festival are a.o. Alabaster dePlume, Bohren & Der Club of Gore, Don Melody Club, Nicolini, De Ambassade, and many more.
Interview: Patricia Assis & Danielle Silva
Video & editing: Emiel Janssen & Youri Verdonk
Ronald Langestraat footage courtesy of South of North
Thanks to A Beautiful Mess Utrecht