LGW x SPEAK present: Catalan vocal duo Tarta Relena introduced by Román Sánchez & Ayla Losada
Friday Oct 8th 2021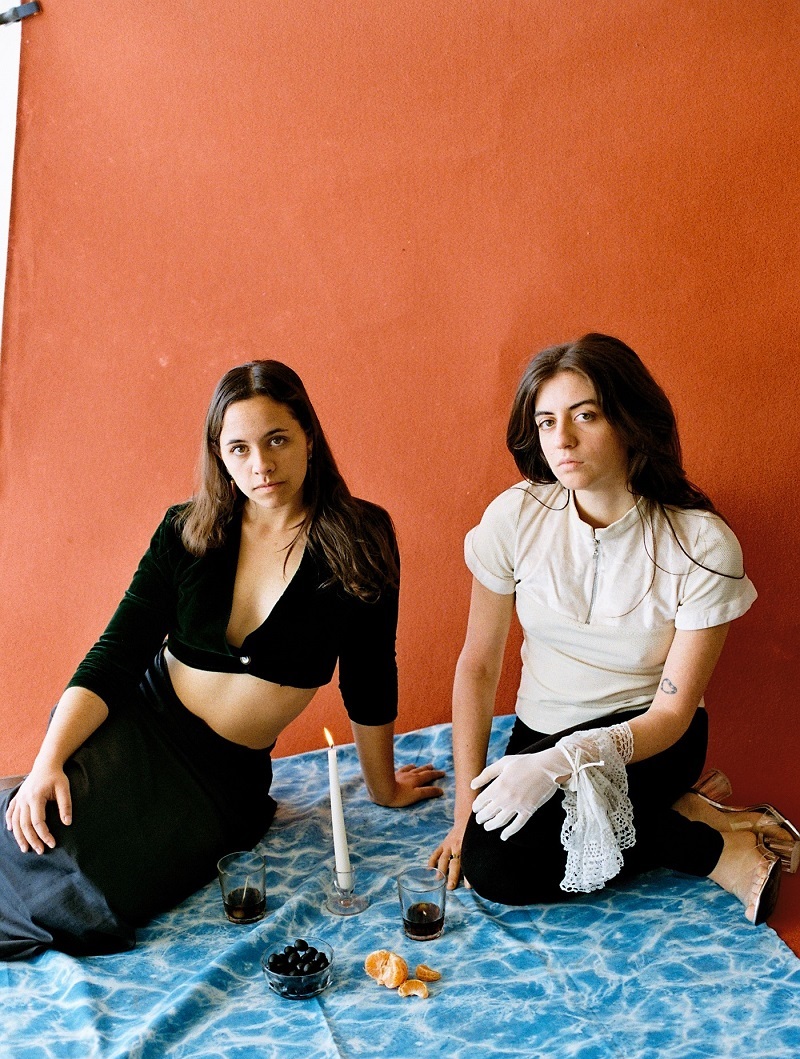 Le Guess Who? is proud to welcome both artists and visitors of many different nationalities to Utrecht each year. In collaboration with SPEAK, we started a new video series in which Utrechters with foreign roots introduce an artist on the Le Guess Who? 2021 line-up from their country.
SPEAK connects locals, newcomers and migrants in the city of Utrecht, by organizing language courses and other cultural events. In this video, Román Sánchez & Ayla Losada introduce Catalan vocal duo Tarta Relena, who mix traditional folk music and lyrics from all around the Mediterranean with electronics.
"Listening to Tarta Relena, for me is a motivation to try to create something new and also a motivation to see that, with a very traditional melody that we might have heard many, many times, we can still create something new."
Tarta Relena will perform at Le Guess Who? 2021 as part of the program curated by Lucrecia Dalt. Other artists performing at the festival are a.o. L'Rain, Mazaher, KeiyaA, the Microphones, Arooj Aftab, Julián Mayorga, Lucinda Chua, and many more.
Interview: Patricia Assis & Danielle Silva
Video & editing: Emiel Janssen & Youri Verdonk
Tarta Relena footage courtesy of The Indian Runners
Thanks to A Beautiful Mess Utrecht
Photography by Duna Vallès