Leila Bordreuil releases debut album 'Headflush'
Friday Jun 28th 2019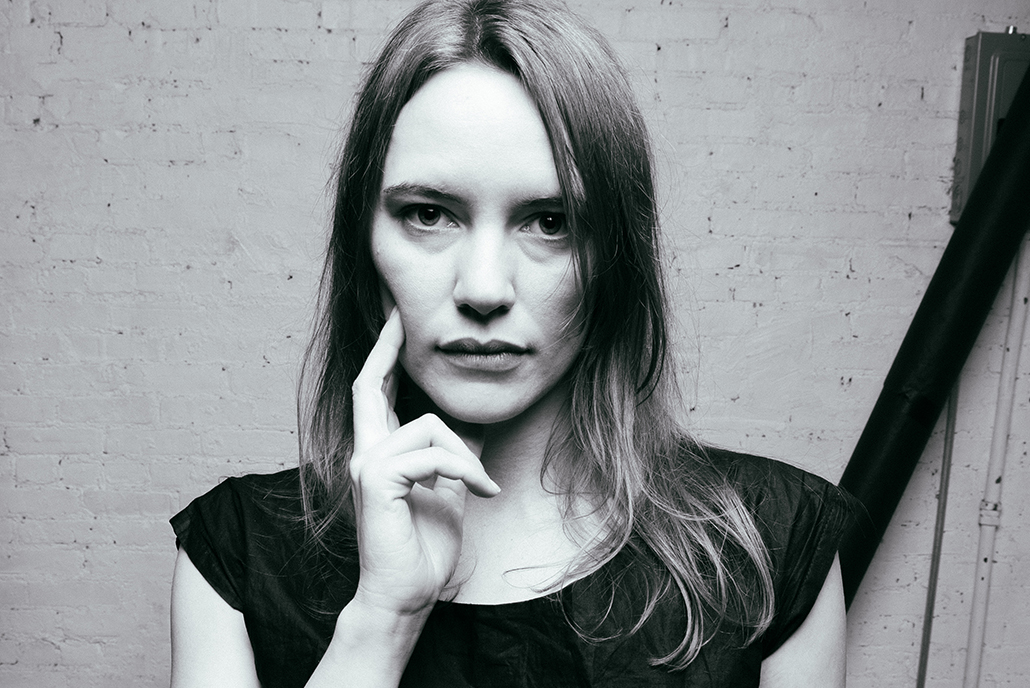 Brooklyn-based, French cellist, composer and sound artist Leila Bordreuil has released her debut album 'Headflush'. The album was recorded in a single afternoon in Brooklyn and comprises a collection of unprocessed amplified cello works, exploring the limits of tonal perception.
As a result of Bordreuil's aim to challenge conventional cello practice through extreme extended techniques and amplification methods, 'Headflush' is the sound of the artist hidden in sound, absent in a bleak bliss. It's now available via Catch Wave Ltd. Stream the title track below.
"Bordreuil plays steadily scathing music that interrogates how the body interacts with sound. She favors long and corrosive atonalities, typically using extended technique. At moments she seems to be playing the entire instrument, not just the strings." -
New York Times
Leila Bordreuil's performance at Le Guess Who? 2019 is curated by Patrick Higgins. Also performing as part of this curation are a.o. Tyondai Braxton, Conrad Tao, Miranda Cuckson, Vicky Chow, Stine Janvin, Mariel Roberts, and more.