Leading up to Earth Day this week (April 22), we would like to share our Sustainability Manifesto with you.
We're aware that, as a festival, we will always have an impact on the climate. At the same time, we want to reduce this impact where we can. With this manifesto, we'd like to give an insight into what sustainability means to us, our goals, partners, and the steps we are taking: a request that was also raised by some of our visitors in last year's festival survey.
This is by no means a finished plan or approach, but rather a starting point to explore more possibilities to create a sustainable festival model. Read the full manifesto here.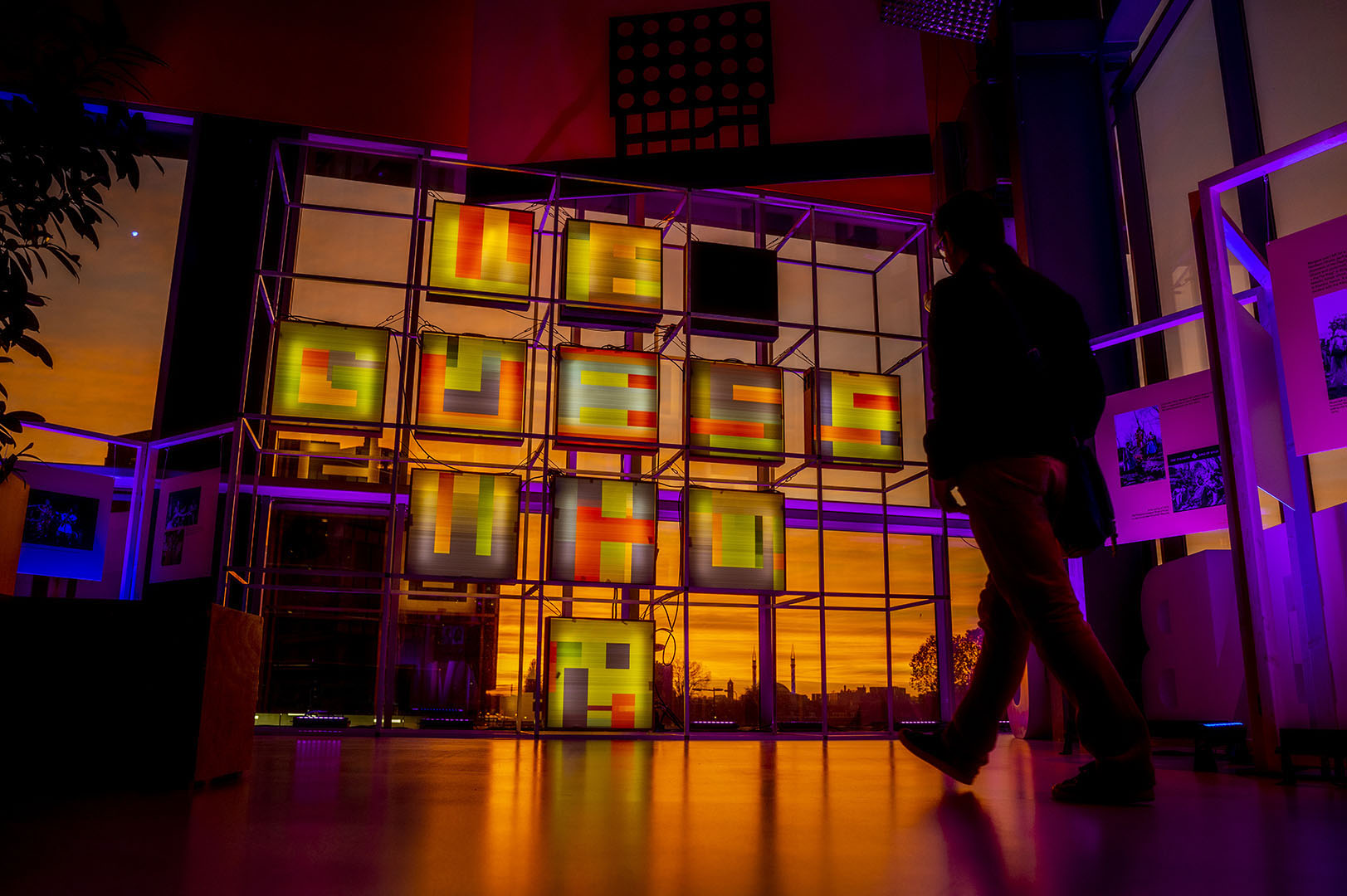 Photography by Rogier Boogaard & Tim van Veen