Klein announces new EP 'Tommy'
Thursday Aug 10th 2017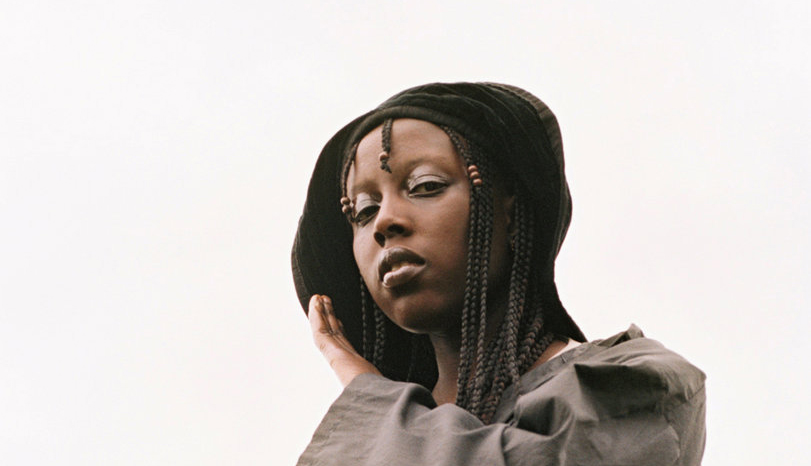 Following the 'Lagata' EP last year, Klein is now preparing a new release for Hyperdub. The 'Tommy' EP is to be released September 29, and a first cut called 'Run Reprise' is now published - watch below.
"The EP's first single 'Run Reprise' (above) is a delightfully intense collision of chipmunk-ed vocals, messy breaks and fuzzy, gaseous reverb that's over almost before it's started. It's an urgent, deeply original breath of fresh air in a scene dominated by copyists and is a tantalizing teaser of the mind-melting full EP" -
FACT
Klein's performance at Le Guess Who? 2017 is curated by Jerusalem In My Heart, who a.o. has also invited Moor Mother, Dedekind Cut, Nadah El Shazly, and Matana Roberts.