Klein announces new album 'Harmattan'; watch the video for 'Hope Dealers'
Wednesday Oct 20th 2021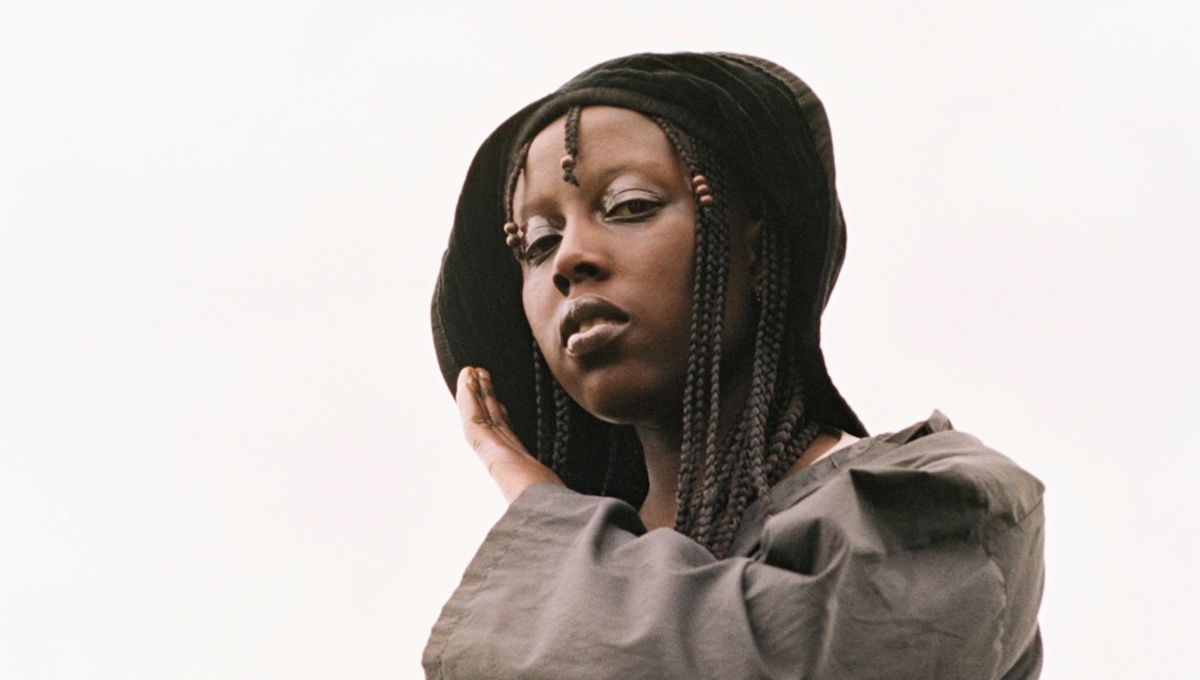 South London musician, composer and multi-disciplinary artist Klein's work sounds delightfully disheveled - ghostly R&B tracks not meant for the world to listen to. Next month, she'll return with 'Harmattan', her newest album, to be released November 19th via Pentatone.
Klein wrote, produced, performed, and mixed the album herself and it features additional vocals from Charlotte Church on the song 'Skyfall,' which also features the London-based grime MC Jawnino's voice transposed into a synthesizer. Watch Klein's self-directed music video for lead single 'Hope Dealers':
"The thing with music is like, anyone can do pop, innit? What sonically I want to hear for myself is stories. I think it's just years of me watching musicals and theater" -
Klein in conversation with The Fader
Klein performs at Le Guess Who? 2021 as part of the program curated by Matana Roberts. Also performing at the festival are a.o. L'Rain, KeiyaA, Damon Locks' Black Monument Ensemble, FLOHIO, Masma Dream World, Arushi Jain, and many more.