Kevin Richard Martin (The Bug) & Hatis Noit share exclusive track ahead of their live premiere at LGW19
Thursday Oct 24th 2019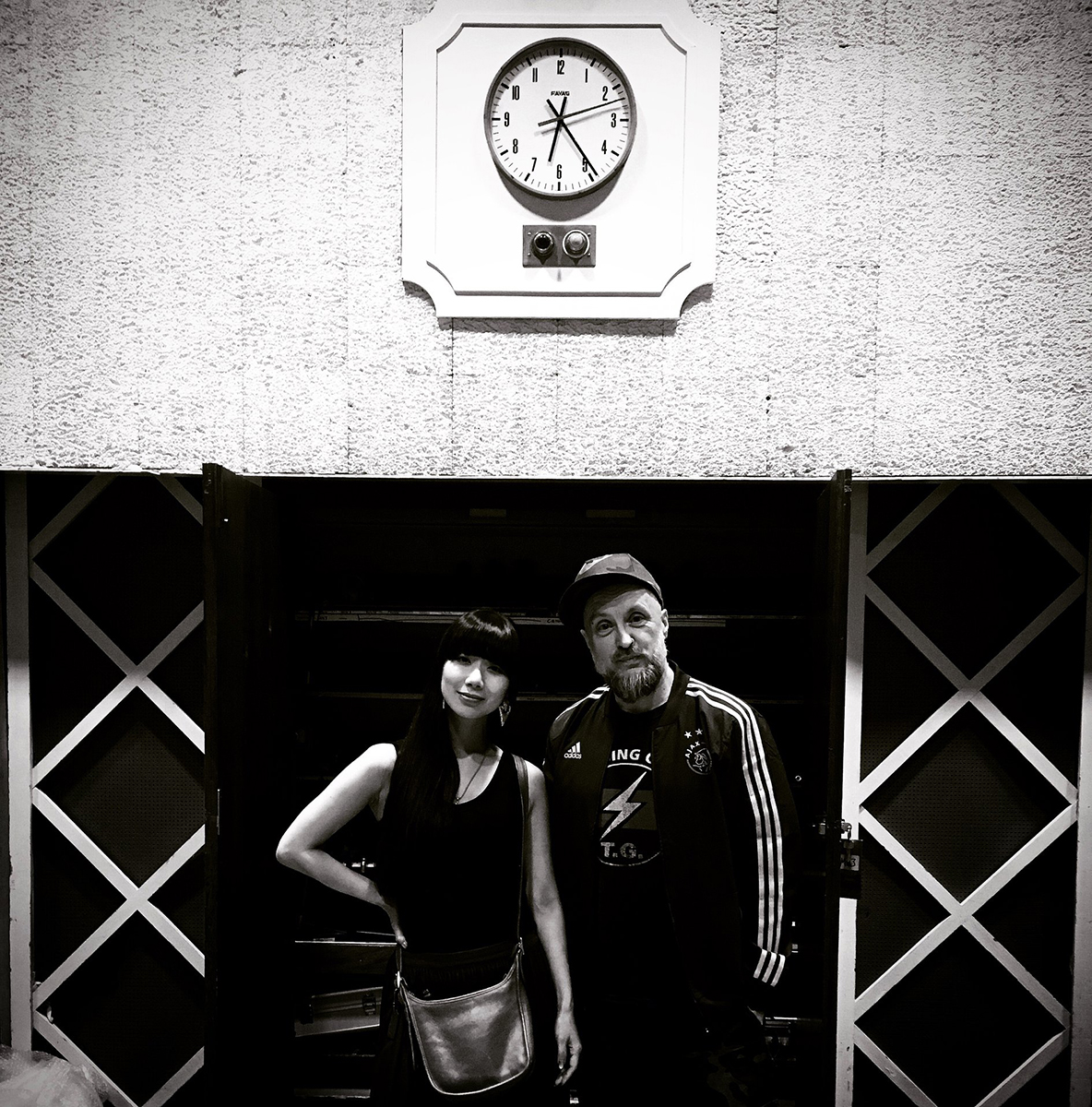 The Wire Magazine shares an exclusive collaborative track from Le Guess Who? curator Kevin Richard Martin (The Bug) and Japanese voice artist Hatis Noit, entitled 'After The Storm'. Listen to the track and read a statement about the duo's collaborative project here on The Wire's website. To receive a free download of the track, sign up to Le Guess Who?'s newsletter before 1 November.
Kevin Martin and Hatis Noit first met during a session for BBC Radio 3's Late Junction, and shall perform together for the first time at Le Guess Who? on Sunday, 10 November, as part of The Bug's curation at the festival.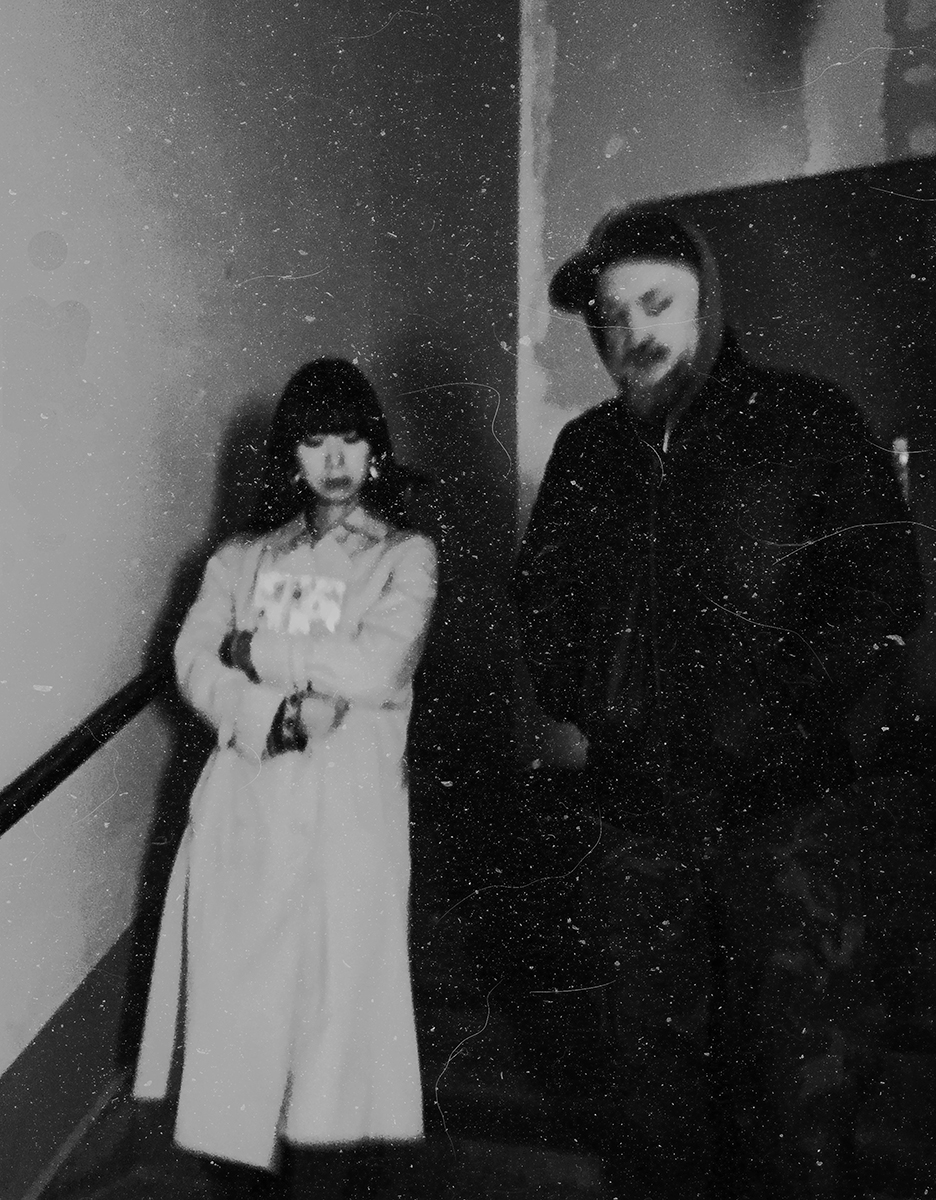 "After the Storm was a track we first sketched at the initial radio session but was later fully formed in my Berlin studio. In these times of climatic turbulence and socio-political upheaval, its deep seismic sonic flow and haunting melodies are a hymn to the stranded, offering comfort to those in need of solace." — Kevin Richard Martin
Kevin Richard Martin & Hatis Noit perform at Le Guess Who? 2019 on Sunday, 10 November, as part of The Bug's curated program. Also performing as part of this curation are a.o The Bug feat. Flowdan & Manga Saint Hilare, King Midas Sound, Godflesh, ZONAL feat. Moor Mother & Nazamba, Earth, JK Flesh B2B Goth trad, Slikback, Kali Malone, Robert Aiki Aubrey Lowe, LOTTO, and many more.