Kenya's Duma, curated by Phil Elverum for LGW21, release new single 'Cannis/Mbukinya' via Sub Pop
Tuesday Jun 15th 2021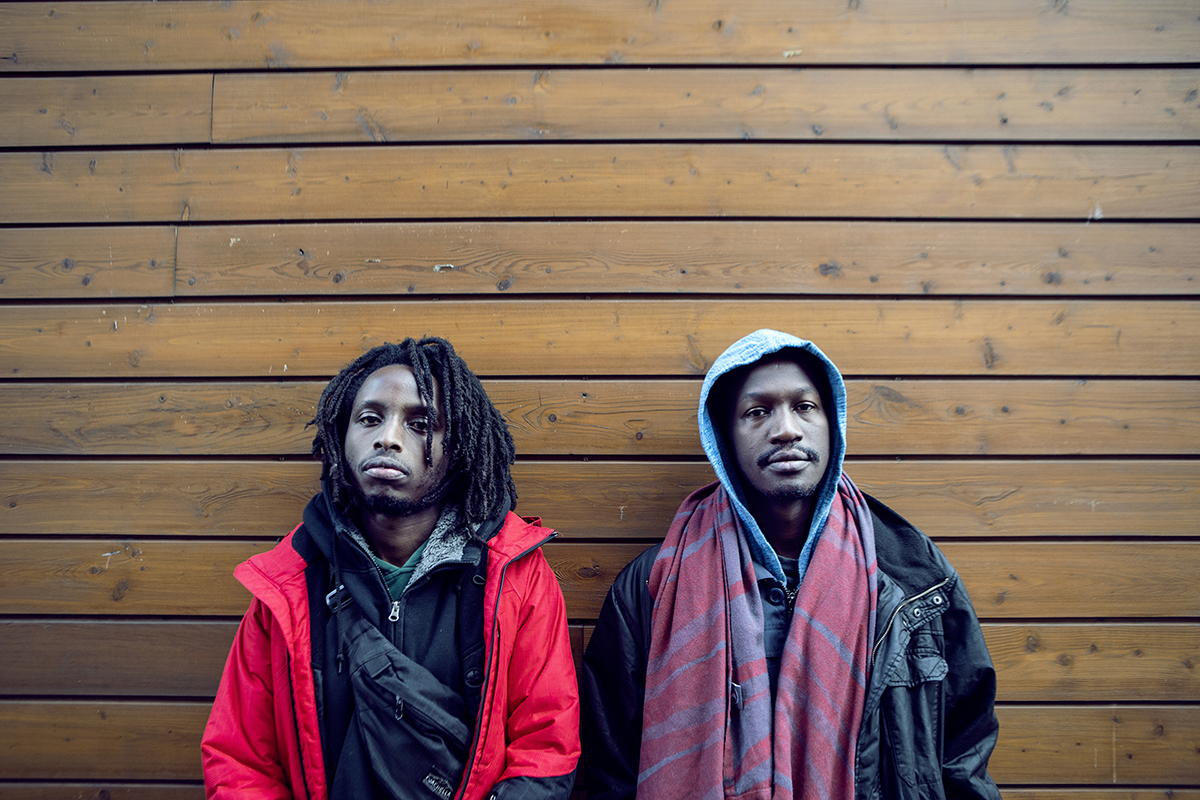 Duma's Martin Khanja (aka Lord Spike Heart) and Sam Karugo are figureheads of the flourishing Nairobi underground metal scene. After releasing an overwhelming debut album last year through Uganda's Nyege Nyege Tapes, the duo now return with new single 'Cannis/Mbukinya' for Sub Pop's Singles Club. Listen to both songs via the embed below.
"The duo slams together metal, punk, industrial, and aggressive electronic music to blistering, boundary smashing effect. Their two songs, "Cannis" and "Mbukinya," are a thrilling taste of Africa's metal/experimental underground" -
Sub Pop
Duma perform at Le Guess Who? 2021 as part of the program curated by Phil Elverum (The Microphones/Mount Eerie). Also performing at the festival are a.o. OSEES, Bohren & Der Club of Gore, Bent Arcana, Justin Broadrick's Jesu, Black Country, New Road, Old Time Relijun, and many more.
Photography by Kachna Baraniewicz