Kelman Duran releases new album 'Night In Tijuana' on Scorpio Red
Saturday Sep 25th 2021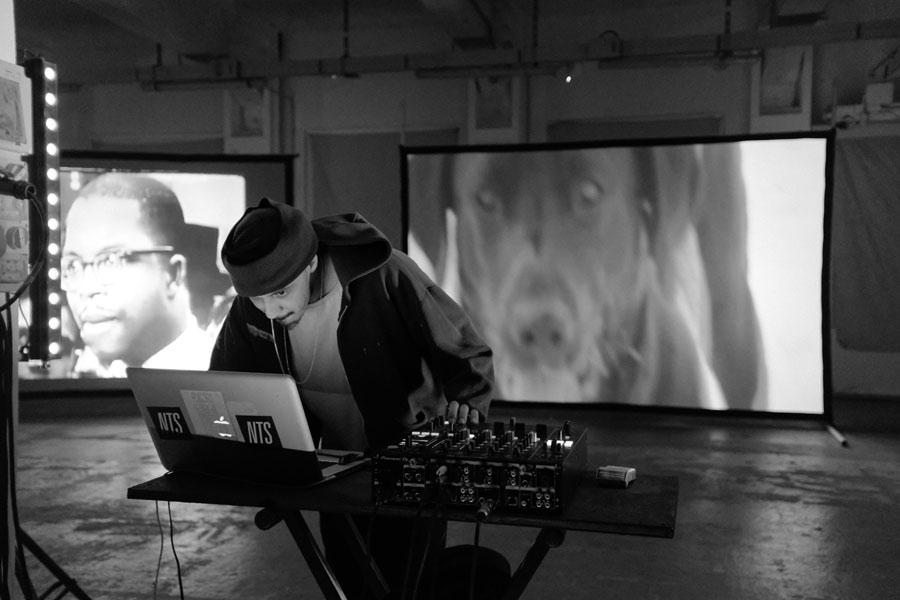 Dominican-American producer Kelman Duran has released his new album 'Night In Tijuana'. The album is the first release on his own label Scorpio Red, that he started together with visual artist Annie Mackinnon. Apart from music, the label will also release commissioned essays and prints by artists.
Over the past years, Duran has been enchanting dancefloors with his uncompromising fusion of Afro-Caribbean rhythms, like reggaeton and dancehall, with contemporary sounds. You can listen to 'Night In Tijuana' below:
"Duran pushes festive, raucous sounds from the African and Afro-Caribbean diasporas — reggaeton, dancehall, gqom, kuduro, and hip-hop — into a more fraught and phantasmal space. Imagine Burial hailing from New York's uptown melting pot, and you have an idea of Duran's brooding sound." -
Rolling Stone
Kelman Duran will perform B2B Lil C at Le Guess Who? 2021. Other artists performing at the festival are a.o KeiyaA, FLOHIO, Lycox, L'Rain, Danifox, Ikram Bouloum, Klein, and many more.