JPEGMAFIA traces his eclectic childhood influences in Billboard interview
Thursday Aug 2nd 2018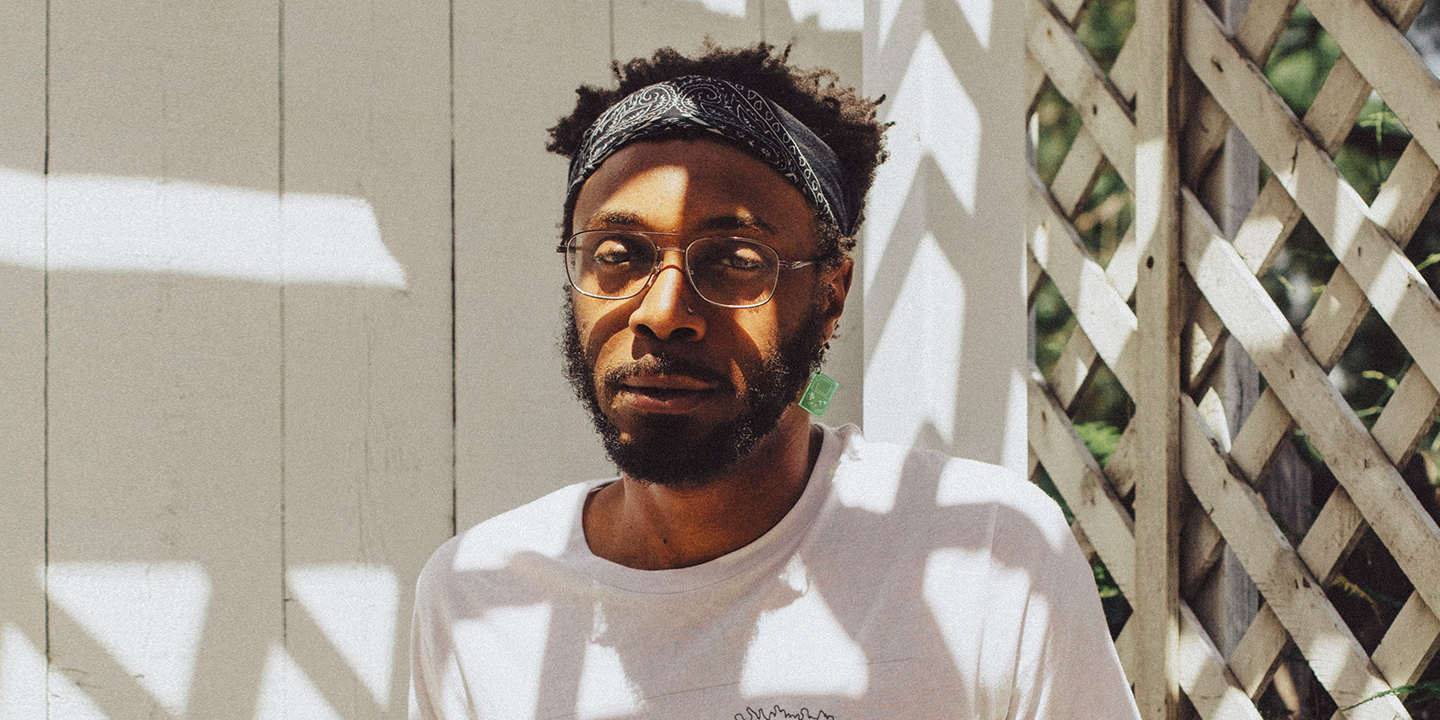 In a new interview with Billboard, experimental producer JPEGMAFIA discusses the elements from his childhood that have influenced him and his music.Including Biker Mice From Mars, Conker's Bad Fur Day and Cowboy Bebop have all had an impact on the frantic and wildly eclectic style that JPEGMAFIA masters. He also discusses Drake and what being a Veteran means to him. Read the full interview here, and listen to his track 'Baby I'm Bleeding' from this year's album 'Veteran' below.
"At the age of 28, Peggy still speaks with the exuberance of early childhood, but retains the wisdom of someone twice his age. Over the course of an hour, he'll get equally excited to hear the Billboard office is across the street from a Chick-fil-A as he does when he exclaims, "Is that Daughtry?" It was, in fact, Daughtry, who was performing for a group of journalists. As he stood there soaking in the moment of a wildly different musician performing for onlookers, it became clear that JPEGMAFIA is a national treasure and should be treated as such." -
Billboard
JPEGMAFIA will perform at Le Guess Who 2018 together with a.o. GAIKA, Saul Williams & King Britt, Kelman Duran, RP Boo, King Ayisoba, Serpentwithfeet, Kojey Radical, AMMAR 808, and many more.