Joe Cardamone shares video for new track 'East Side No One'
Thursday Aug 23rd 2018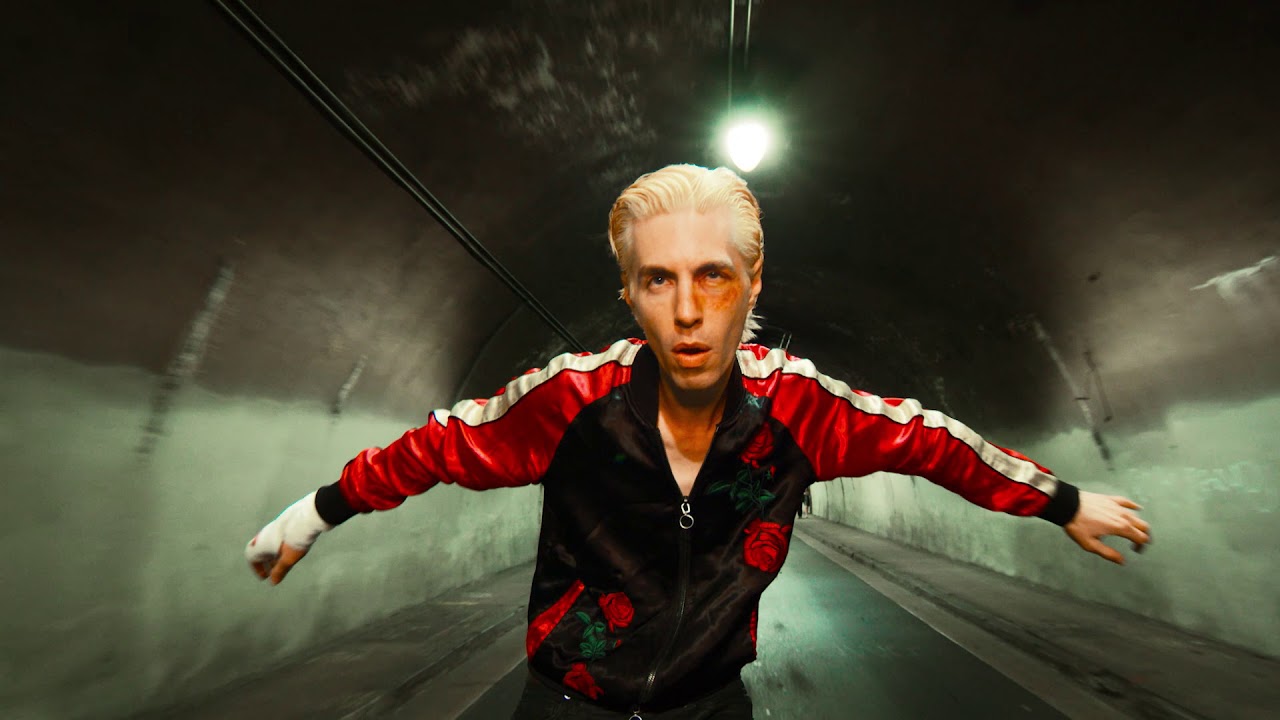 L.A. based experimental musician Joe Cardamone, formerly of The Icarus Line, is now performing under his own name and preparing the release of 'Holy War Collection'. He now releases a new single and accompanying video from the album: 'East Side No One'. The track is driven by massive distorted electronic beats, overlaid with Cardamone's voice, creating an oppressive atmosphere. The video displays "just another hot night on the fucked side of Los Angeles", in Cardamone's own words. Watch below.
"For the last few years, I had been compiling beats at home when everyone else was asleep. This had nothing to do with blazing a new career path and everything with being happy, making music. Then when I heard Bowie had passed I decided to try singing to them". -
Drowned in Sound
Joe Cardamone's will perform at Le Guess Who? 2018 with a.o. The Breeders, Richard Fearless, Vera Sola, Rose McGowan, Lydia Lunch's Big Sexy Noise, Joe Coleman, and many more.