Joan of Arc share new song 'Indelible in the Hippocampus is The Laughter'
Friday Oct 5th 2018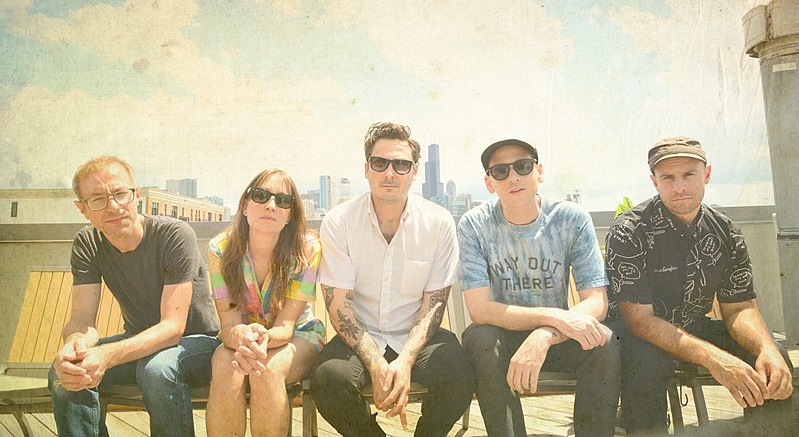 Tim Kinsella's art-rock band Joan of Arc have released their new song 'Indelible in the Hippocampus is The Laughter', which is a selection of audio from the live score the band made for the 1928 silent film 'The Passion of Joan of Arc'. The title of the song refers to the powerful Senate testimony of Christine Blasey Ford in her Kavanaugh assault.
Earlier this year, the Chicago band released their twenty-third full-length album '1984', one of their most stripped back and unnerving albums to date.
"We first wrote a score to The Passion of Joan of Arc in 2010. When the Art Institute asked us to do it again in 2017 we significantly rewrote and updated our version, layering and expanding it with narratives on top of the film's narrative. I wanted to splash my guts all over the front of the museum. This is the only moment of the 82 minutes that I sing. It's been on my mind constantly this week." - Tim Kinsella
Joan of Arc will perform at Le Guess Who? 2018 together with a.o. Devendra Banhart, DRINKS, Crack Cloud, Richard Fearless, Seefeel performing 'Quique', Art Feynman, Michael Rault, Alabaster DePlume, Escape-Ism, Sun Foot, and many more.