Jane Weaver shares new video for 'The Architect'
Thursday Oct 19th 2017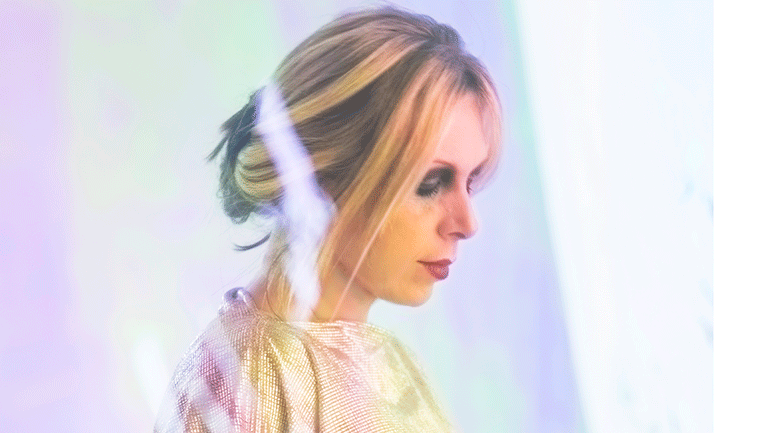 Just before her new tour starts, Jane Weaver shares a video for 'The Architect'; the title track from her forthcoming EP, out 27th October. Watch the artistic video below, which is a creative collaboration between Nick Farrimond, Andy Votel and Gary Clarke.
"British singer-songwriter Jane Weaver has long explored a mix of psych, folk, and electronic sounds. Now on her ninth LP, Modern Kosmology, Weaver solidifies the entire sensory experience. "The Architect" is so representative of retro psychedelia that it could have been in the Beatles' Yellow Submarine film"-
Stereogum
Jane Weaver performs at Le Guess Who? 2017 on Sunday, 12 November. That same day, Perfume Genius, Mary Margaret O'Hara, Aldous Harding, Julianna Barwick, Sun Ra Arkestra, and many more perform as well.