Introducing 'Hadret Ishq', Ghalia Benali's latest musical project
Sunday Aug 15th 2021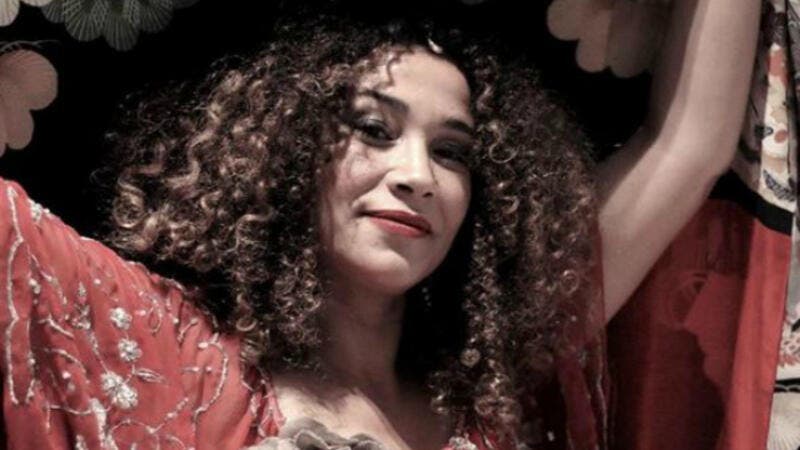 Tunisian-Belgian musician, poet, writer, actress and visual artist Ghalia Benali is known for engaging in various musical genres and has been acclaimed for defining contemporary Arab music. In November, she will present 'Hadret Ishq', her most recent musical project that she developed during the confinement.
In an interview with Ahram Online, Benali reflected on that period, mentioning that she was very productive and didn't feel lonely at all: "I felt that I was a slave to time and suddenly I became the master of time. And I managed to create so many things."
In 'Hadret Ishq', also called the Sufi project, Benali performs Sufi songs and poems, some of which were written and composed over thousand years ago, and some of which were created today by young authors from the Middle East. Benali aims at redefining the Sufi stereotypes by bringing together the old and new, proving that Sufism is and has always been omnipresent.
You can watch a fragment of the performance Ghalia Benali presented at the Sacred Songs Festival in 2020 below:
"Listen to your heart and your dream always. You have to know the limits of things so you know how to overcome them. Accept the differences of other people for they make you learn something more about yourself." -
Ghalia Benali
Ghalia Benali will perform 'Hadret Ishq' at Le Guess Who? 2021. Other artists performing at the festival are a.o. Mazaher, Siti Muharam, Arooj Aftab, Alabaster dePlume, Lori Goldston, Lucinda Chua, Ana Roxanne, and many more.