Interview: The Quietus speak to Baltimore quartet Horse Lords
Tuesday Oct 25th 2022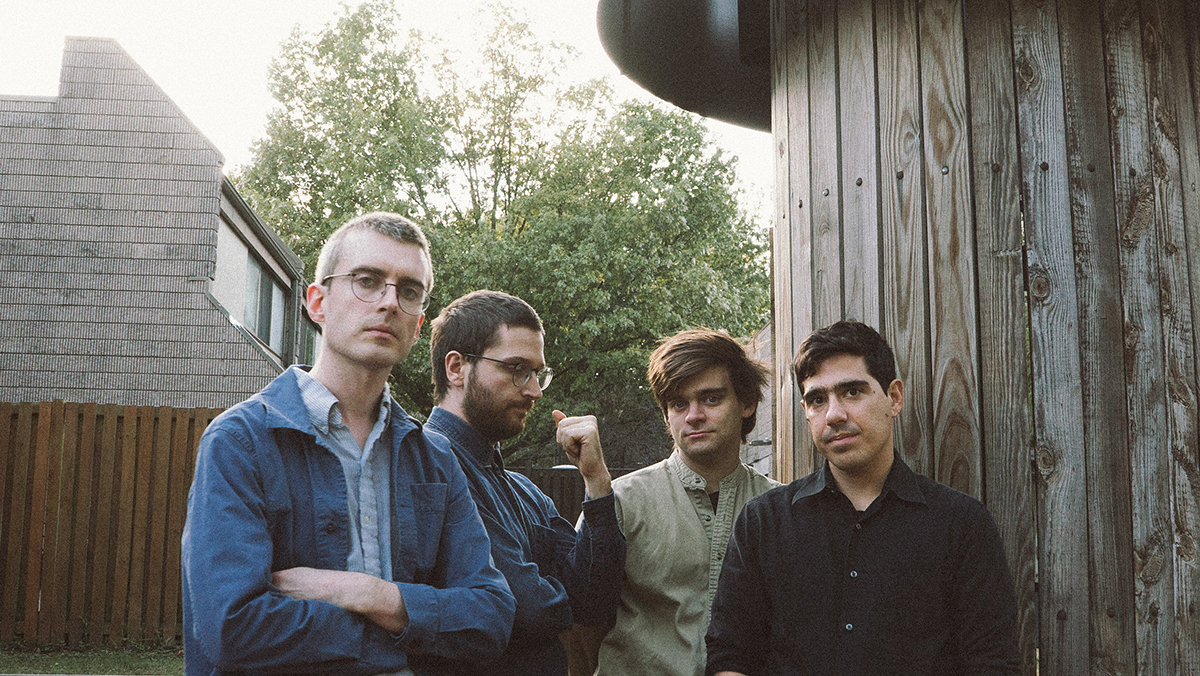 In an interview for The Quietus, Jakub Knera speaks with Baltimore experimental rock quartet Horse Lords. Days before the release of their upcoming album 'Comradely Objects,' Horse Lords open up about their new record, politics and architecture in their music and how the pandemic changed the way they play. Read the full interview here, and check out the video for new single 'Zero Degree Machine' from their upcoming album, out on November 4th via RVNG Intl.
"Their new album The Comradely Objects is their first to be released by RVNG Intl, and sees them work once more with a strict framework. "We're a band that just doesn't operate like 'we'll just show up and play it like that'," says Eilbacher. "When there was improvisation – which there was more of on this record than on any previous record – it was still directed and goal-oriented." In 'Law Of Movement,' you can hear the microtonal inspirations Bernstein embraced on his solo records, which after three minutes, evolve into a krautrock drive. 'May Brigade', on the other hand, is a kind of free improv with Gardener's guitar and Bernstein's saxophone solos in the foreground. 'Zero Degree Machine' recalls the minimalist trance of Interventions.'" -
The Quietus
Horse Lords perform at Le Guess Who? 2022 on Sunday, 13 November, being invited to the festival by both clipping. and Animal Collective. Also performing at the festival are Panda Bear & Sonic Boom, Goat, Dry Cleaning, Kuunatic, Rats on Rafts, Trees Speak, Zs, and many more.