Ian Svenonius releases new Escape-Ism album 'The Lost Record'
Friday Sep 7th 2018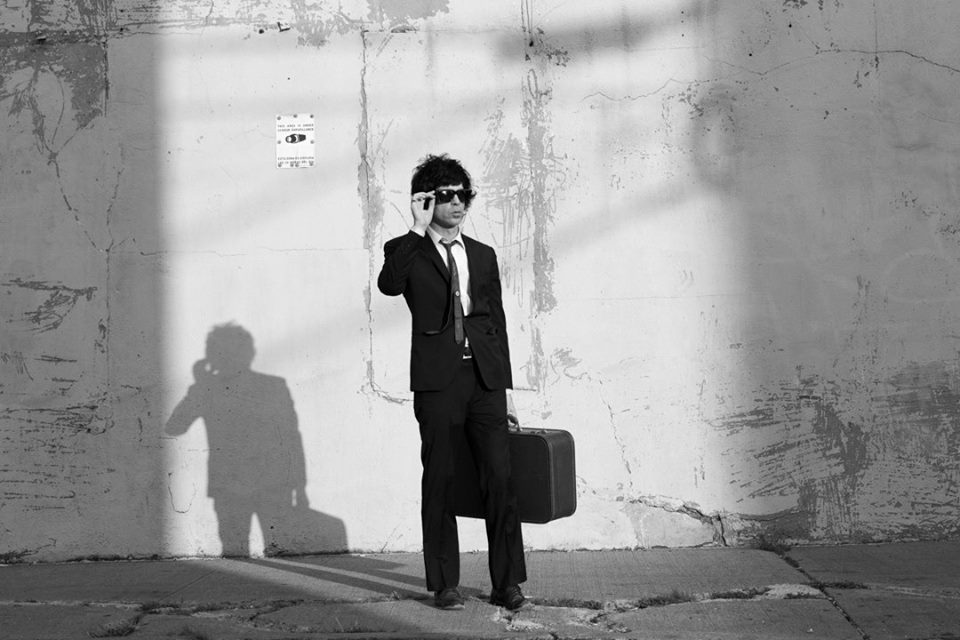 The mythical performer and rock 'n roll reinventer Ian Svenonius has released 'The Lost Record'. It's the second album of his solo project Escape-Ism, after 2017s 'Introduction to Escape-Ism'. With his new album, Svenonius refers to the so called prophetic idea of a lost record that was misplaced and unappreciated and that can only be truly valued in the future.
"A lost record was not made for the sensibilities of its milieu, but for a future sensibility. So there's a prophetic idea to it, and every rock-and-roll group deals with that. 'What we're doing is not made for this context, we're making something for the future' But 'The Lost Record' says, 'Let's cut to the chase, let's circumvent that whole period that the record is lost in the desert.'" - Ian Svenonius to
The Washington Post
Ian Svenonius will perform with Escape-Ism at Le Guess Who? 2018 together with a.o. The Breeders, Mudhoney, Joe Cardamone, Lydia Lunch's Big Sexy Noise, Please The Trees, Ancient Shapes, Crack Cloud and many more.