Gyedu-Blay Ambolley announces new album '11th Street, Sekondi', shares first single 'Black Woman'
Tuesday Oct 29th 2019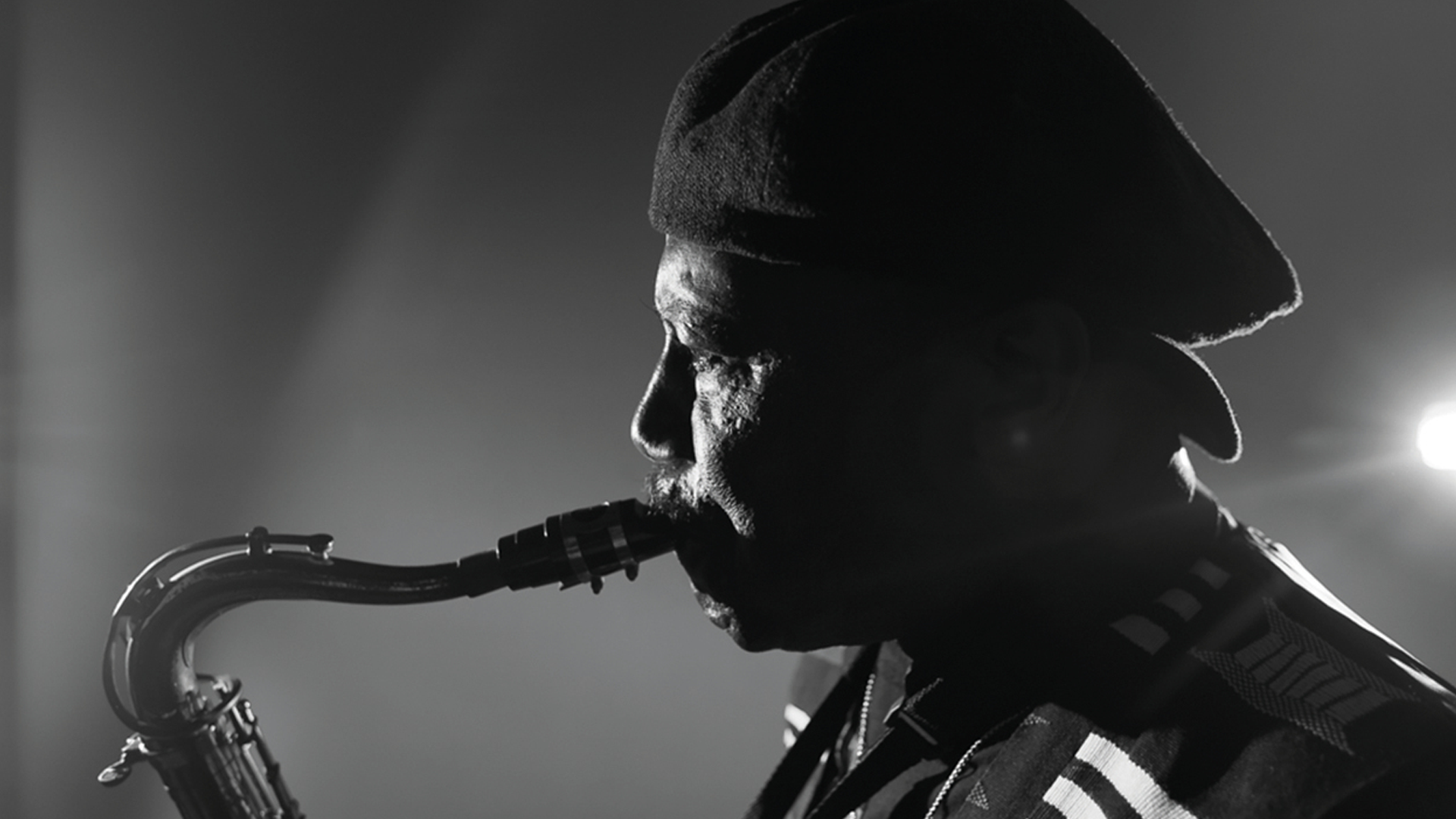 Ghanaian saxophonist, singer and guitarist Gyedu-Blay Ambolley returns with a brand new album, entitled '11th Street, Sekondi', and now shares the first single 'Black Woman'. On the album, named after the area of West Ghana where he grew up, Ambolley looks back at the area and musical styles that shaped his life. '11th Street, Sekondi' is out on 22 November via Agogo Records.
Gyedu-Blay, also known as the James Brown of Ghana and legend of the 'Simigwa-do, changed the Ghanaian music scene in the '70s with his funk, jazz and soul-inspired approach to Ghanaian highlife. After more than 40 years, and 30 albums, Ambolley is still touring the world with its Sekondi Band. His career has been filled with accolades, including a formal recognition from the Ghanaian Embassy in Washington DC for producing the first ever commercially recorded rap album, and a Lifeteam Achievement Award from the Charles R Drew University in Los Angeles.
Listen to 'Black Woman' below. Curious about how the rest of the albums sounds? Listen to track snippets of the record here.
"Black Woman is a funky number that opens the album with Ambolley on a tenor sax solo. Soul, jazz, blues and comedy are present – in keeping with his fervent belief that music must always be entertaining for the listener." -
Pan African Music
Gyedu-Blay Ambolley & His Sekondi Band perform at Le Guess Who? 2019 on Saturday, 9 November. Also performing at the festival are a.o. Fatoumata Diawara, Dur-Dur Band, Ayalew Mesfin & Debo Band, Los Pirañas, Lakha Khan, Ahmed Ag Kaedy, Minyo Crusaders, Melissa Laveaux, Mohamed Lamouri, Idris Ackamoor & The Pyramids, and many more.