Goat announce new album 'Oh Death'; listen to new track 'Under No Nation'
Wednesday Aug 31st 2022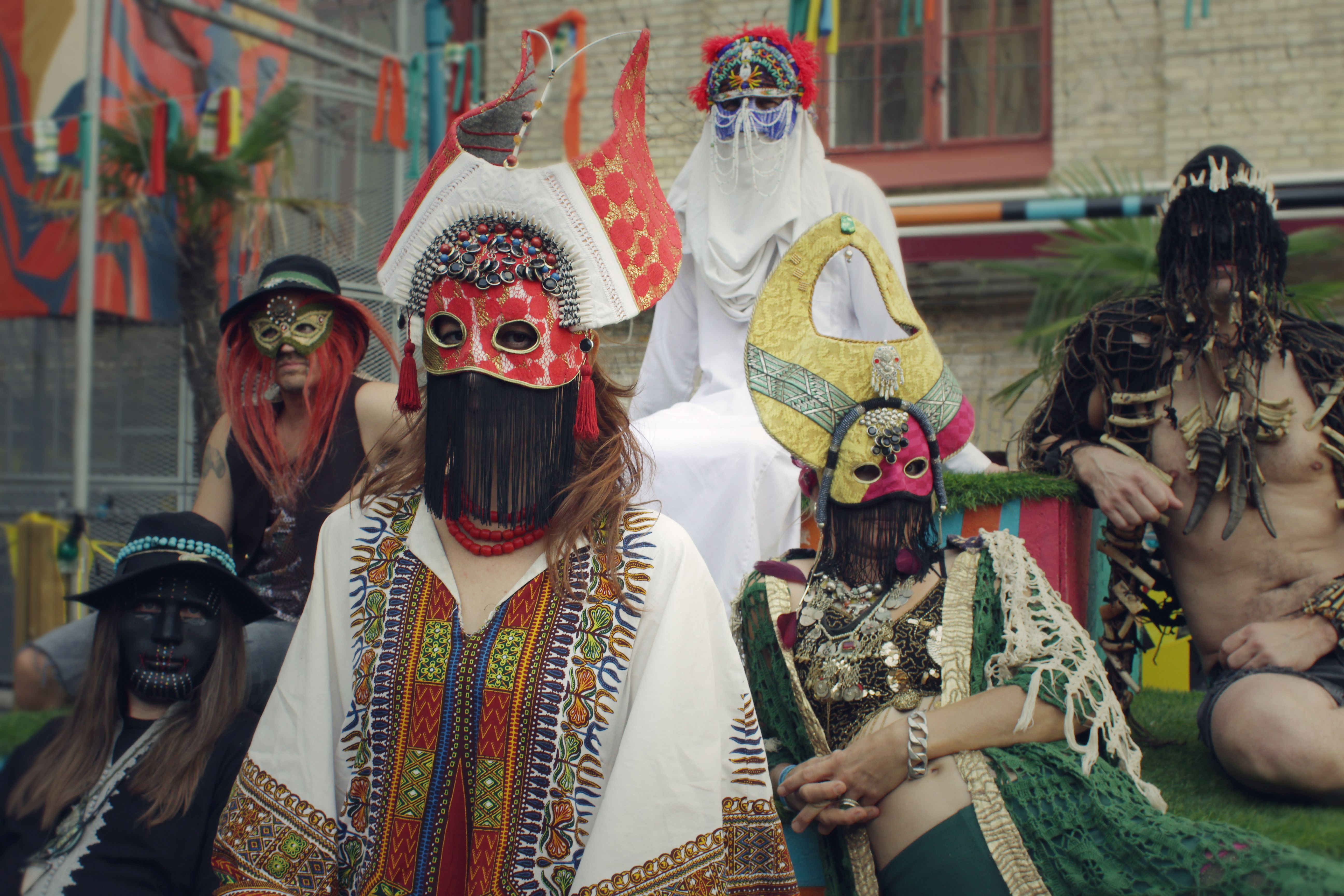 *Update: Goat have now released their new album 'Oh Death'. Stream below:
Goat announce the release of their upcoming album 'Oh Death' and share one of the tracks entitled 'Under No Nation.' A fascinating blend between 70s funk and 80s post-punk, 'Under No Nation' transports listeners to a colourful, euphoric and delightful world.
Goat is the Swedish alternative and experimental fusion music group well known for its psychedelic, passionate and dynamic music vocabulary. Named after a commune situated in the village of Korpilombolo in Sweden, Goat has the talent of captivating the audience with their enigmatic individuality and Afro-beat combined with Anatolian funk-like sonic universe. Set for release on the 21st of October 2022 via Rocket Recordings, their 10-track album 'Oh Death' is more proof of the band's undeniable talent and unique creativity, all expressed in their beatific and energetic music.
"An intense, fuzz-driven peace of psychedelic funk, it finds Goat picking up exactly where they left off – driving, urgent, face-melting music with a lysergic quality" –
CLASH
Goat perform at Le Guess Who? 2022 on Saturday, 12 November. Also performing at the festival are a.o. Animal Collective, Low, Dry Cleaning, Bohren & der Club of Gore, Trees Speak, The Master Musicians of Jajouka led by Bachir Attar, Supersilent, and many more.