GAIKA reveals video for new track 'Crown & Key'
Wednesday Jun 6th 2018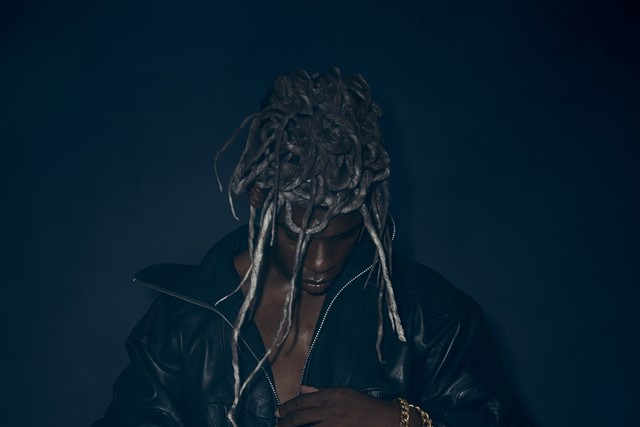 Next month, on July 27th, genre-bending vocalist and producer GAIKA will release his debut album 'BASIC VOLUME' via Warp Records. Today, he offers a new taste of the LP with the masterful video for new track 'Crown & Key', directed by Paco Raterta and inspired by "the very grotesque, stiff and very beautiful" Christian visuals from his childhood.
"I wrote this song in fury. I was thinking about violence mainly… The politics of respectability arms the supremacist and it makes a mockery of morality in the end. So we fight" -
GAIKA
GAIKA's performance at Le Guess Who? 2018 is curated by Moor Mother. This curated program also features a.o. Art Ensemble of Chicago, Pan Daijing, RP Boo, 700 Bliss, Maria Chavez, DJ Haram, and more.