Footwork legend RP Boo announces new album 'I'll Tell You What!'
Thursday May 24th 2018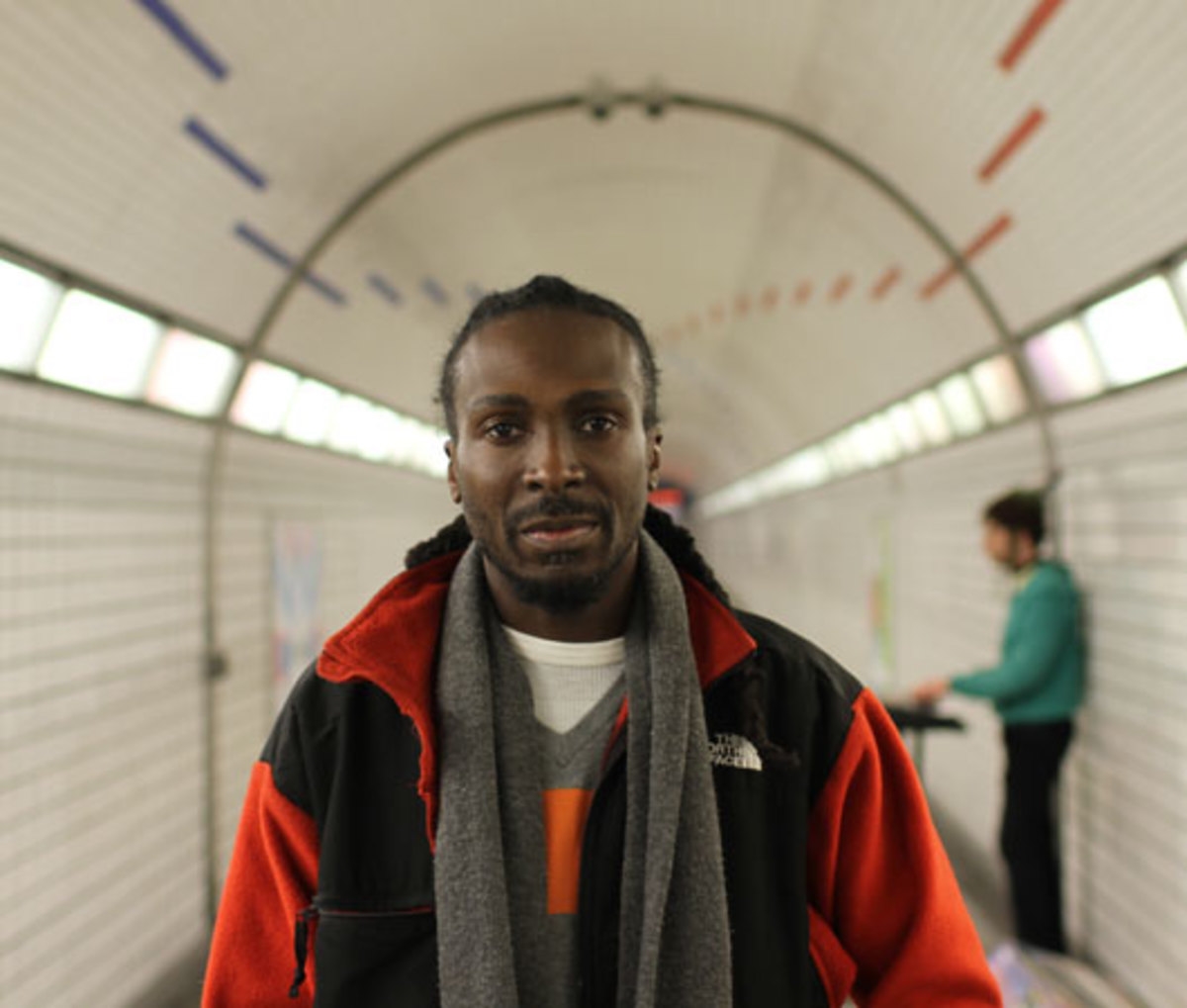 The originator of footwork music and one of Chicago's finest producers RP Boo will release his new album 'I'll Tell You What!' on 6 July via Planet Mu. Leading up to his new LP, RP Boo already released an edit of the track "Back From The Future" that you can stream below.
"Turns out that RP Boo's forthcoming collection, I'll Tell You What! does consist of all new tracks — and it also sounds like a testament to RP Boo's enduring talent and general preference for appealing to people of all ages (have a pacifier, kids). He references his global musical outreach on the track "Flight 1235," raps on the track "Bounty," and "U-Don't No" is piano-ful and additional evidence pointing toward a confident and battle-ready persona. More than anything though, the album seems to be trademark RP Boo and his organic-sounding footwork style." -
Tiny Mix Tapes
Recently, RP Boo also put together a mixtape for Noisey Mix. The vibrant set includes rarities from friends and collaborators, as well as a few exclusive tracks from his upcoming album. Listen in below.
RP Boo's performance at Le Guess Who? 2018 is curated by Moor Mother. This curated program also features o.a. DJ Haram, 700 Bliss, Saul Williams & King Britt, Ras_G & The Afrikan Space Program, Islam Chipsy & EEK, GAIKA, and many more.