"Finding recovery in dancing post-punk": Loud And Quiet meet Crack Cloud
Thursday Jul 12th 2018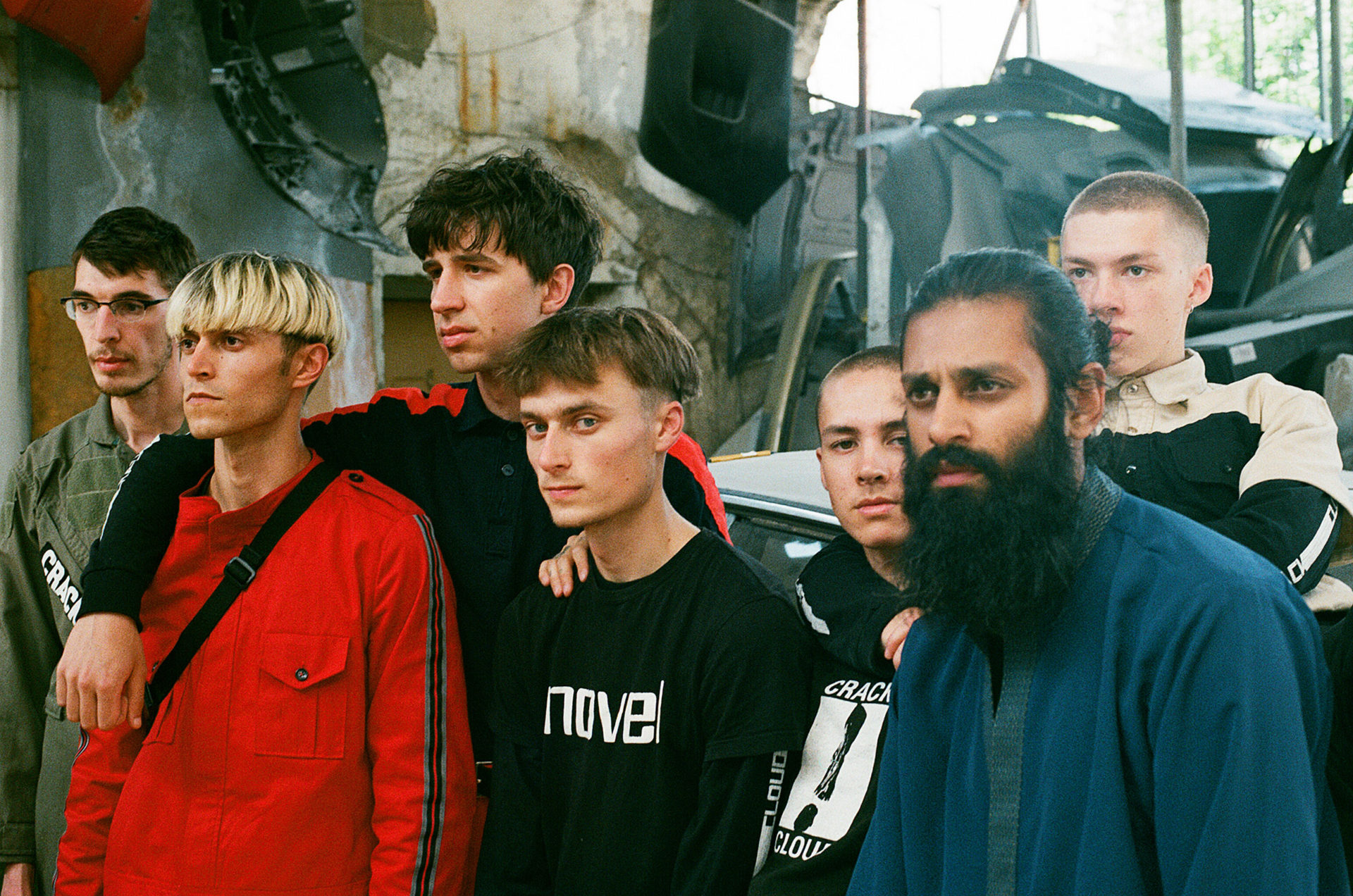 A multimedia collective that includes members from different cities, ethnicities and origins, Crack Cloud express themselves through quirky, pungent songs filled with adventurous spirit. Loud And Quiet recently met up with the Calgary collective, to discuss their latest LP, and being defined by naming Malcolm X and Lydia Lunch an example. Read the full feature here, and watch the video for 'Swish Swash' below.
"Their self-titled debut LP is a reissue of their two bedroom EPs, 'Crack Cloud' and 'Anchoring Point', but carries the self-assuredness of a band much further down the line. True to its name, 'Anchoring Point' in particular is the band finding their centre; a many layered art project that sees Zach hit his mark in danceable post-punk akin to Gang of Four and early Talking Heads." -
Loud And Quiet
Crack Cloud perform at Le Guess Who? 2018 with a.o. The Breeders, Mudhoney, Ancient Shapes, FACS, Psychic Ills, Greg Fox Quadrinity, Bo Ningen, Lydia Lunch, and many more.