COSMOS is Le Guess Who?'s globe-spanning initiative that amplifies exciting music scenes from around the world through films, interviews, performances, and artist residencies.
We now reveal the full 2023 line-up, after previously announcing the Embassies and COSMOS Live, the first-ever live program, to be presented at Le Guess Who? 2023.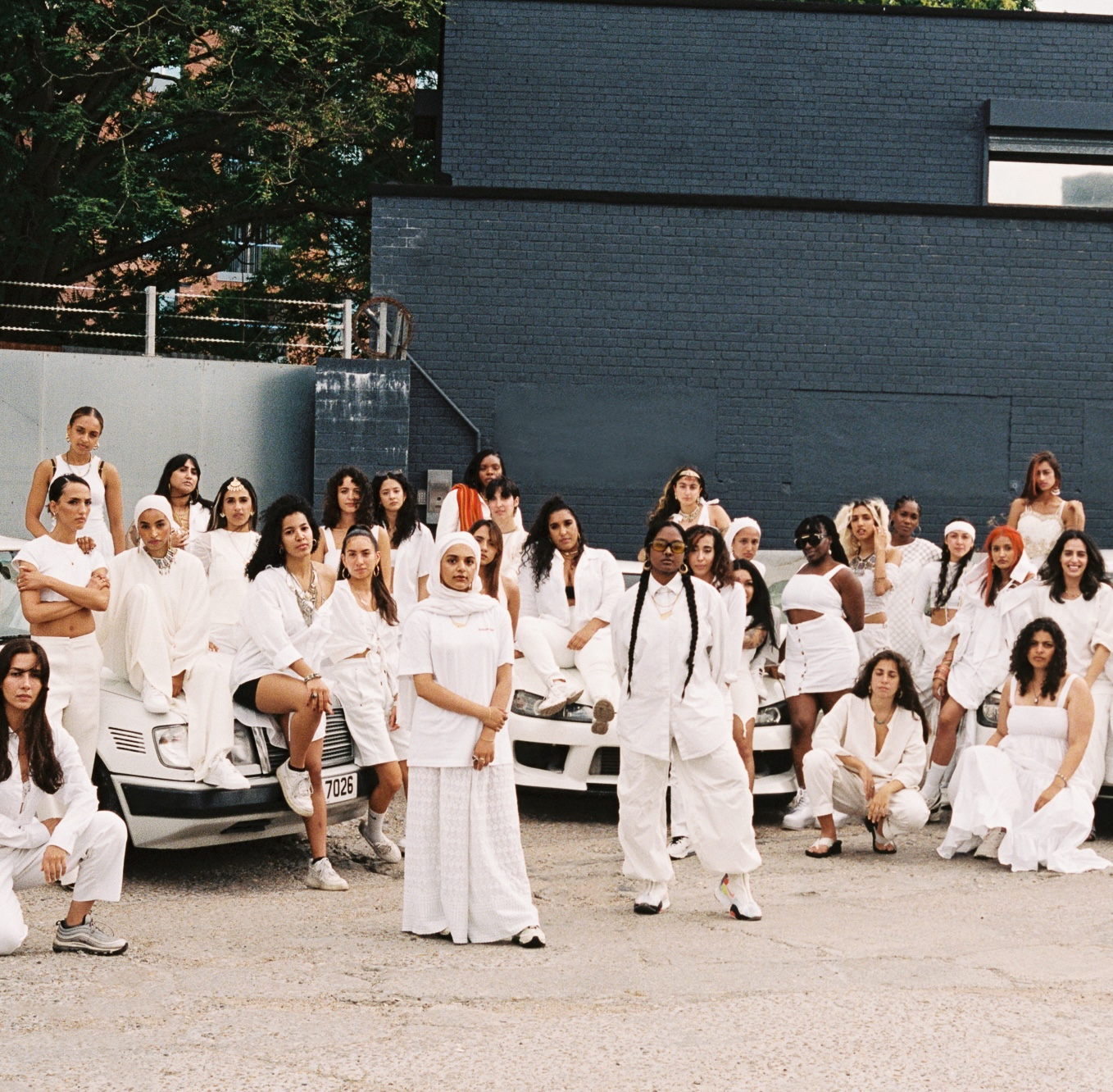 Pop-Up Radio
COSMOS will once again take over Studio Pandora in TivoliVredenburg, the festival heart of Le Guess Who?. Here we set up a temporary Pop-Up Radio for an action-packed, three day broadcast. Co-curated by Oroko Radio, AZEEMA FM, Tīrkultūra and Independent Community Radio Network (ICRN), and with guest slots filled by our friends from Bandcamp, a special presentation by KORG Berlin, and much more, we'll present an eclectic program for your eyes and ears.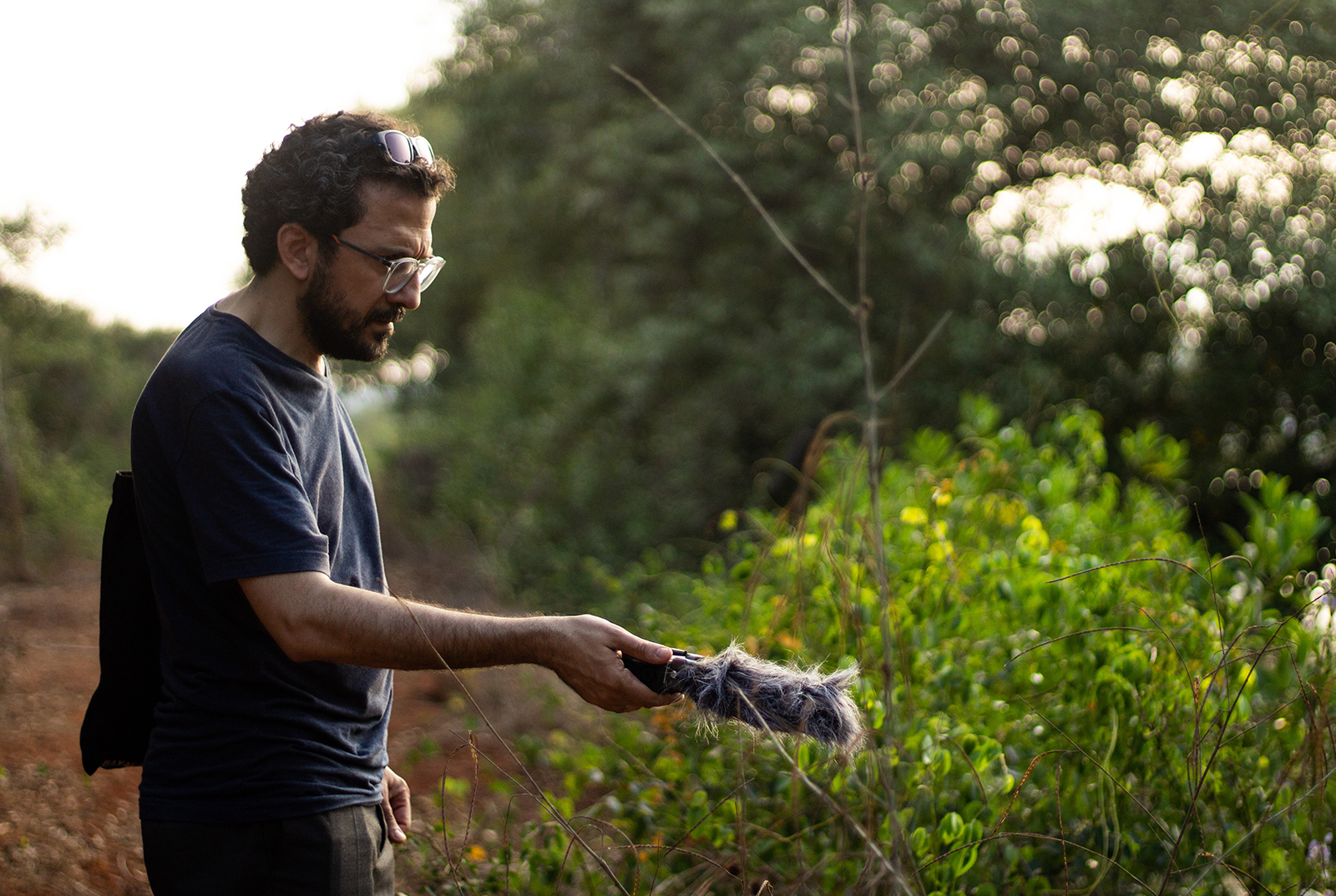 Resident Permission (Film Screening)
This year, COSMOS commissioned their first artist in a residency program in Goa, India, with experimental composer and performance artist Hardi Kurda. During Le Guess Who? 2023, we'll show Resident Permission, a short film about the residency through the eyes of producer and Goa Ambassador, Rana Ghose.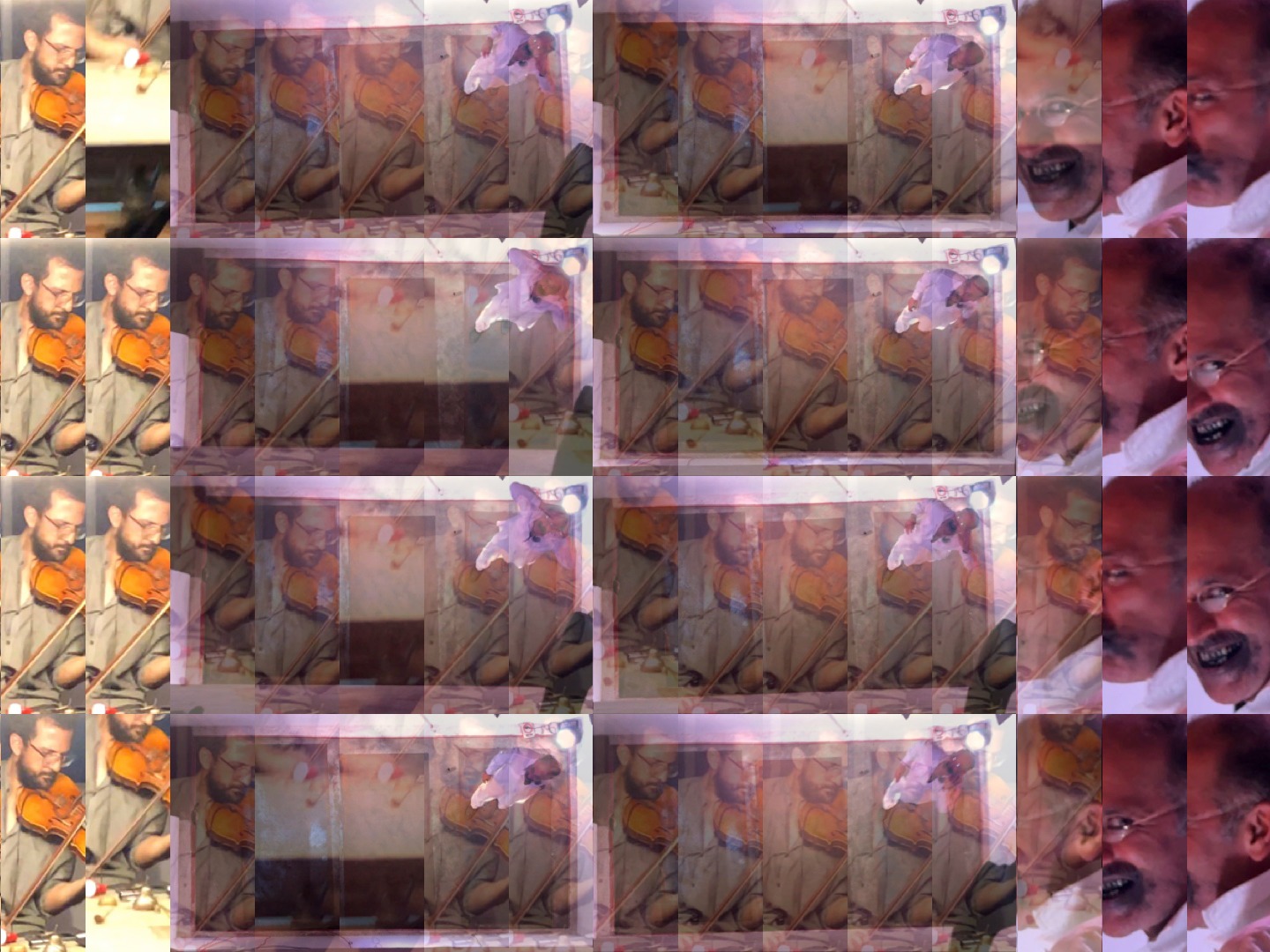 COSMOS Live
In addition to the already announced line-up of the COSMOS Live program, we add Rana Ghose x Hardi Kurda x Nikhil Chopra present: String Pulses. Curator, writer and filmmaker Rana Ghose, together with composer, sound artist, improviser and researcher Hardi Kurda as well as Indian contemporary artist Nikhil Chopra, present a performance that was initiated at the 2023 COSMOS Residency, which took place earlier this year in Goa, India.
Overview of the full program
The full line-up for COSMOS 2023 can be found here.
COSMOS Embassy Film Premieres
Buh Records - Lima, Peru
Starring: Árbol • Canto Villano • Carlycore • Dj Saló • Habo • Henri Quispe • Karen Chalco • Kevin Salked + Gonzalo Mavila • Macri Cáceres • Maje Maury • Mauricio Moquillaza • MU • Necrosante • Noelia Vallvé + Tarisa Revilla • Silvana Tello • Suma • Teté Leguía

Liquid Architecture - Melbourne, Australia
Starring: Kalyani x e fishpool

Movement Radio - Athens, Greece
Starring: AMKA • Azazel • Frenzee • Fro & Odile Nyx • Lou • Selofan • The Boy • Vikkie • Σtella

NORRM & LaMunai Records - Bandung, Indonesia
Starring: Mother Bank • Kadapat • Kuntari • The kuda

Oroko Radio - Accra, Ghana
Starring: All My Cousins • Badgalbob • Ria Boss

POP Montréal - Montreal, Canada
Starring: Martyn Bootyspoon • Russell Louder • Gayance • La Sécurité

REProduce - Goa, India
Starring: DIN Is Noise • Hardi Kurda • Krishna Jhaveri • Nikhil Chopra • Rana Ghose • Squidworks

Sharjah Art Foundation - Sharjah, United Arab Emirates
Starring: Hasan Hujairi • Safeya Alblooshi • WYWY (McKie Alvares and X Alvares)

V2X Mag - Saigon, Vietnam
Starring: Chaulichi • Duy Bảo • PH00000NG | FKA nyjah • Rắn Cạp Đuôi • Tem Đỗ • Thuy Kieu
COSMOS Live
Ale Hop & Laura Robles present Agua Dulce • Bengal Chemicals • Rana Ghose x Hardi Kurda x Nikhil Chopra present: String Pulses • Rắn Cạp Đuôi • Rural Qaisar • The Phantasmagoria of Jathilan • YL Hooi
Pop-Up Radio
AZEEMA FM • Bandcamp Weekly w/ Aly Gillani • ICRN • KORG Berlin • Oroko Radio