Exclusive: listen to Fhloston Paradigm's unreleased track '...THE MOON', feat. Heru Shabaka-Ra
Wednesday Nov 1st 2017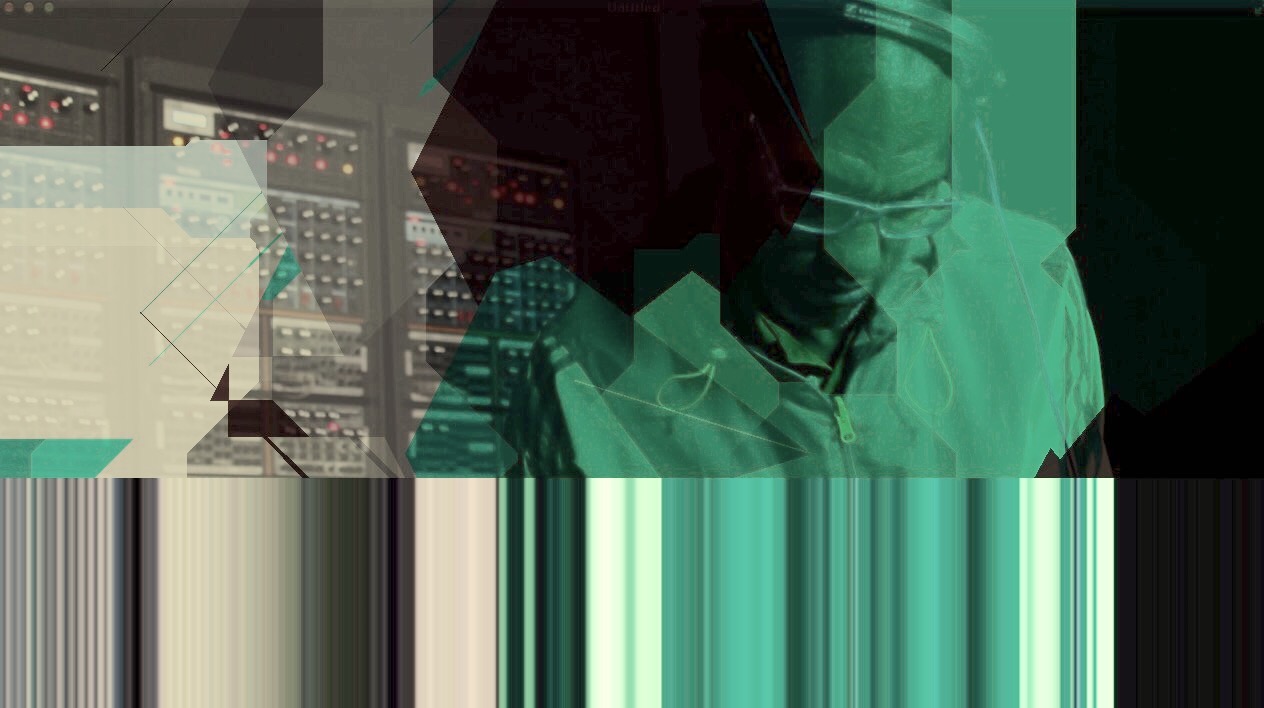 Following this year's highly acclaimed and healing album AFTER..., Fhloston Paradigm aka King Britt gave us this unreleased track before his live solo set at Le Guess Who? 2017.
'...THE MOON' features Sun Ra Arkestra and Sirius JuJu member, Heru Shabaka-Ra on trumpet run through 4 Moog pedals live. The song didn't make the album but lucky we can present it to you free and exclusive:
Produced by King Britt
Written by King Britt & Heru Shabaka-Ra
Mixed and Engineered by King Britt in The Purple Room
Revisit Thump's 2014 interview with Fhloston Paradigm: "I Pretty Much Grew Up Going To Sun Ra's House".
"As I got older - embraced Funkadelic, dived into Detroit techno, krautrock from Germany – it really opened my mind to sound. The first time I ever saw and heard a Moog synthesiser was at Sun Ra's house. The first time I touched one, too"
Fhloston Paradigm performs at Le Guess Who? 2017 as part of the program curated by Shabazz Palaces. Also performing at the festival are a.o. Pharoah Sanders, Sun Ra Arkestra, Moor Mother, Sudan Archives, Sevdaliza, Hieroglyphic Being, Gonjasufi & many more.