Ethiopian funk pioneer Hailu Mergia releases his first album in 15 years
Thursday May 24th 2018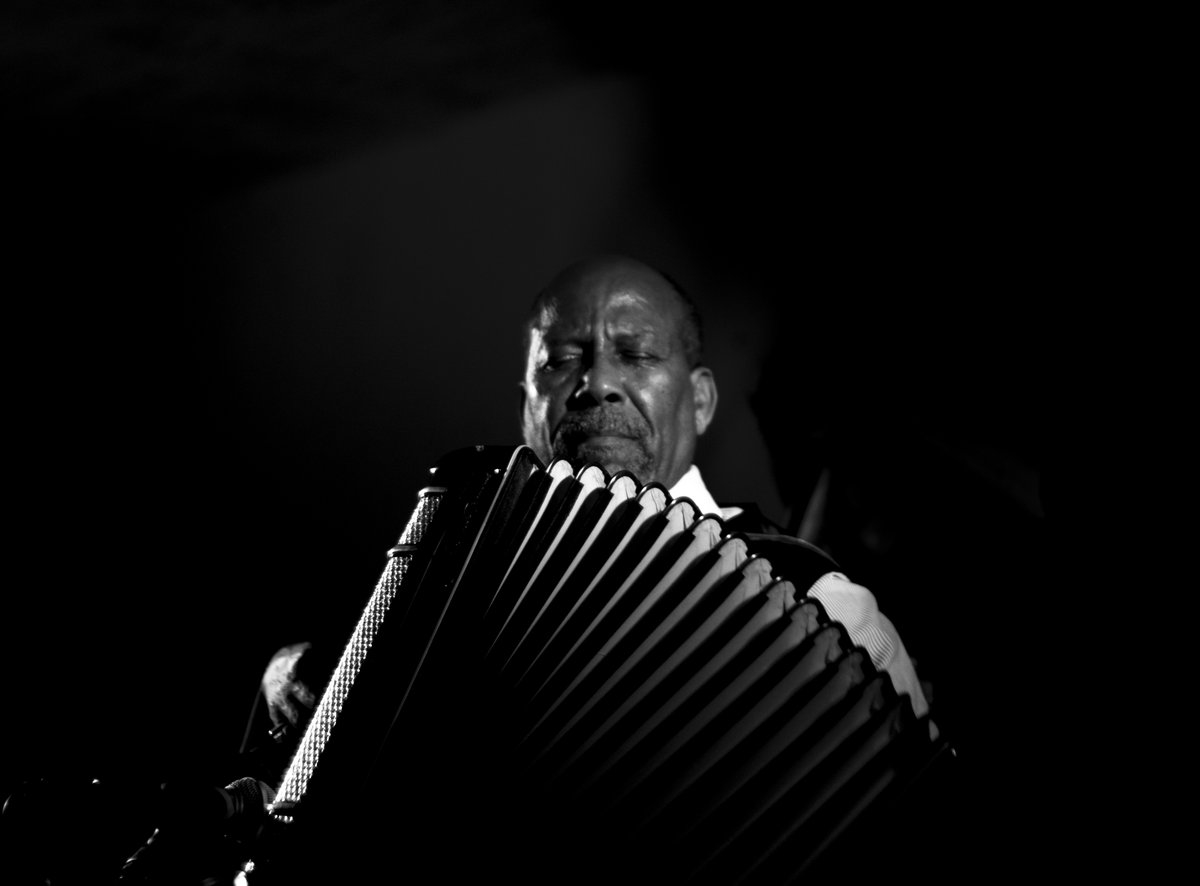 Before Hailu Mergia fled to America in 1981, his group Walias Band was a guiding light in Ethiopia's thriving nightclub scene. In America, Mergia ended up driving cabs for almost 30 years, but he never stopped playing. This year, Hailu Mergia released his new and acclaimed album 'Lala Belu'. Listen to his first album in 15 years below.
"Lala Belu is at its best when you can sense its creator's joy at returning to what he does best. Nowhere is this more palpable than on heart-in-mouth closing track 'Yefikir Engurguro', a solo coda that sounds like heavy tears of happiness falling on the keys of a piano. Even without knowing the story of its conception, this record has the capacity to stir the feelings without using words; knowing the years of heartache and hard work that preceded it simply makes you happy to live in such interesting times." -
The Quietus
Hailu Mergia will perform at Le Guess Who 2018 together with a.o. Ebo Taylor, The Scorpios, BCUC, Sibusile Xaba, King Ayisoba, and many more.