DJ Firmeza drops new EP 'Ardeu'
Wednesday Sep 18th 2019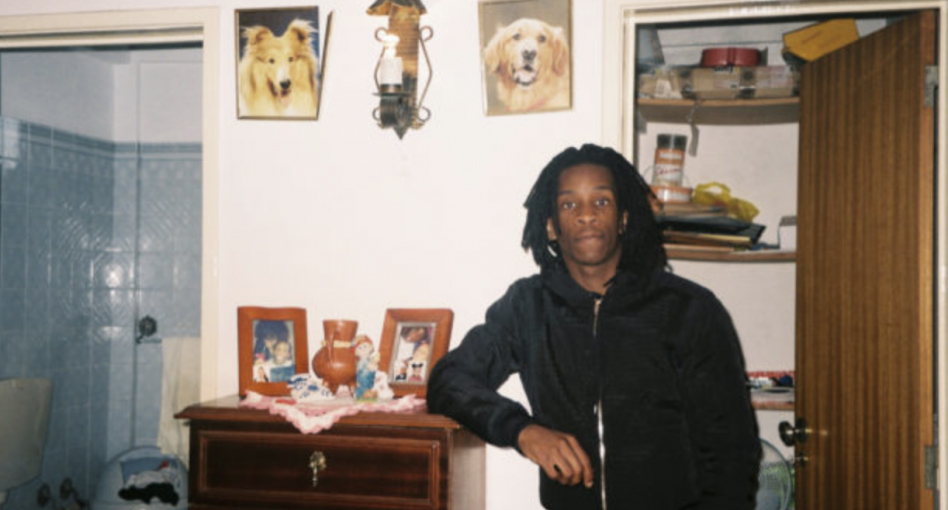 Following his 2015 debut 12" and numerous international forays, DJ Firmeza's new EP 'Ardeu' sees the free-spirited Portuguese artist inject devilish detail into his productions at no expense to his signature. All four cuts are intensely rhythmelodic and include two highlights revolving Firmeza's own vocals known as animação, a style of MCing defined by its stream-of-consciousness flow.
DJ Firmeza is one of the youngest members on Príncipe, amongst batida scene legends like DJ Marfox (who also performs at Le Guess Who? 2019) and DJ Nervoso. His music is rhythmically complex, insanely energetic and conjures a percussion-laced hybrid of Angolan dance workouts with penetrative house music. Listen to the EP below.
"It's all essentially a form of mutant, minimalist techno, and counts as some of the most irresistible dance music on the planet right now." -
Boomkat
DJ Firmeza performs at Le Guess Who? 2019 on Saturday, 9 November, as part of a program presented by Príncipe Discos. Also performing at the festival are a.o. DJ Marfox, Nídia, Robert Aiki Aubrey Lowe, Sarah Davachi, Tyondai Braxton, Slikback, Bbymutha, King Midas Sound, Mark Ernestus' Ndagga Rhythm Force, and many more.