Dedekind Cut announces new album; shares title track 'Tahoe'
Thursday Oct 5th 2017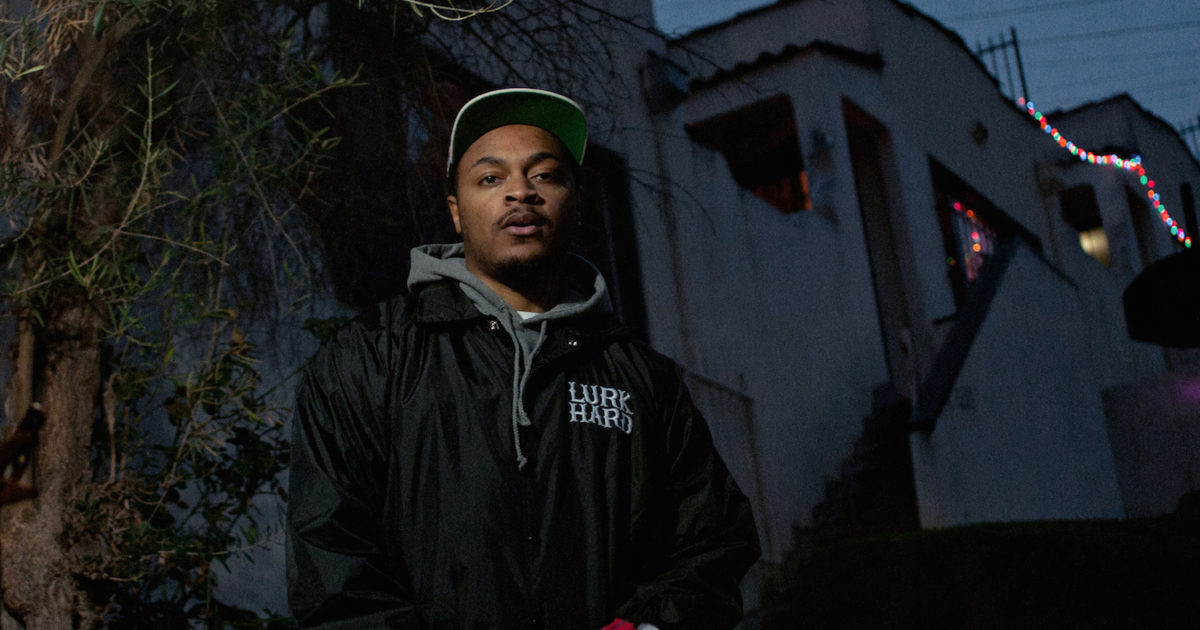 Fred Welton Warmsley III aka Dedekind Cut has announced his new album 'Tahoe', for which he signed to Kranky. The album's release is scheduled for February 2018, although you can stream the title track right now; listen below.
"This new collection of tracks is said to evoke the mountains lakes and sweeping vistas of the town Warmsley calls home, a nod to the wild American West, like the saddle-bagged cover of $uccessor" -
Tiny Mix Tapes
Dedekind Cut performs at Le Guess Who? 2017 on Friday, 10 November, together with a.o. Prurient, Moor Mother, Klein, GAS, William Basinski, Kelly Lee Owens, Coby Sey, and many more.