Daniel Romano's Ancient Shapes release new album 'Silent Rave'
Saturday Oct 6th 2018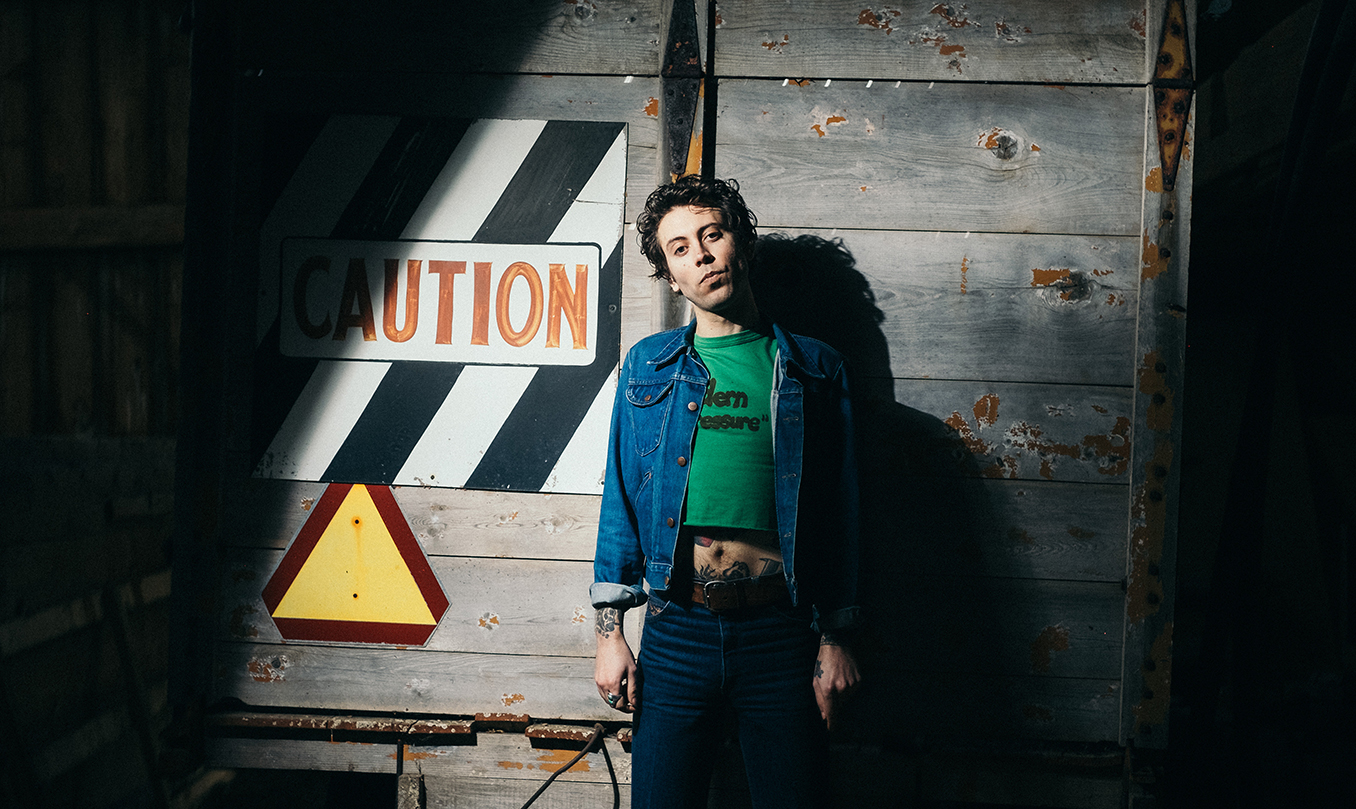 Daniel Romano has always been a free and restless spirit, as well as a gifted and masterful musician. His new brainchild is Ancient Shapes: a fast and rebellious punk poetry outfit. Now, the group release their second album 'Silent Rave': a collection of raw, lucid poems, exploring various crevasses of love, the natural world, and also more love. Romano shrieks with immediacy over a bubble gum power pop landscape.
Previously released as a tour-only cassette, 'Silent Rave' has now received a proper LP release via You've Changed Records. Listen below.
"Daniel Romano's Ancient Shapes is the sound of punk rock, power pop, and psychedelic garage. It's a solo recording project and a ripping and well-dressed live band. It's a collage of spontaneous poetry and repurposed graphic design. The foul debris of late capitalism fuels alien engines. A hummingbird sits on barbed wire. Flowers bloom between the cracks. Insects crawl across the moon. Hopelessness and hope form a perfect sphere" -
Megaphono
Ancient Shapes will perform at Le Guess Who? together with a.o. The Breeders, Mudhoney, Hot Snakes, Swamp Dogg, Lydia Lunch's Big Sexy Noise, Cass McCombs, Kikagaku Moyo, Crack Cloud, Please The Trees, Escape-Ism, and many more.