Damon Locks discusses Black Monument Ensemble's 'NOW' with Nombuso Mathibela for PAM
Wednesday Sep 22nd 2021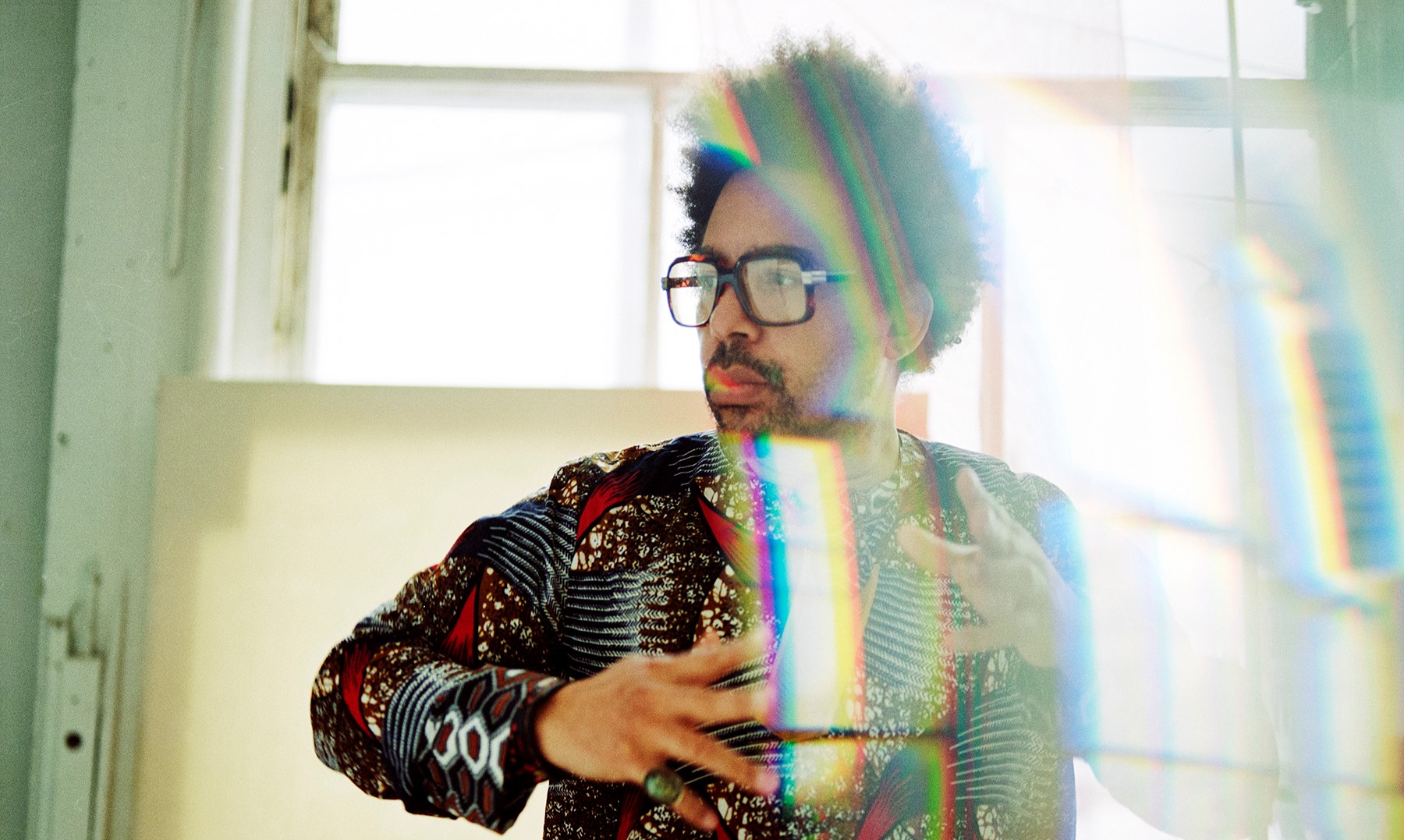 Pan African Music (PAM)'s contributor Nombuso Mathibela had the opportunity to interview Damon Locks Black Monument Ensemble about their latest album, 'NOW', which features Erica Rene, Tramaine Parker, Richie Parks, Phillip Armstrong, Eric Tre'von, Monique Golding, and Angel Bat David (clarinet) and Ben LeMar Gay (cornet and melodica).
Damon Locks guided the group with his skillful approach to music and the group's dedicated commitment to the community. Steve Biko, the leader of the Black Consciousness movement, recognizes 'NOW' as a form of black consciousness. Mathibela agrees on the sentiment that this album creates a necessary break from the harm and the anti-black technologies that resurfaced during the pandemic.
You can read the whole interview with Damon Locks here and watch the video for 'NOW (Forever Momentary Space)' below:
"This music is the gift that comes out when people have reckoned with the invitation of the present moment, to give breath and power to the hope that we dream for the future in this momentary space. It reminds the willing that hope is a way of life, a common universal experience and from our present pandemic limitations we can reinvent ourselves." -
Nombuso Mathibela
Damon Locks' Black Monument Ensemble will perform live at Le Guess Who? 2021. Other artists performing at the 14th edition of the festival are Matana Roberts, Midori Takada, Alabaster dePlume, DJ Lycox, Pink Siifu, SPAZA, and many more.