Cuban pianist Roberto Fonseca shares video for 'AGGUA' from upcoming album 'YESUN'
Thursday Sep 12th 2019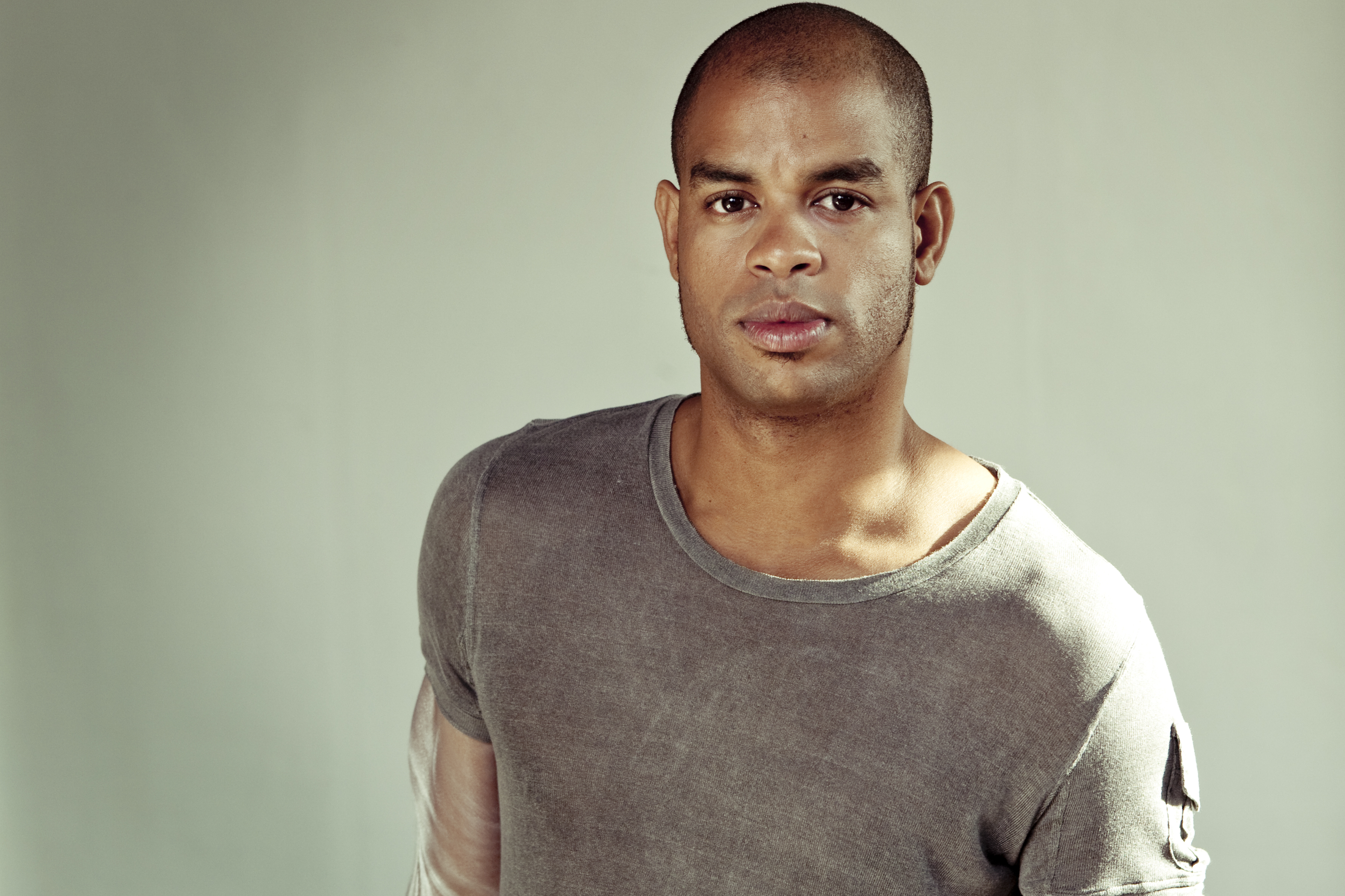 The acclaimed Havana-born pianist Roberto Fonseca draws from a wide range of musical traditions and genres, including jazz, elements of classical music and Cuban's rich music traditions. He previously performed in the legendary Buena Vista Social Club and was handpicked by Herbie Hancock himself as his touring mate.
Following the release of his Afro-Cuban jazz-masterpiece 'Zamazu', the Grammy-nominated 'Yo', and his live album with Fatoumata Diawara, 'At Home', is now gearing up to release his new solo album 'YESUN'. The first single from the album is 'AGGUA', for which the pianist now shares the video, directed by Joseph Ros. Watch below; 'YESUN' which will be released by Mack Avenue on 18 October.
"This tune felt very natural to write. I wanted to represent my Cuban roots with a tumbao, and I wanted to shake up some stuff … We have a little mambo and rumba, some reggaeton and hip-hop. I'm combining all these elements to make something tender but also powerful and spiritual. This song is calling people to a party so nice it will fill your soul completely." -
Roberto Fonseca
Roberto Fonseca performs at Le Guess Who? 2019 on Sunday, 10 November, as part of the program curated by Fatoumata Diawara. Also performing at the festival are a.o. Minyo Crusaders, Gyedu-Blay Ambolley & His Sekondi Band, Ayalew Mesfin & Debo Band, Dur-Dur Band, Fatoumata Diawara, and many more.