Coby Sey, part of LGW22 curators CURL, releases debut album 'Conduit' + shares Sunday Mix for Crack Magazine
Sunday Sep 11th 2022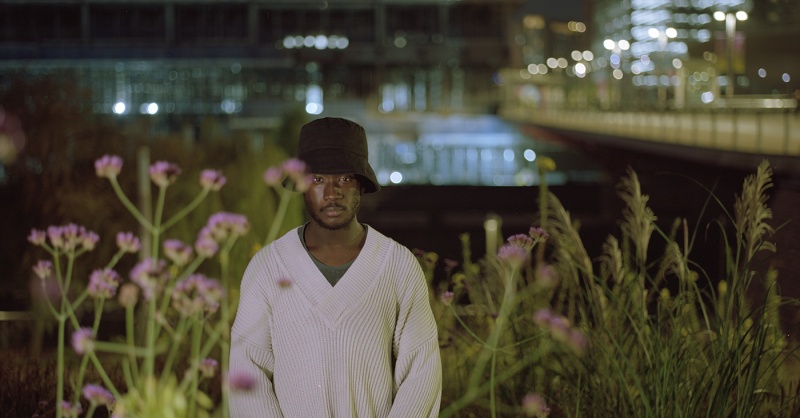 South East London producer, vocalist and DJ Coby Sey excitingly intersects contemporary club, DIY-art, and music production. After performing at Le Guess Who? in 2017, he now returns as part of the London collective & guest curators CURL, together with Mica Levi and Brother May.
This week, Coby Sey released his debut album 'Conduit'. It's a surreal, fully developed evolution of the damaged early trip-hop prototype, fused with serrated noise and dissociated hard techno. Listen below.
"Coby Sey fully transcends everything we expected - and that was already a lot - on his breathtaking debut plate, a multi-layered fractalization of Tricky-level trip-hop, inside-out electronix, surrealist slam poetry and filthy basement techno. We're ruined by this one - gotta be one of the most gripping and satisfying braindumps we've heard yet this year" -
Boomkat
Leading up to LGW22, Coby Sey also shares a Sunday Mix for Crack Magazine. In the artist's own words: "This one's for respite and reflection; a kaleidoscope and deep dive with sound, music and frequencies. The storm within the calmness and the calmness in the storm."
Coby Sey performs at Le Guess Who? as part of guest curator collective CURL. He also presents 'A Tender Ascent' at the festival; an immersive audio-visual live performance together with Maëva Berthelot. Explore the full program curated by CURL here.