Circuit des Yeux shares new video 'Falling Blonde'
Wednesday Jun 20th 2018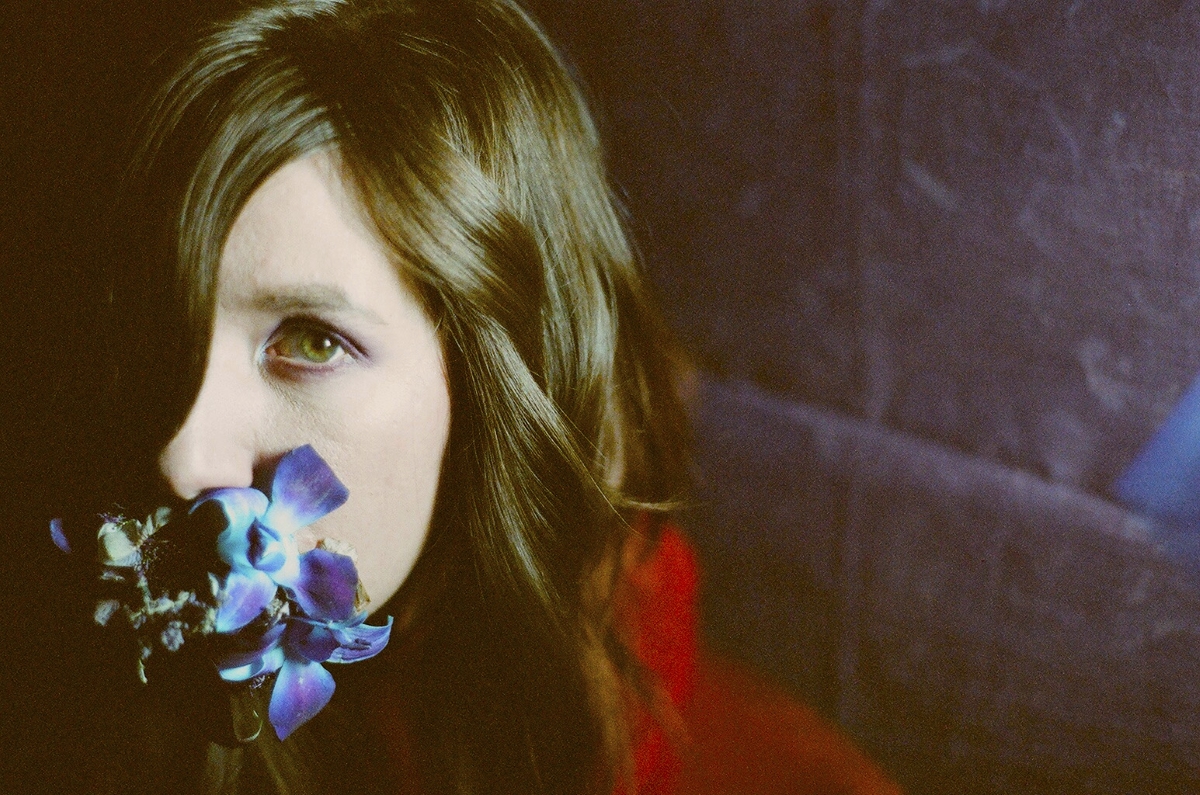 Last year, Circuit des Yeux released her fifth studio album 'Reaching For Indigo'; a deeply personal record and probably Haley Fohr's most fulfilled full-length to date. Now, Circuit des Yeux has shared 'Falling Blonde' as fourth single from the album. Watch the video below; a super 8 film edited, directed and starring New Zealand-based video artist Veronica Crockford-Pound.
"Falling Blonde was the first song I wrote for my album 'Reaching For Indigo'. It is a record that is from 2017, but still vividly ebbs and flows with life and vigor from deep inside me. This song is a multi-faceted message stemming from a scene I stumbled onto my sophomore year of college. A young blonde woman was found facedown in a pedestrian crossing after being hit by a truck. She was wearing gold sandals and the way her body was perfectly balanced in the center of the pavement looked angelic, peaceful, and oddly majestic, as if she had simply decided to lie down and take a nap. It was my first encounter with a dead body and it left a long lasting impact on me. I was one of a dozen onlookers having the same collective thought. We were mourning for her loss of potential, and the millions of dreams she would cease to live out. Seven years later I was able to draw from this experience in the form of a song. This literal action didn't ripple back into my brain until a more metaphorical existence started to permeate into my own life." -
Haley Fohr
At Le Guess Who?, Circuit des Yeux will present 'Reaching For Indigo: Gaia Infinitus', a performance featuring an eight-piece ensemble with members of the Netherlands Philharmonic Orchestra, and including the first live rendition of previously unreleased music. Also performing at the festival are a.o. Art Ensemble of Chicago, Colin Stetson, Anoushka Shankar & Manu Delago with MO Strings, The Scorpios, Hailu Mergia, Jozef van Wissem, and many more.