Cate le Bon releases new album 'Reward'
Friday May 24th 2019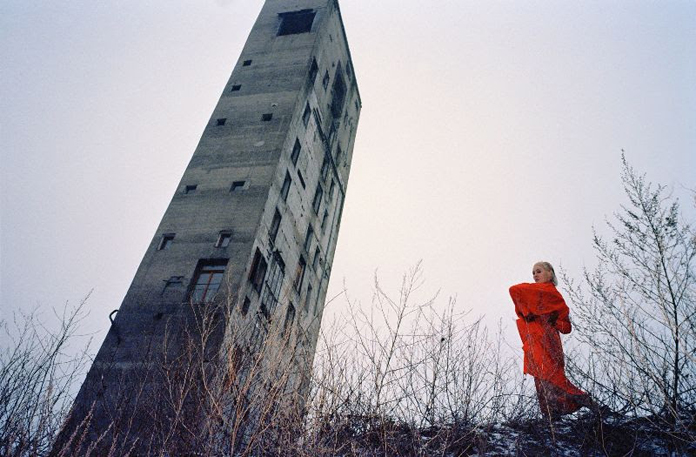 Today, Cate le Bon releases her fifth solo album 'Reward'. It was written in the county of Cumbria in North West England and it is Le Bon's most personal record to date, described as intensely introspective and profound.
The record clings to the value of meaning and is a warning against lazy comparisons and face values. Stream 'Reward' in full below.
"People hear the word 'reward' and they think that it's a positive word, and to me it's quite a sinister word in that it depends on the relationship between the giver and the receiver. I feel like it's really indicative of the times we're living in where words are used as slogans, and everything is slowly losing its meaning." - Cate le Bon
Cate le Bon will perform at Le Guess Who? 2019 together with a.o. Deerhunter, The Raincoats, Gruff Rhys, Jenny Hval, Moon Duo, Joseph Shabason, Negativland, and many more.