Cass McCombs shares cover of Fred Neil's 'Dolphins'
Friday Oct 5th 2018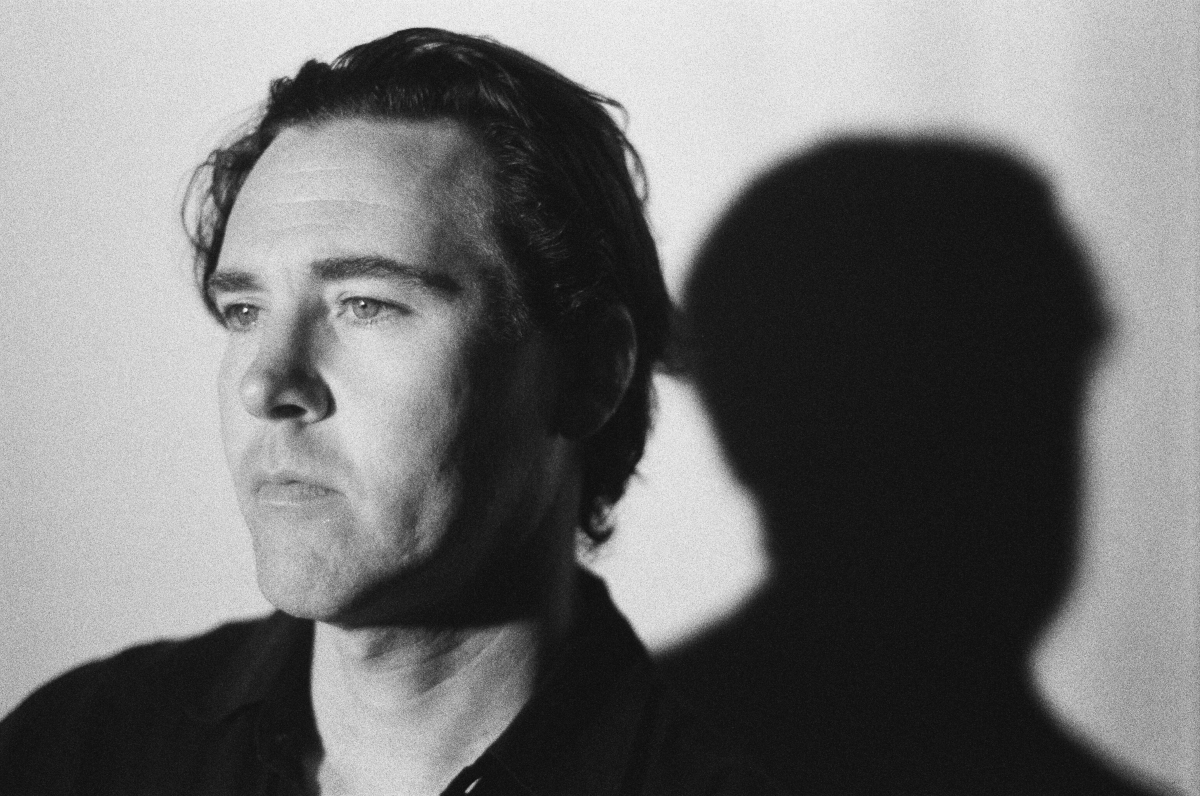 Cass McCombs' most recent solo album 'Mangy Love' already dates back to 2016, but this week the California-based singer-songwriter shares a new recording. Together with folk rock duo The Chapin Sisters, McCombs released a lovely and tender cover of 'Dolphins': a song originally written and performed by 60s & 70s folk legend Fred Neil. Listen in below:
Over the years, people like Linda Ronstadt, Tim Buckley, Billy Bragg, and Beth Orton have covered "The Dolphins." With their version, McCombs and the Chapin Sisters have done a warm, spacious version of the song, playing it with a real sincerity and zoning out hard at the end. -
Stereogum
Cass McCombs will perform at Le Guess Who 2018 together with a.o. The Breeders, Devendra Banhart, Vashti Bunyan, Alabaster DePlume, Lonnie Holley feat. Nelson Patton, Rodrigo Amarante, Valley Maker, Psychic Ills, Joan Of Arc, Shannon Lay, and many more.