Cass McCombs announces new album 'Tip of the Sphere', shares lead single 'Sleeping Volcanoes'
Tuesday Oct 30th 2018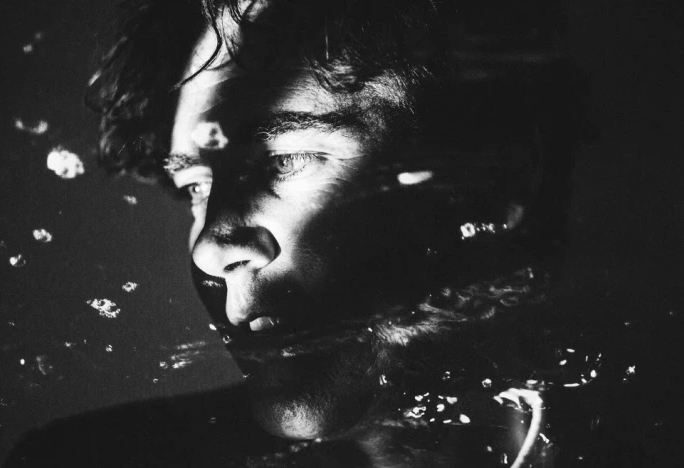 Labeled as one of the greatest songwriter of his time by New York Times, California-based artist Cass McCombs is a creator of sublime, hazy pop songs, taking you deep down into realms of experimental soul, twisted psychedelia, and mesmerizing rock. Just before his performance at Le Guess Who?, McCombs now announces his new album 'Tip of the Sphere', which will be released via ANTI- Records on February 8, 2019.
Today, McCombs also shared the lead single 'Sleeping Volcanoes' for his new album. As he states in the press release, the songs is about: "people passing each other on the sidewalk unaware of the emotional volatility they are brushing past, like a sleeping volcano that could erupt at any moment." Listen the laid-back, gloomy track below:
"Tip of the Sphere recounts what has unfolded in the wake of Mangy Love's pre-inaugural prophetic themes. It presents an artist trying to make sense of it all through a relentless, ever searching creative process. Throughout Tip of the Sphere, McCombs floats through a suite of songs driven by a journeying mysticism and dark grace."
Cass McCombs will perform at Le Guess Who 2018 together with a.o. Devendra Banhart, Neneh Cherry, Rodrigo Amarante, Boogarins, Vashti Bunyan, Alabaster DePlume, Lonnie Holley feat. Nelson Patton, Michael Rault, Valley Maker, Psychic Ills, Joan Of Arc, Shannon Lay, and many more.