Boss of Brussels rap Zwangere Guy releases new single 'FAMILIE BOVEN ALLES' with rap crew STIKSTOF
Friday Sep 24th 2021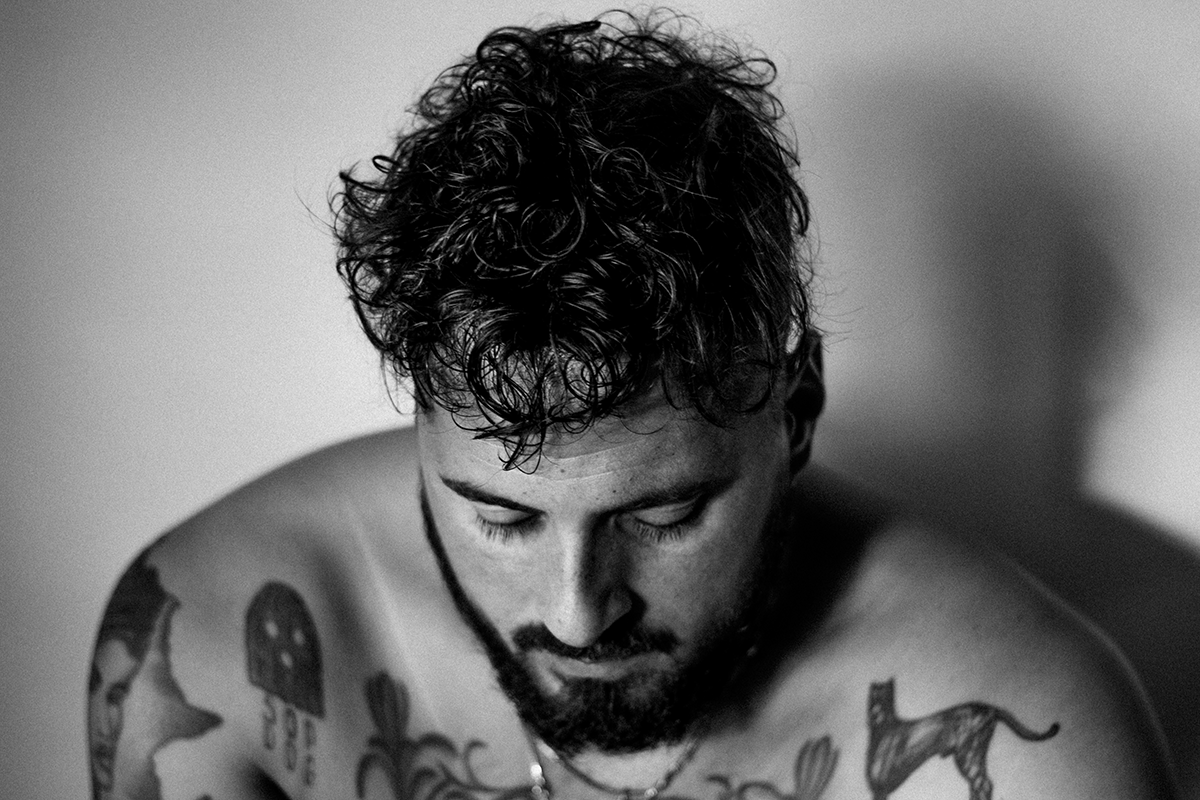 Zwangere Guy is renowned for his honest lyricism and compelling live shows. His unshakeable conviction, found all over his rhymes and delivery, led him to quickly be considered 'the boss of Brussels rap'. Now, together with rap crew STIKSTOF, Zwangere Guy releases 'FAMILIE BOVEN ALLES' (featuring Dutch rapper Sticks), the title track of their new album, to be released October 1st.
Watch the video for 'FAMILIE BOVEN ALLES', made by Gogolplex, below:
Update: the full album 'FAMILIE BOVEN ALLES' is out now. Stream below:
"Op mijn eiland zal ik mijn eigen wiet kweken en elke dag gaan vissen. Er zal altijd drinken en eten zijn, zodat u op bezoek kunt komen en kunt zien wat een baas ik ben." -
Zwangere Guy
Zwangere Guy performs at Le Guess Who? 2021 on Friday, 12 November, together with a.o. Pa Salieu, Flohio, KeiyaA, Pink Oculus, Kelman Duran B2B Lil C, DJ Diaki, and many more.