Black Country, New Road share stripped back, acoustic version of 'Track X'
Tuesday May 18th 2021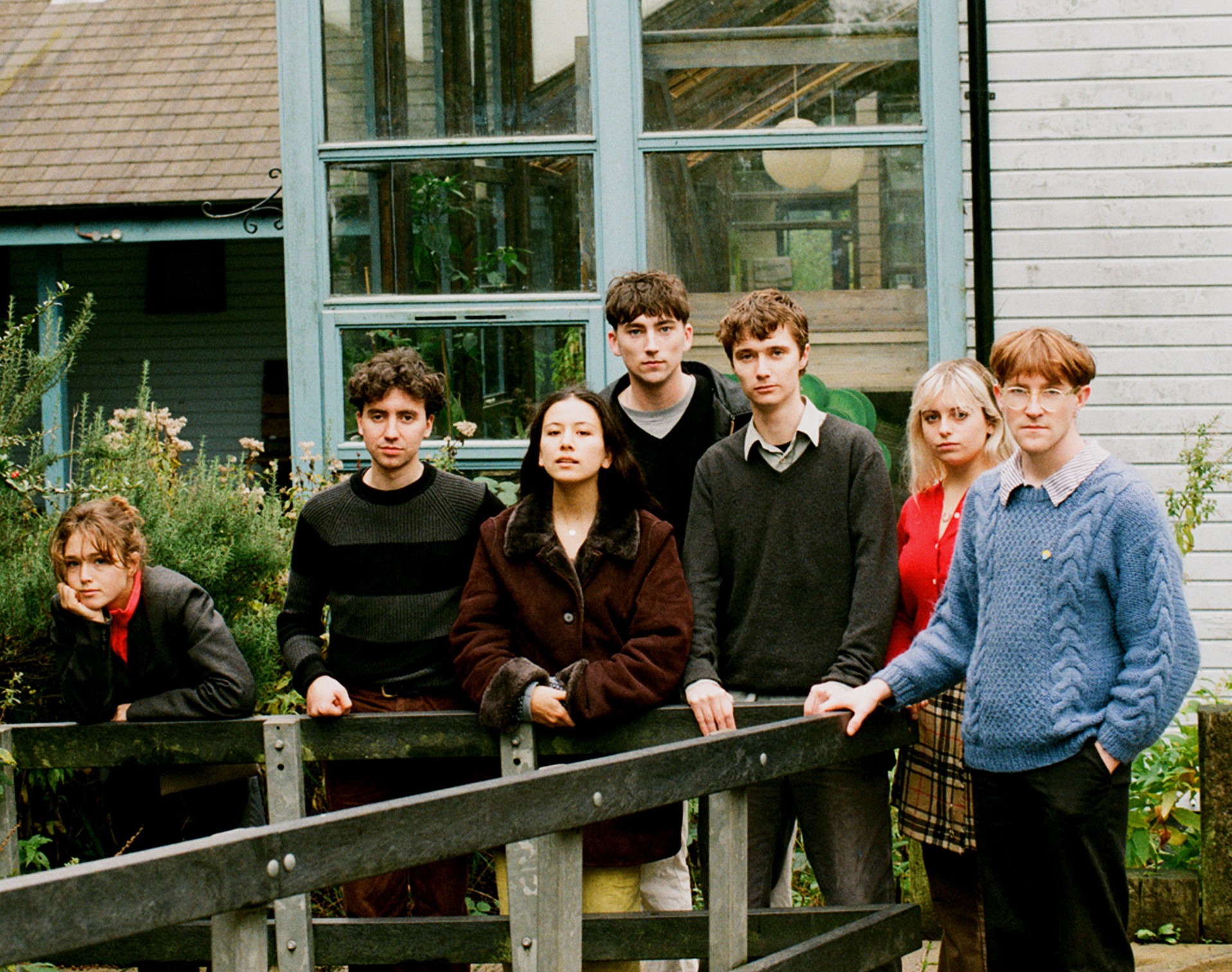 Following the release of their debut album 'For the first time' earlier this year, the enigmatic Black Country, New Road now display a new, more intimate side of the band with a stripped back and acoustic version of their single 'Track X', retitled into 'Track X (Guest)'. Listen below.
"This version is where the lyrics for 'Track X' originally came from. It's an old story, with some simple guitar playing and has the extra lyrics in the chorus. It's "The Guest" version, written about two years ago in this format, and we thought it would make for a good accomplice to the album" - Isaac Wood
Black Country, New Road will perform live at Le Guess Who? 2021, together with a.o. Alabaster dePlume, Pink Siifu, Kiko Dinucci, John Dwyer, SPAZA, Ronald Langestraat & Tim Koh, and many more.
Band photography by Matilda Hill-Jenkins