Baltimore experimental rock quartet Horse Lords announce new album + share video for 'Mess Mend'
Wednesday Aug 31st 2022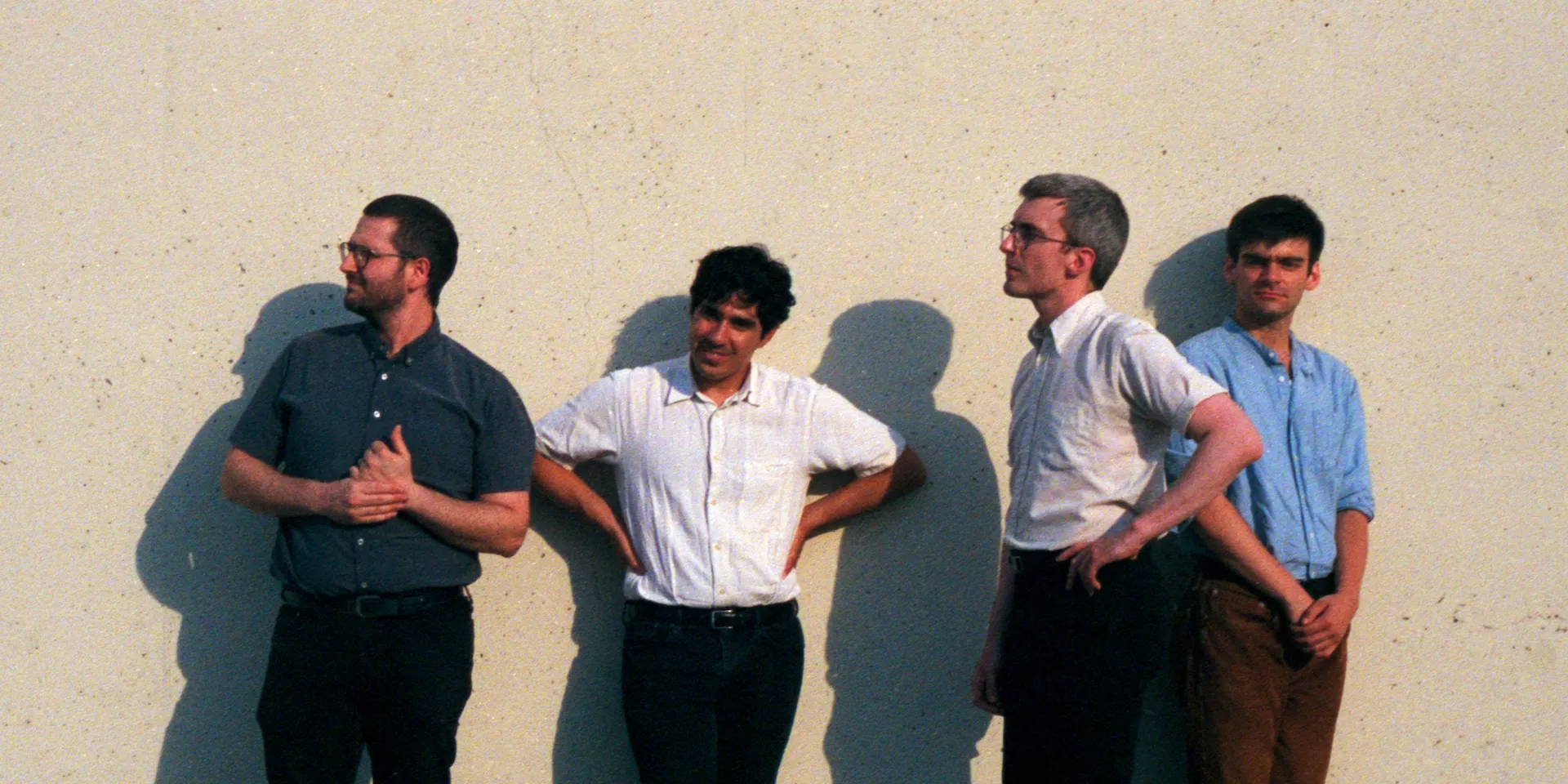 *Update: Horse Lords have released their new album 'Comradely Objects' in full - listen below:
Something special happened this year while we were working on this year's program: our guest curators Animal Collective and clipping. both had Baltimore experimental rock quartet Horse Lords on their wishlist to perform at the festival. Needless to say, we were very happy for them to return after performing in 2016.
Following the release of 2020's 'The Common Task', the group new announce the follow-up. Entitled 'Comradely Objects' it will be Horse Lords' first album to be released via Rvng Intl., due out November 24. Watch the video for new song 'Mess Mend' below.
"Comradely Objects adheres to the essential instrumental sound documented on the previous four albums and four mixtapes by the quartet. But the album refocuses that sound, pulling the disparate strands of the band's restless musical purview tightly around propulsive, rhythmic grids. Comradely Objects ripples, drones, chugs, and soars with a new abandon and steely control" -
RVNG Intl.
Horse Lords perform live at Le Guess Who? 2022 on Sunday, 13 November. Also performing at the festival are a.o. Animal Collective, Low, Dry Cleaning, Goat, Rats on Rafts, Trees Speak, CURL, EXEK, and many more.
Photography by Margaret Rorison