AZEEMA speak to Esraa Warda about decolonising dance and reviving the rebellious roots of Rai
Friday Oct 21st 2022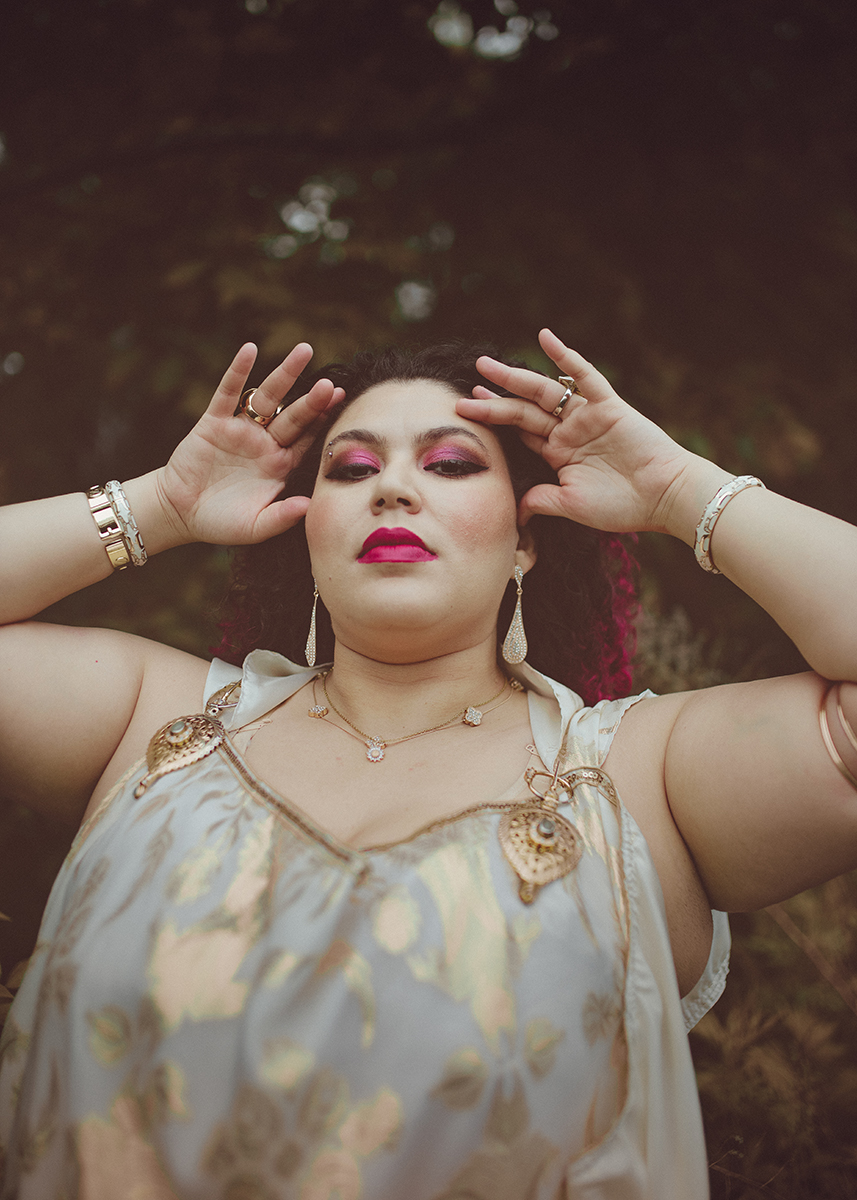 This year, Le Guess Who? has partnered with AZEEMA, a publication that explores women and non-binary folk within West Asia, North Africa and South Asia, diasporas and beyond. Leading up to the festival, Dalia Al-Dujaili talks to North African dancer and educator Esraa Warda. Exploring the artist's talent of decolonizing dance as well as reviving the rebellious roots of Rai, Dalia Al-Dujaili's interview takes readers on an intriguing and intimate journey through the heart and soul of Esraa Warda. Read the full story here.
"Esraa's dancing, along with Cheikha Rabia's vocals – the iconic Algerian folk singer – is as much interested in preserving the slowly declining visibility of marginalised Algerian culture as it is in empowering herself and her students. By focalising the women-led traditions, the act of seeing Esraa Warda and Cheikha Rabia on stage is by nature an act of decolonisation, an antidote to orientalism and self-exoticisation – "Princess Jasmine type shit" as she calls it – and the patriarchy's stronghold over women's dance." -
AZEEMA
Cheikha Rabia & Esraa Warda perform at Le Guess Who? 2022 on Saturday, 12 November, as part of the Hidden Musics project. Also performing at the festival are The Master Musicians of Jajouka led by Bachir Attar, Nancy Mounir's Nozhet El Nofous, Derya Yıldırım, Lole Montoya, and many more.
Photography by Tamara Hijazi