"As a witch I believe in the magic that happens on stage": La Bruja de Texcoco interviewed by MusicMap
Thursday Sep 19th 2019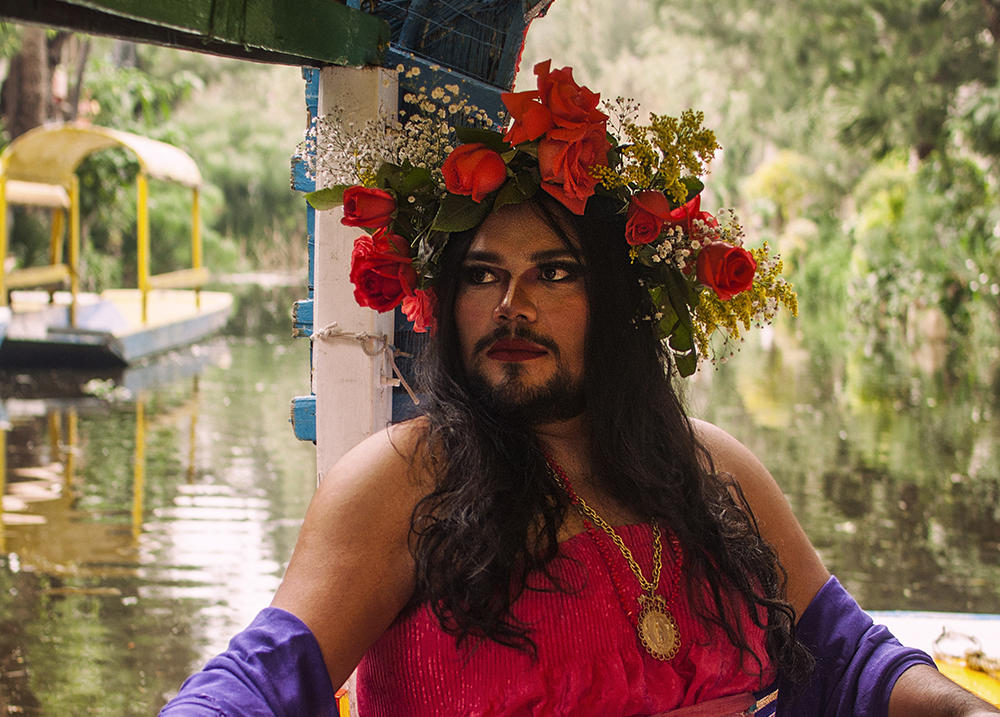 Octavia Mendoza Anario, aka La Bruja de Texcoco ('The Witch of Texcoco'), reinvigorates the canon of Mexican folk by deviating from it. La Bruja recalibrated her classical teachings to create an astonishing tapestry of traditional Mexican music, baroque and jazz, playing various string instruments, percussion and harp.
Leading up to her performance at Le Guess Who?, MusicMap interviews Mexico's mystical phenomenon about her upbringing, religion, her relation to music and the transformative album 'De Brujas, Peteneras y Chachalacas'. Read the full interview here and watch the video for 'Suite Aquelarre' below.
"As a witch I believe in the magic that happens on stage, I stand for actions that people can relate to, and visually I show myself just like I want people to perceive me, as well as musically. It is truly a challenge to connect with people singing in a different language, but we do have a tongue in common, which is music." -
La Bruja de Texcoco interviewed by MusicMap
La Bruja de Texcoco performs at Le Guess Who? 2019 on Thursday, 7 November. Also performing at the festival are a.o. Ustad Saami, Asha Puthli, Ayalew Mesfin & Debo Band, Fatoumata Diawara, Angel Bat Dawid & The Brothahood, Minyo Crusaders, OSHUN, and many more.