Arp Frique releases two new records: 'Radio Verde' & 'Improvised Suites For Analog Machines'
Thursday Oct 31st 2019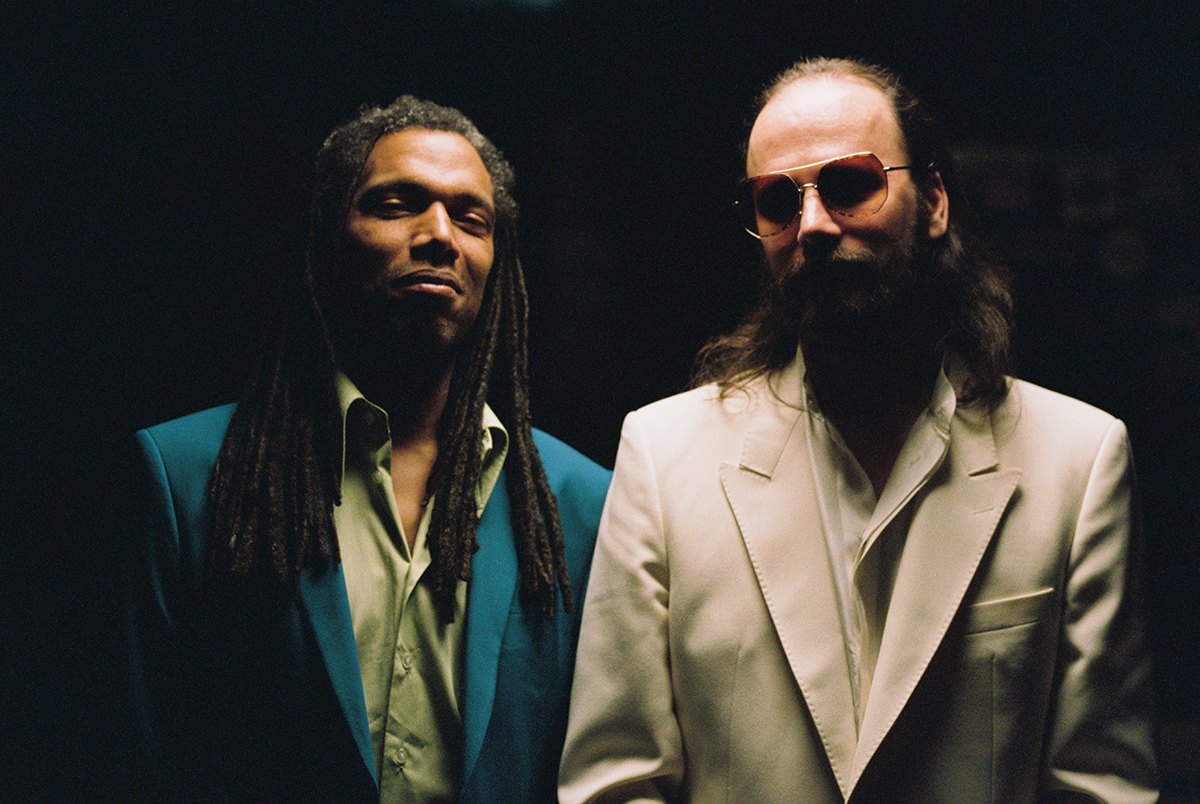 With a super contagious cocktail of Afrobeat, disco and funk, Dutch producer Arp Frique is the past, present and future scrambled together in one groovy, bright-lit musical skirmish.
Today, Arp Frique returns to Rush Hour with no less two new releases: 'Radio Verde', a compilation of rare Cape Verdean dancefloor diamonds compiled together band member Americo Brito, and a new record called 'Improvised Suites For Analog Machines', an improvised tribute to some of the most influential synthesizers of the 70s and 80s, performed and composed together with another family member, keyboardist Erik Ritfeld.
Improvised Suites For Analog Machines will be performed live at Le Guess Who? as a four-piece band, complete with a host of these analog machines live and a light show in the works. Listen to both albums below.
"Each suite is named after the synthesizer we used, limiting ourselves to one synth per song, accompanied by the Elka Drummer One rhythm box and reverb/delays from the Roland Space Echo. These improvised suites give only a small insight into the beauty of these machines from the past." - Arp Frique
Arp Frique performs at Le Guess Who? 2019 on Thursday, 7 November. Also performing at the festival are a.o. Asha Puthli, Ayalew Mesfin & Debo Band, Sarah Davachi, Doug Hream Blunt, Robert Aiki Aubrey Lowe, Visible Cloaks, Yoshio Ojima & Satsuki Shibano, Dur-Dur Band, Gyedu-Blay Ambolley & His Sekondi Band, Idris Ackamoor & The Pyramids, and many more.