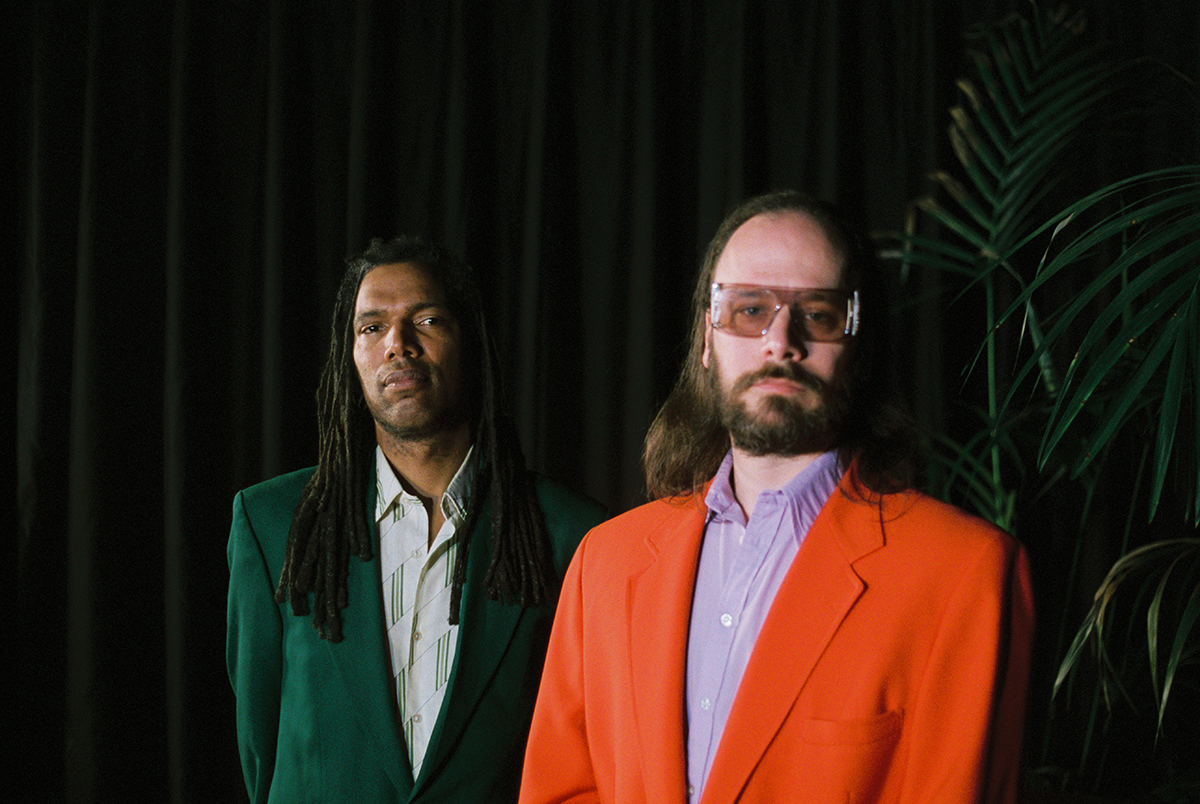 Premiere: Arp Frique reveals new project 'Improvised Suites for Analog Machines', to be presented during LGW19
Tuesday May 28th 2019
Last week, we revealed the initial line-up for Le Guess Who? 2019, including Arp Frique presents Improvised Suites For Analog Machines. Arp Frique is the past, present and future scrambled together in one groovy, super contagious cocktail of Afrobeat, disco and funk.
After releasing the 'Nos Magia'-EP on Rush Hour Music and his debut album 'Welcome To The Colorful World Of Arp Frique' on his own imprint, Arp Frique returns to Rush Hour with a brand new project Improvised Suites for Analog Machines, set to be released mid-October and to be presented during Le Guess Who? 2019.
Improvised Suites For Analog Machines is an improvised tribute to some of the most influential synthesizers of the 70s and 80s. This free-spirited music is performed and composed with Surinam-born keyboardist Erik "Keysie" Ritfeld as its main catalyst, a prodigal force in The Arp Frique Family and former collaborator of Lee 'Scratch' Perry, Adomako Nyamekye, Michael Franti, Aston Barrett, Eek-A-Mouse, and Beenieman.
Improvised Suites For Analog Machines will be performed live as a four-piece band, complete with a host of these analog machines live and a light show in the works. Watch the video presentation of Improvised Suites For Analog Machines below.
"Each suite is named after the synthesizer we used, limiting ourselves to one synth per song, accompanied by the Elka Drummer One rhythm box and reverb/delays from the Roland Space Echo. These improvised suites give only a small insight into the beauty of these machines from the past (...) compositions were all born out of improvisations with no premeditated form in mind. This gives room and space to the unconventional style of keyboard playing of Erik, resulting in a record that borders on, blends with and borrows from many styles, from krautrock to East-African keyboard styles, reggae infusions from a Dr Who-perspective, and meditational experiments of audio interspeared with free form spacejazz." - Arp Frique
Arp Frique perform at Le Guess Who? 2019 on Thursday, 7 November. Also performing at the festival are a.o. Asha Puthli, Ayalew Mesfin & Debo Band, Sarah Davachi, Doug Hream Blunt, Robert Aiki Aubrey Lowe, Visible Cloaks, Yoshio Ojima & Satsuki Shibano, Dur-Dur Band, Gyedu-Blay Ambolley & His Sekondi Band, Idris Ackamoor & The Pyramids, and many more.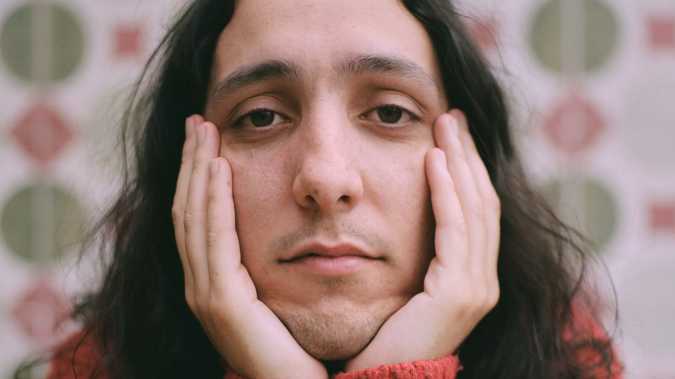 Sunday Nov 5th 2023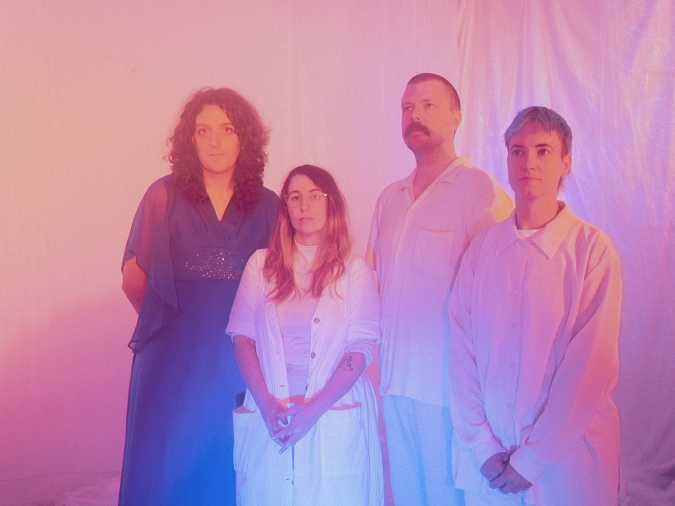 Thursday Nov 2nd 2023
Le Guess Who? x U? present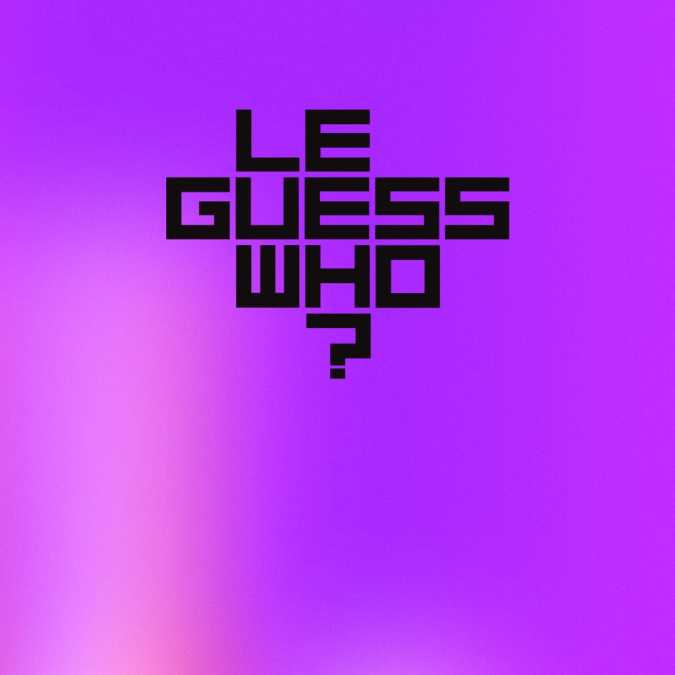 Tuesday Oct 31st 2023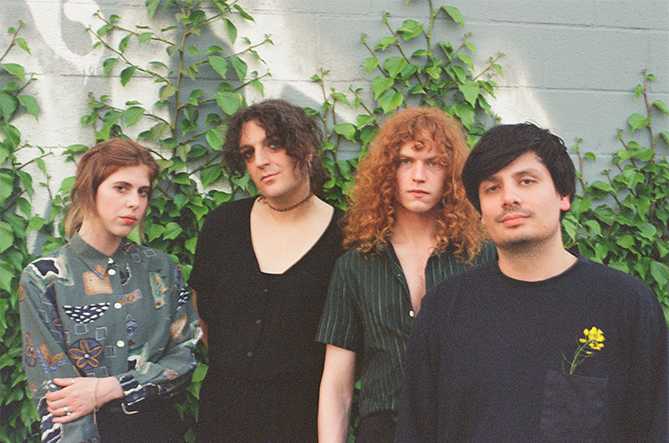 Thursday Oct 26th 2023
Le Guess Who? x U? present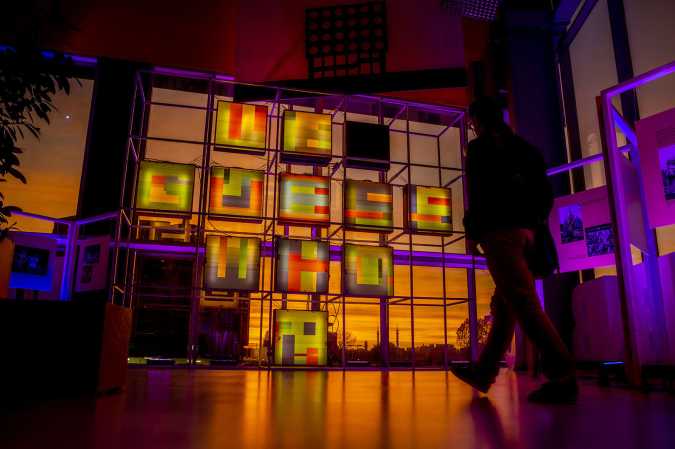 Sunday Oct 22nd 2023