Aquaserge share their new album 'Laisse ça être'
Friday Feb 3rd 2017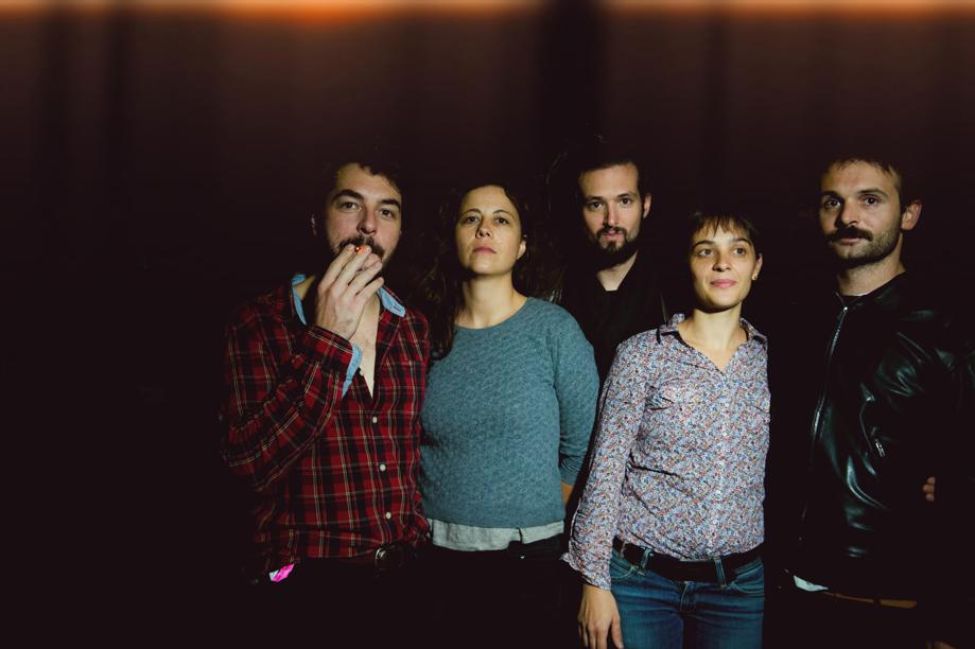 France's Aquaserge shape their own fantastic musical planet, sprouting out lush prog workouts, weirdo pop and meditative dance grooves. The collective now releases their fifth album 'Laisse ça être', which you can stream in full below. To accompany the release, they've also shared a live take of the single 'Tour du Monde':
"Despite the freedom the band appear to have given themselves on the album, the results are deeply impressive (...) The album is genuinely ambitious and surprising, as much prog or jazz-rock as anything" -
The Quietus
Aquaserge will perform on Saturday, 11 November, together with a.o. Pharoah Sanders, Les Amazones d'Afrique, Mario Batkovic, Maâlem Houssam Guinia, Midnights Sister, Farida & The Iraqi Ensemble, and many more.