Amsterdam-based DJ/producer/vocalist LYZZA releases new EP 'IMPOSTER'
Monday Oct 15th 2018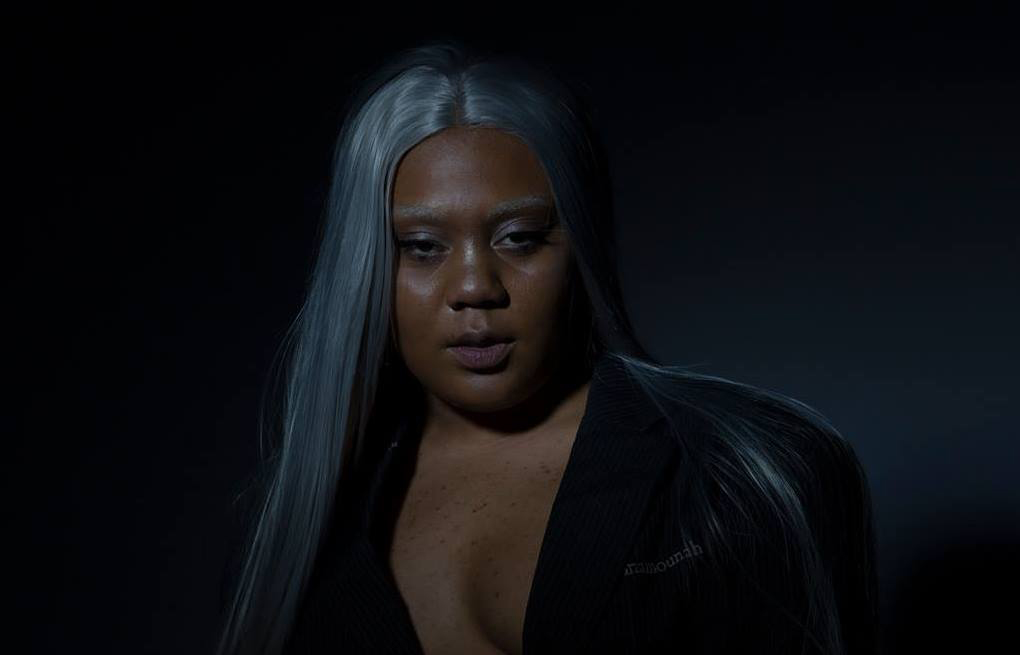 Born and raised in Brazil, DJ/producer/vocalist LYZZA is becoming a familiar face during radical, underground club nights all over the world, from Amsterdam all the way to Shanghai. Now, she releases her new EP 'IMPOSTER', the follow-up to 2017's Powerplay and subsequent radio/DJ sets for a.o. NTS Radio and Boiler Room.
'IMPOSTER' is focused on "an externalization of LYZZA's internal struggle, a determined fight to claim a place at the table with the knowledge that the system is not intended for her." Listen to the EP in full below via Bandcamp.
"The ascending DJ-slash-producer-slash-vocalist allows people to reclaim their own bodies through her heavy club beats, turning each venue into a true safe haven for everyone to move freely and with conviction." -
Glamcult
LYZZA's performance at Le Guess Who? 2018 is curated by Moor Mother. This curated program also features a.o. Art Ensemble of Chicago, Saul Williams & King Britt present 'Unanimous Goldmine', RP Boo, Pan Daijing presents: 'Fist Piece', GAIKA, Eartheater, Maria Chavez, Ras_G & The Afrikan Space Program, and many more.