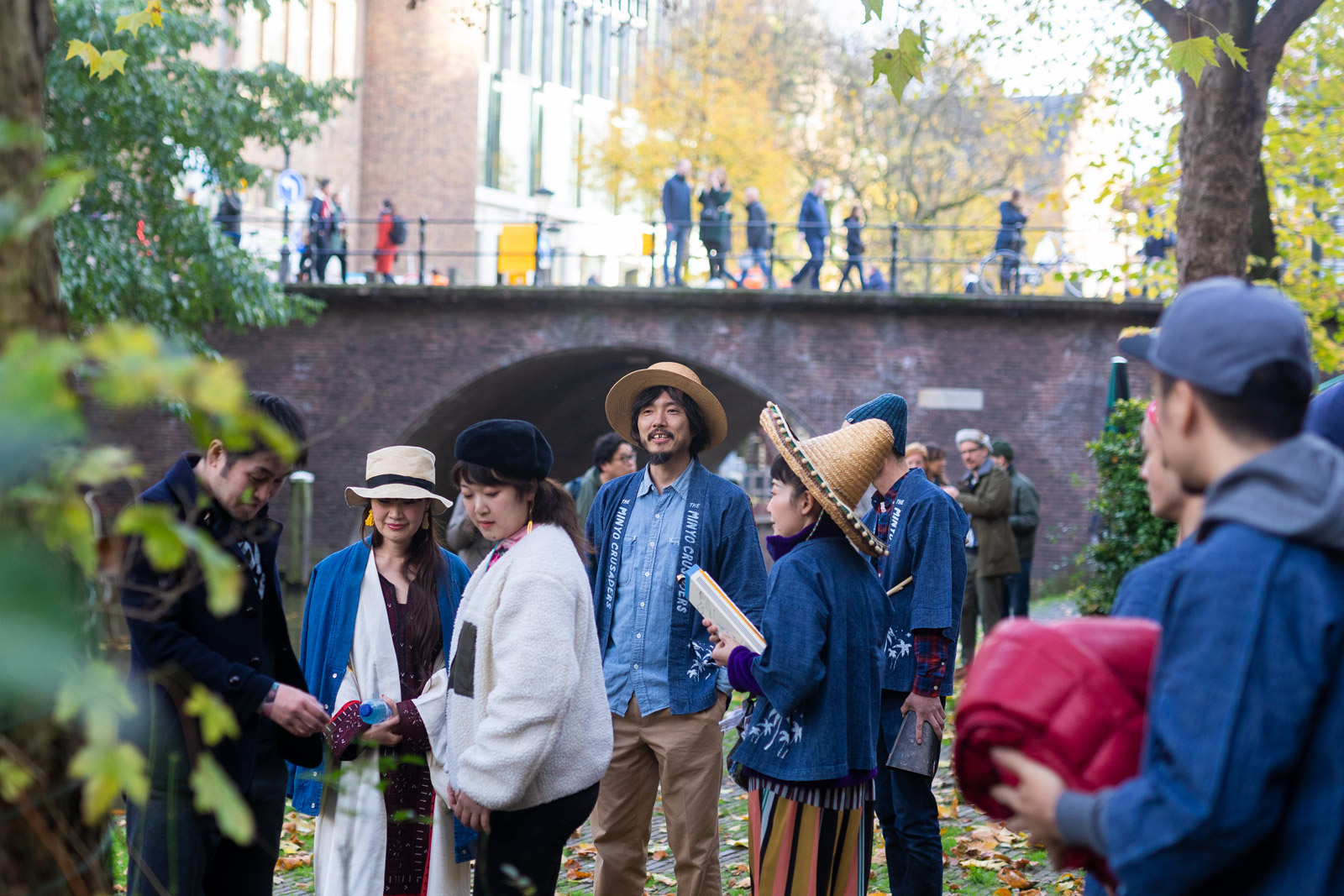 A day in Utrecht with Minyo Crusaders: AVO Magazine premieres photo series by Juri Hiensch
Friday Dec 20th 2019
The Japanese Minyo Crusaders breathe new life into traditional folk songs called 'minyo', by merging them with Latin, African and Caribbean rhythms and flourishes of exotica. On Saturday 9 November, the 10-piece ensemble gave a glorious performance at TivoliVredenburg's Grote Zaal as part of Le Guess Who? 2019. Residential photographer Juri Hiensch followed them around the city, from their arrival in Utrecht until showtime. View the full photo series here via AVO Magazine.
During their stay in Utrecht, Minyo Crusaders also did a spontaneous performance at the Utrecht canals for La Blogothèque's Take Away Show, playing 'Tanko Bushi (炭坑節)'. You can watch the full session here. Or you can relive the full performance of Minyo Crusaders at Le Guess Who? in audio & video here.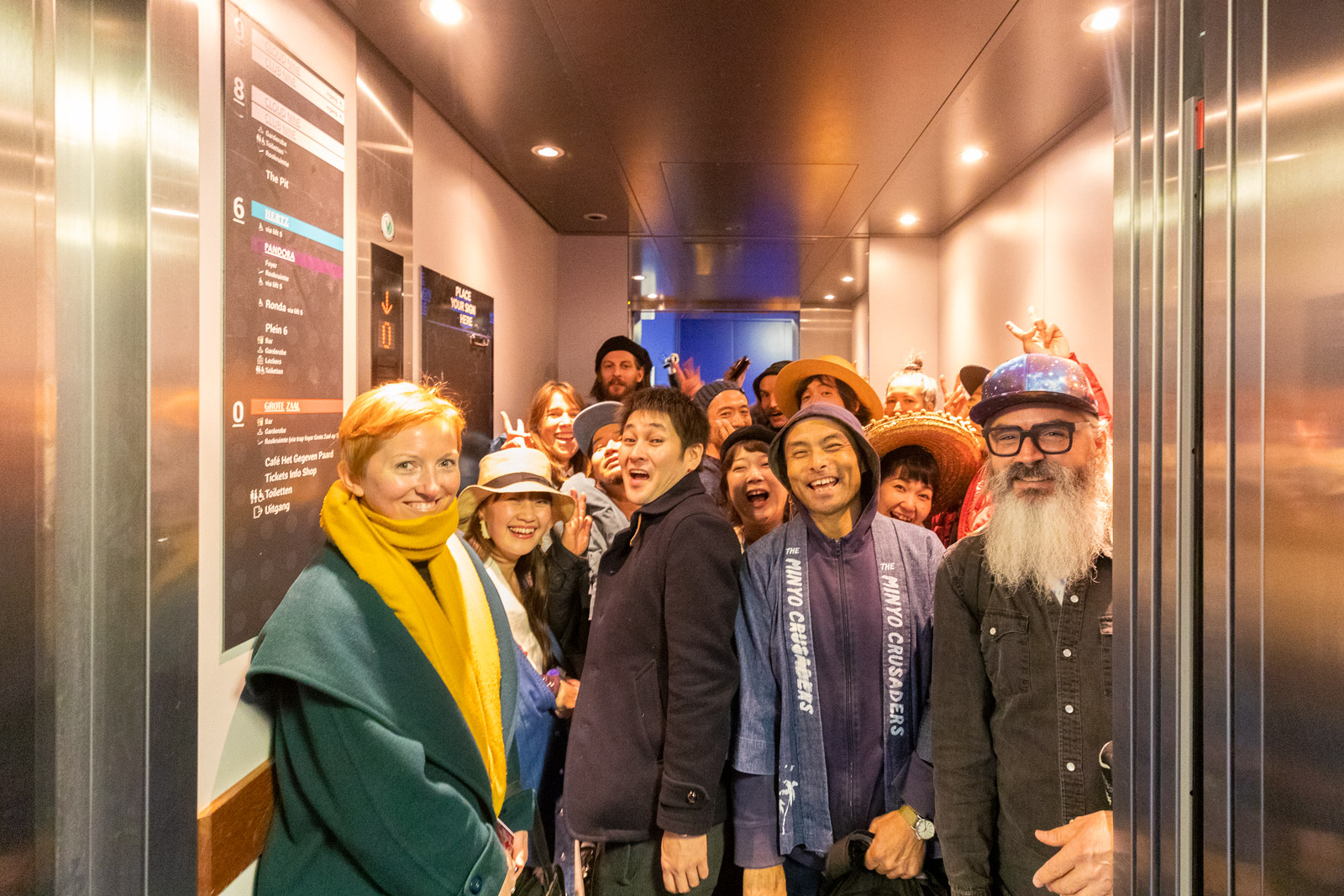 Minyo Crusaders & crew at TivoliVredenburg by Juri Hiensch.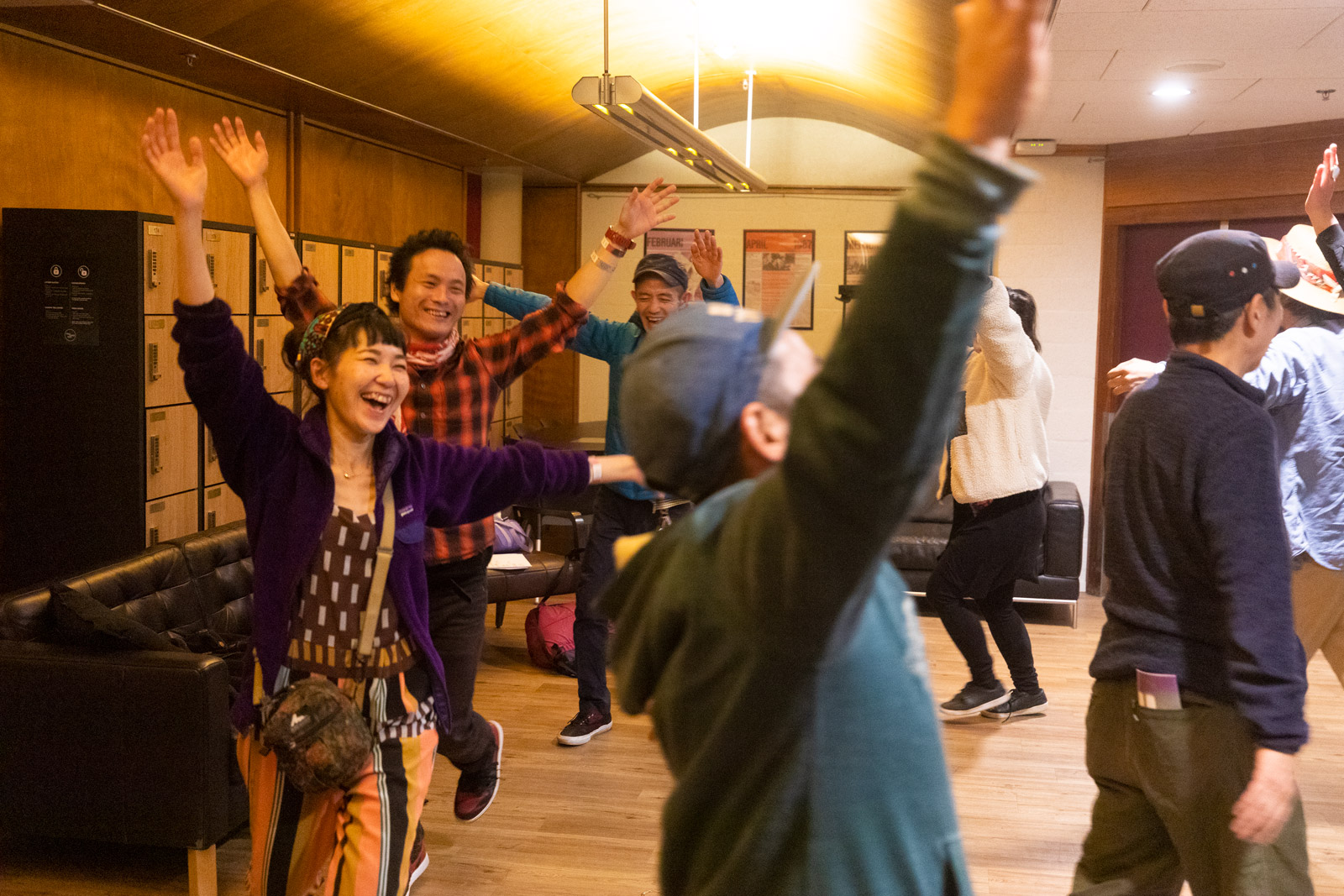 Minyo Crusaders preparing for their performance at LGW19 by Juri Hiensch.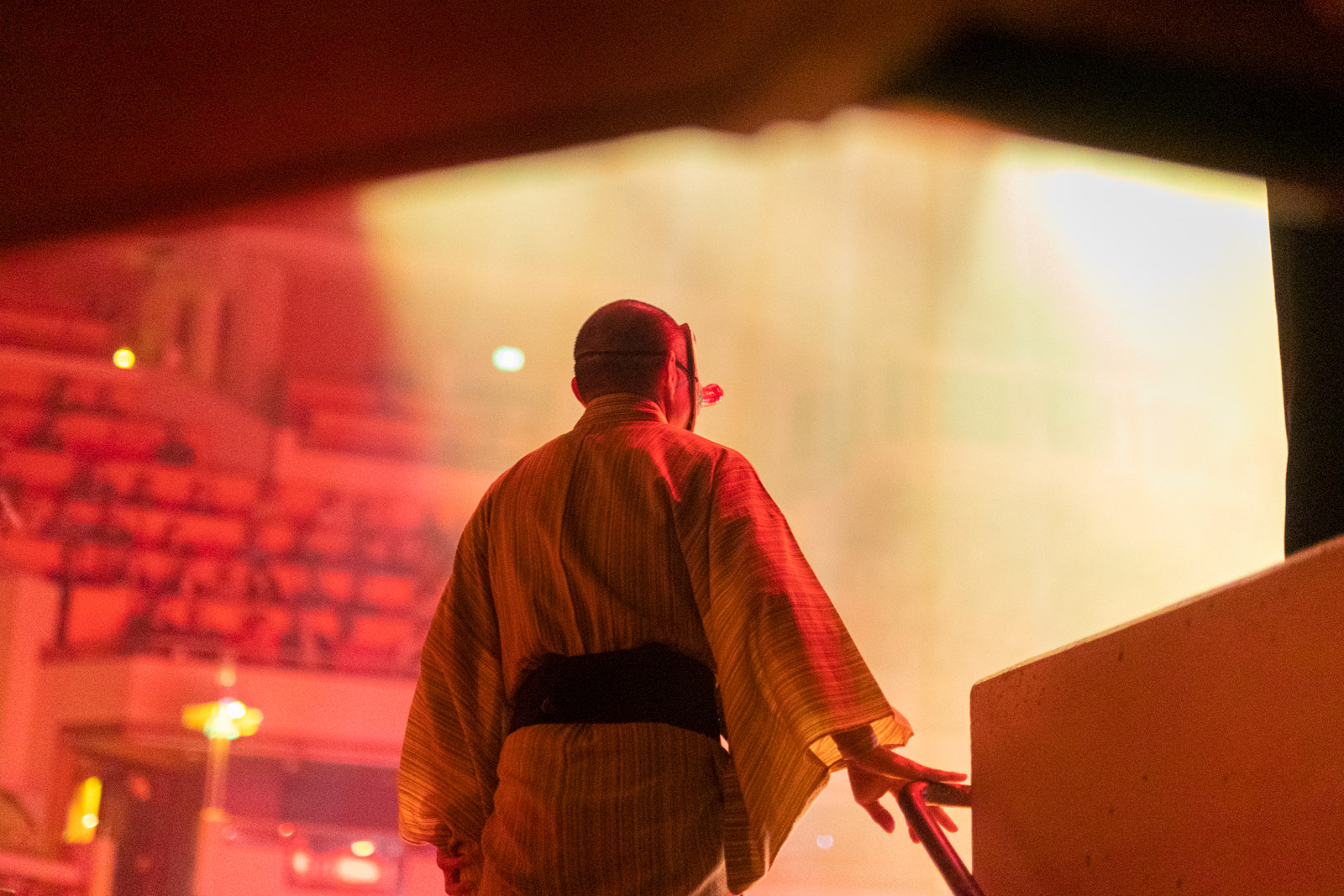 Minyo Crusaders at the start of their performance in TivoliVredenburg's Grote Zaal by Juri Hiensch.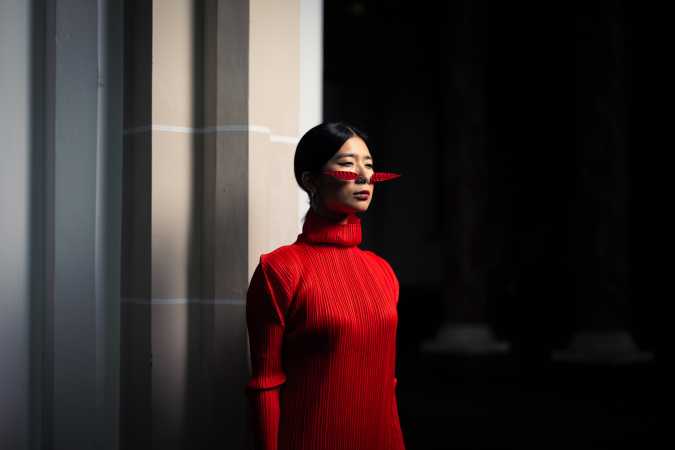 Tuesday Mar 14th 2023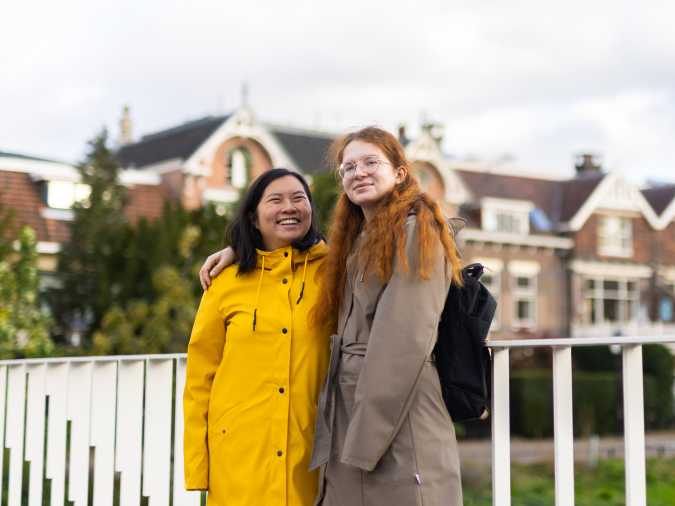 Tuesday Dec 6th 2022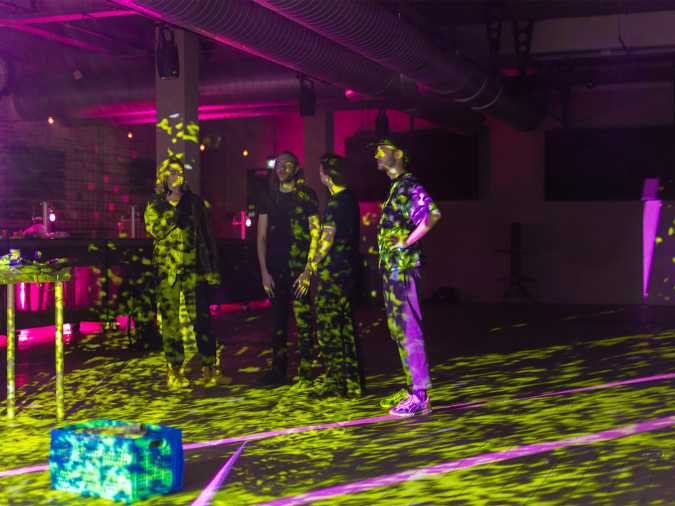 Saturday Nov 5th 2022