24-Hour Drone 2018: dates announced + tickets available now
Friday Jan 12th 2018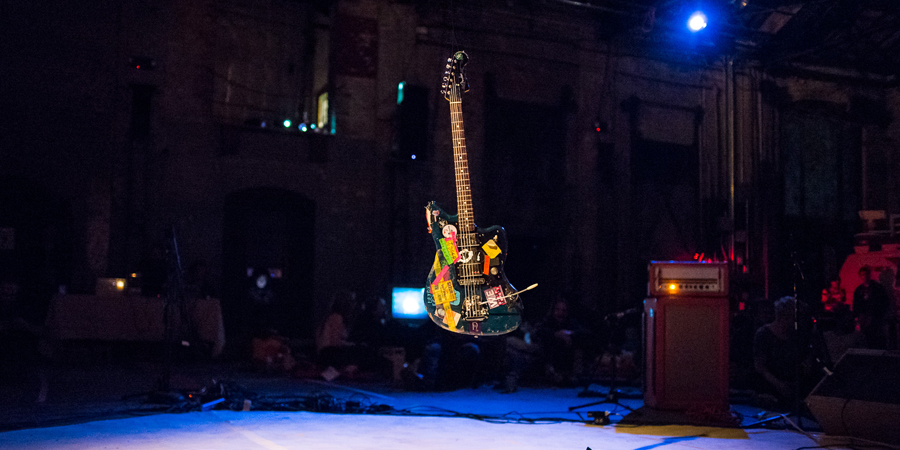 24-Hour Drone 2018 - Experiments in Sound and Music is presented by Basilica Hudson together with Le Guess Who?. It touches down in Hudson, NY, for the fourth time from Saturday, April 28th | 12PM to Sunday, April 29th | 12PM.
An immersive event and all-encompassing experience, 24-Hour Drone is a roving, international series featuring musicians and sound artists experimenting within the spectrum of drone to create 24 hours of unbroken, uninterrupted sound. The line-up will be announced leading up to the event.
Through this expanded programming, 24-Hour Drone strives to break down barriers across borders, offering an opportunity to connect diverse musical communities and traditions, offering a localized snapshot of Drone within the larger context of universal sound. This is a shared experience devoted to unifying players and listeners alike.
Sound as Experience. Sound as Installation. Sound without the tight hands of Time. To honor sound in a space that enhances it and places it in a long-form time schedule that allows it to expand. Drones, or sustained tones shaped by voice or instrumentation, transcend time, genre and music itself.
More info via Basilica Hudson's website | Attend on Facebook.